Set in an alternate version of WWII, Broken Lines from developer PortaPlay and Super.com is a story-driven tactical RPG and it's out with Linux support.
A squad of soldiers crash land in the middle of enemy territory. With no leaders alive and no available orders, the group must find a way to deal with their situation and internal conflicts, before a mysterious fog engulfs them and enemy forces hunt them down. Broken Lines is a game about a group of soldiers under immense pressure, losing hope and directions, while still trying to put up a fight.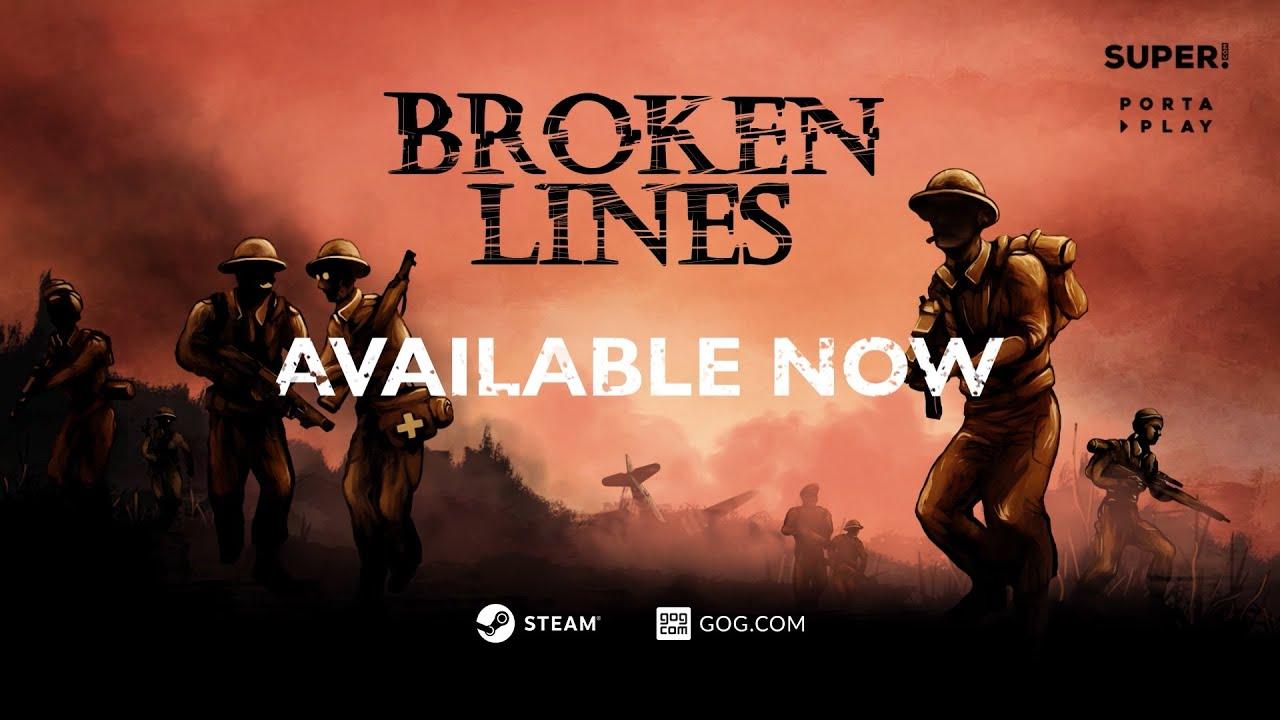 I've not personally had long with it, as the publisher sent over a key last night. However, the first impression is good—really good. Early Steam user reviews are quite positive about it too. As a massive fan of turn-based strategy games, especially anything XCOM-like, I've been quite engrossed in it. The way you plan out the route for each soldier, then hit play and watch it all unfold (known usually as "WEGO") is a really fun mix. I'll be playing it through and providing more thoughts in due time.
While the Linux version is currently only on Steam, it is coming to GOG too they just "hit a few strange snags" they wanted to iron-out first and they've been very open about it.
Some you may have missed, popular articles from the last month: