Released back in December, Hive Time is the rather sweet Bee hive building and management sim from our contributor Cheeseness and it has a new trailer out.
Telling a short tale of a busy hive while introducing a worker Bee named Penelope, it's actually quite an amusing little trailer that would have sold me on the game if I wasn't already enjoying it.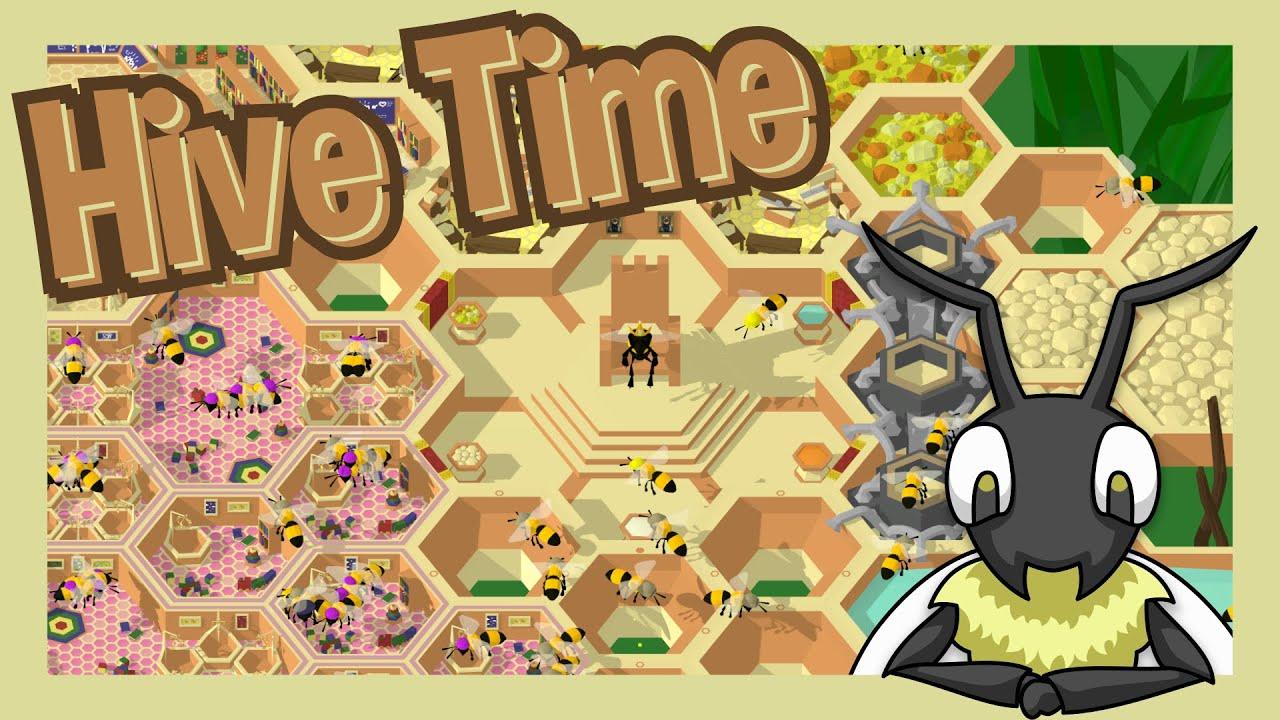 I watched this trailer with my eight year old, who now very clearly wishes to play it. Could be a great introduction to such games for a younger audience with the family-friendly setting. While not scientifically accurate (fun though), they and you might still learn a little something while building up a busy hive.
Manage different bee roles in a totally scientifically inaccurate depiction of hive dynamics. Send Foragers out to find pollen and nectar, have Builders research new cell types, and ensure you have enough Beesitters to raise the next generation of bees.

Make interesting choices that affect the hive. Respond to wasp attacks, deal with outlaw slugs, or help a caterpillar realise a lifelong dream!
You can pick up Hive Time on itch.io for a suggested price of $10 but it's pay what you want to ensure that anyone can access it.
Some you may have missed, popular articles from the last month: