Dreamgate, a turn-based deck-building battler is now out in Early Access with Linux support giving you another game that wants you to have just one more turn. Note: Key provided by the developer.
As it turns out, it's the same developer who made Fate Hunters but they went their own way to create a new game "because the rights to it did not belong to our team". With that in mind, it does currently play very similarly including having a no-mana system so you play as many cards as you can in a turn.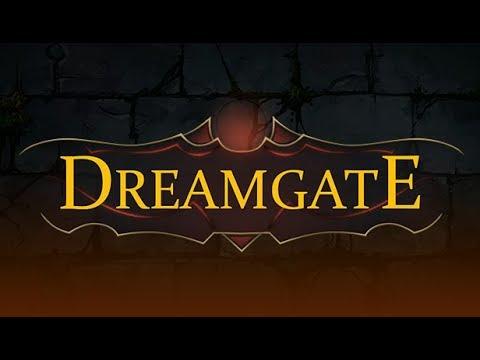 While it does have the basics of Fate Hunters, they're keen to note it's more than just a re-skin. They added entirely new features like a talent tree and an events system. Their roadmap sounds interesting including modding support, new heroes, new cards, card upgrades, a map and quite a lot more.
A lot of the standard mechanics you would expect are there including enemy cards that can have a Shield to negate the first damage dealt to them, while others can Taunt you so you're forced to attack them first. I've tripped up on the Taunt a few times, while powering up my first attack with one of my own cards only to realize I've waste it. The cards you get are a decently varied mix once you get going too.
It's currently a very easy pick up and play game, with simple battles that just flow together one after the other and it feels quite easy-going especially as you can save and quit any time you like to pick it back up for another few turns another day. I'm a huge fan of deck-builders like this and Slay the Spire, so I found it reasonably fun to blast through a bunch of turns and build up a decent deck and character. Once they do have more game mechanics in, I will take another look.
You can find Dreamgate on Steam in Early Access.
Some you may have missed, popular articles from the last month: