An emotionally charged point-and-click tale about betrayal, manipulation, and abuse. Road To Nowhere is going to be free at release, with a demo out now.
With a quite unusual visual style using live-action actors being rotoscoped in the style of the movie A Scanner Darkly, full voice acting, an interactive music system and a melancholy soundtrack it's definitely one of the more unique adventure games to come along recently. Visually, it's quite stunning.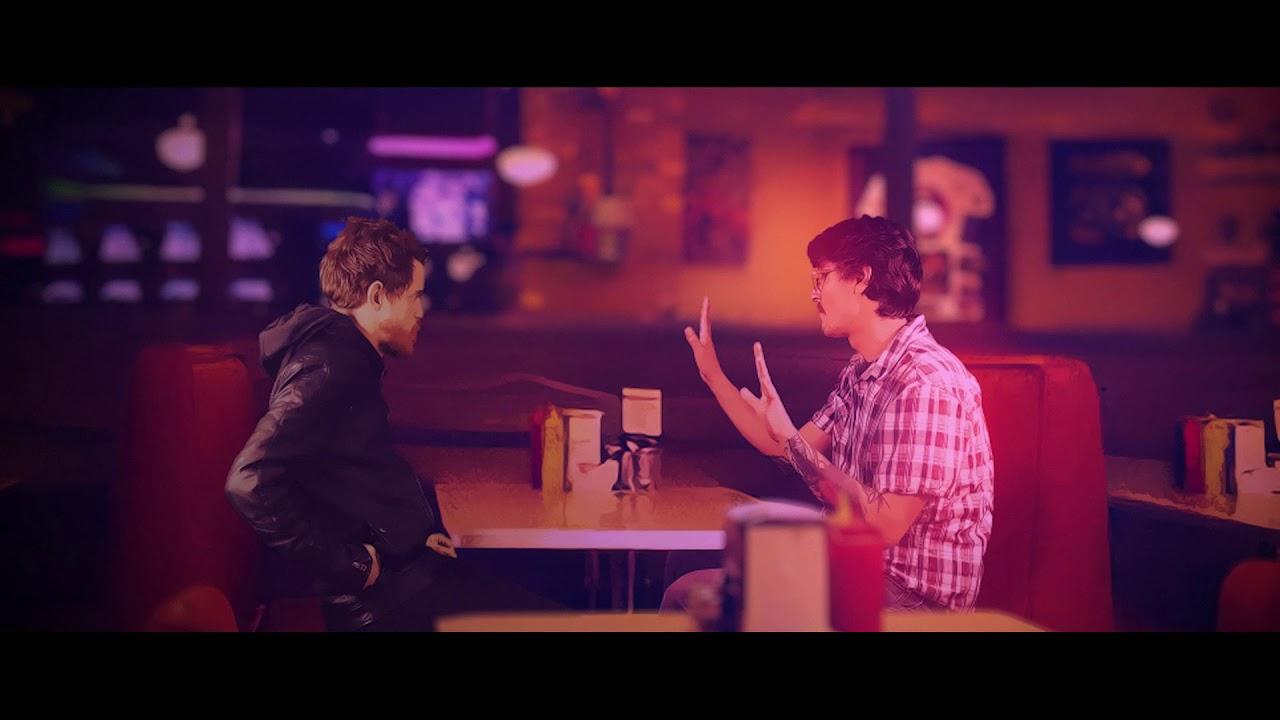 Set over four years across the United States, Road To Nowhere tells the story of an introvert, and successful software developer, whose life is torn to shreds by scandal. Though aided by family, he walks away devastated and soon finds himself on the open road. While it doesn't directly mention it and it's a work of fiction, the story is inspired by the events surrounding game developer Alec Holowka and their death last year.
Find the demo up on itch.io, with it also coming to Steam in a few days. The full release is due later this year. A short while after release it's also going to get a "Director's Commentary" and a "Making of" video too.
Some you may have missed, popular articles from the last month: