Sometime later this Summer, Westmark Manor will take you on a journey into the occult and the developer Nodbrim Interactive is planning to get it on Linux too.
It's a mixture of gameplay elements here with exploration, puzzle solving and survival and it sounds like plenty of inventory management too as you acquire the tools needed to progress through different rooms in a mansion. Two days ago they put up a reveal trailer and while a bit dark (visually), it gives an interesting look into the horrifying things you will get up to in Westmark Manor. See the trailer below: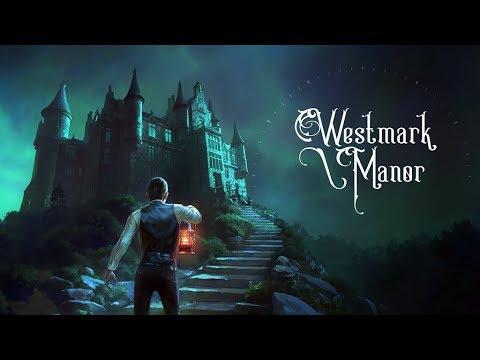 More about it:
What lurks in the darkest corners of the mansion? Face your fears to uncover the terrifying secrets held within. It will not give them up willingly though, it will test your worth with mysteries to solve, and push your sanity to the edge of madness, or maybe, beyond... Taunting you, testing you...You will need all your wits and bravery to face the darkness and the terrors it holds, whilst trying to stay alive. Only the esoteric few will succeed.

Do you have what it takes?

Westmark Manor is a journey into the occult, a mind-bending survival horror game, with a heavy focus on solving puzzles and exploration, inspired by the formidable H.P. Lovecraft.
Sounds like one to put on your watch list. However, we're a good while away as it's not coming out until sometime this Summer. Once we do actually have a date, we will let you know.
For now you can wishlist/follow on Steam.
Some you may have missed, popular articles from the last month: