UniverCity from Matthew Collins sadly didn't sell too well and now the developer has a new job, so they decided to fix it up a bit - add some extra modding support and open source the code.
Speaking on Steam in a previous update, they mentioned they budgeted "enough time to work on the game for a year which is now up". Unlike what happens a lot of the time though, they didn't vanish and instead announced the 1.0 release which added some basic Steam Workshop support, then open sourced the code which is now on GitHub under the GPL license. You still need to buy a copy on Steam for the assets though.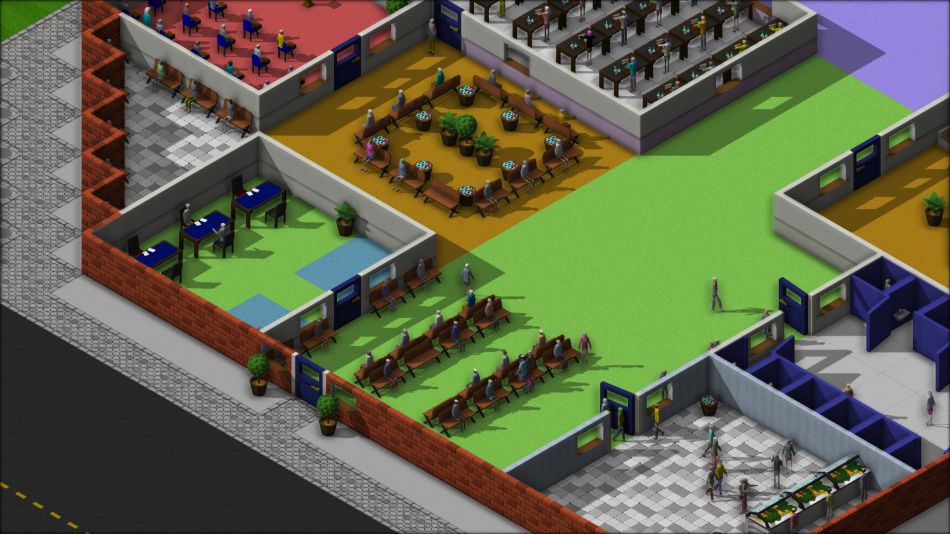 More about it:
UniverCity is an isometric university management game. Manage your staff, professors and students and try and build the best UniverCity around! Build up your UniverCity solo or against friends and build many different types of classes whilst trying to ensure students get good grades, or maybe just try and build the best looking UniverCity.
Game development is a tough market, especially for smaller indie developers. I've seen quite a lot rise and fall over the last few years as creating games and getting them onto a store has become ridiculously easy compared to a few years ago so there's more competition than ever.
Find the game on Steam, and the code on GitHub.
Hat tip to dpanter.
Some you may have missed, popular articles from the last month: