While the free Stoneshard: Prologue is already available on Linux, the Early Access build of the proper game Stoneshard is currently not.
It was supposed to launch at the same time as Windows on Steam, however they've been encountering some issues blocking the Linux version. They have mentioned this a few times on their Steam forum so thankfully they've been keeping people informed. In a new Steam announcement going over their current plans they linked to a roadmap of upcoming features and content, plus they mentioned this:
During this month we'll continue to fix reported bugs and crashes, though at a slightly lower pace, so there still may be a couple more patches till the end of February. We also plan to finally solve the issues with the Linux build and release it in the near future.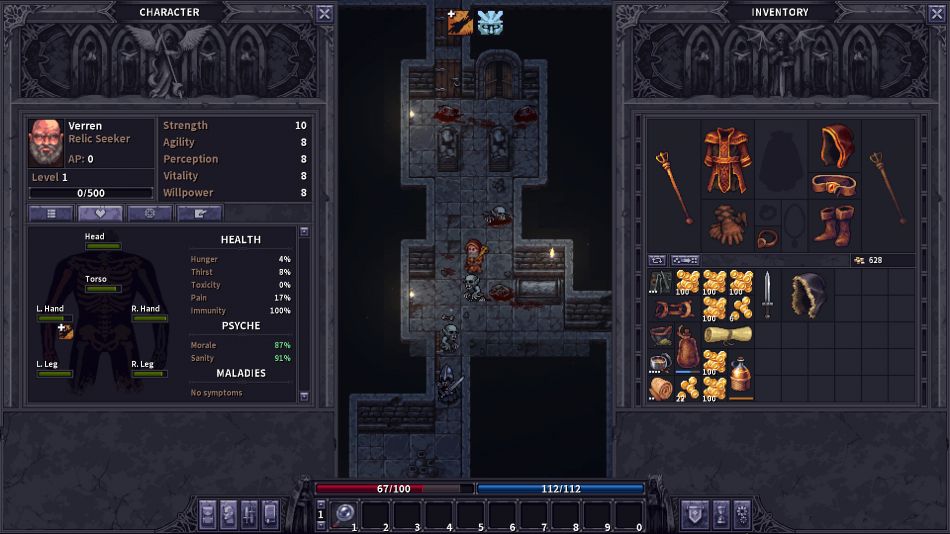 Stoneshard, like many others, was crowdfunded so it's good to see them continue to progress on it. Ink Stains Games had a bit of a rough start but it seems after quick patches, it's all levelling out as they're now up to a Mostly Positive rating on Steam. They're doing a proper Early Access release though which I think caught people off-guard, with the game actually in development and not nearly finished.
You can follow Stoneshard on Steam, plus play the Prologue right now.
Some you may have missed, popular articles from the last month: