Today, Paradox Interactive and Paradox Development Studio announced the huge Stellaris: Federations expansion will be releasing on March 17.
Giving a much needed boost to the diplomacy systems in this grand-scale space strategy game, "players can build up the internal cohesion of their Federations and unlock powerful rewards for all members" and it sounds like it's going to make the meta game later in Stellaris much more interesting. Check out the brand new trailer below: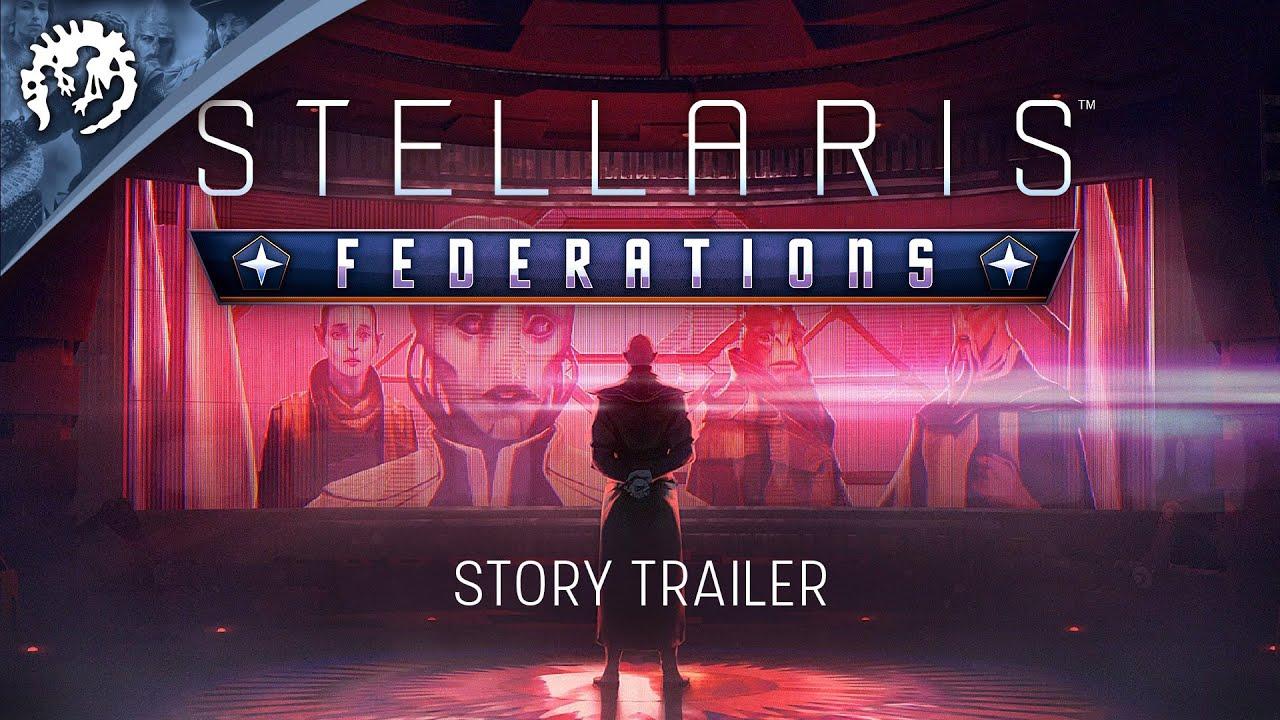 Federations will bring about a bigger galactic community, complete with a galactic senate that's all starting to sound a bit Star Wars. You can attempt to pass a resolution to increase profit, sanction others who you don't like and do whatever it takes to gain influence. You will also get expanded empire backgrounds with the Origins system, which can massively change the way you play and the start of your game.
Most importantly though, there's some massive new construction possibilities. What's a grand strategy in space without them? There's the Juggernaut—a massive mobile starbase, or the Mega Shipyard—a new megastructure that can churn out fleets with incredible speed. Both of which sound a lot of fun.
As usual, Stellaris will also get a big free update with 2.6.0 which should release at the same time. Part of that update will include some big performance improvements for the late-game as noted here previously.
Stellaris: Federations is now up for pre-order now on GOG and Steam - releasing March 17.
Some you may have missed, popular articles from the last month: