While they're seemingly not giving an exact date just yet, Thunderful Publishing and Image & Form announced today that multiple SteamWorld titles are heading to Google Stadia.
The titles are:
SteamWorld Dig - $9.99
SteamWorld Dig 2 - $19.99
SteamWorld Heist - $19.99
SteamWorld Quest - $24.99
With the announcement, they also mentioned that both SteamWorld Dig 2 and SteamWorld Quest will be available to anyone with an active Stadia Pro subscription. Otherwise, you can buy them with the prices they sent over listed above.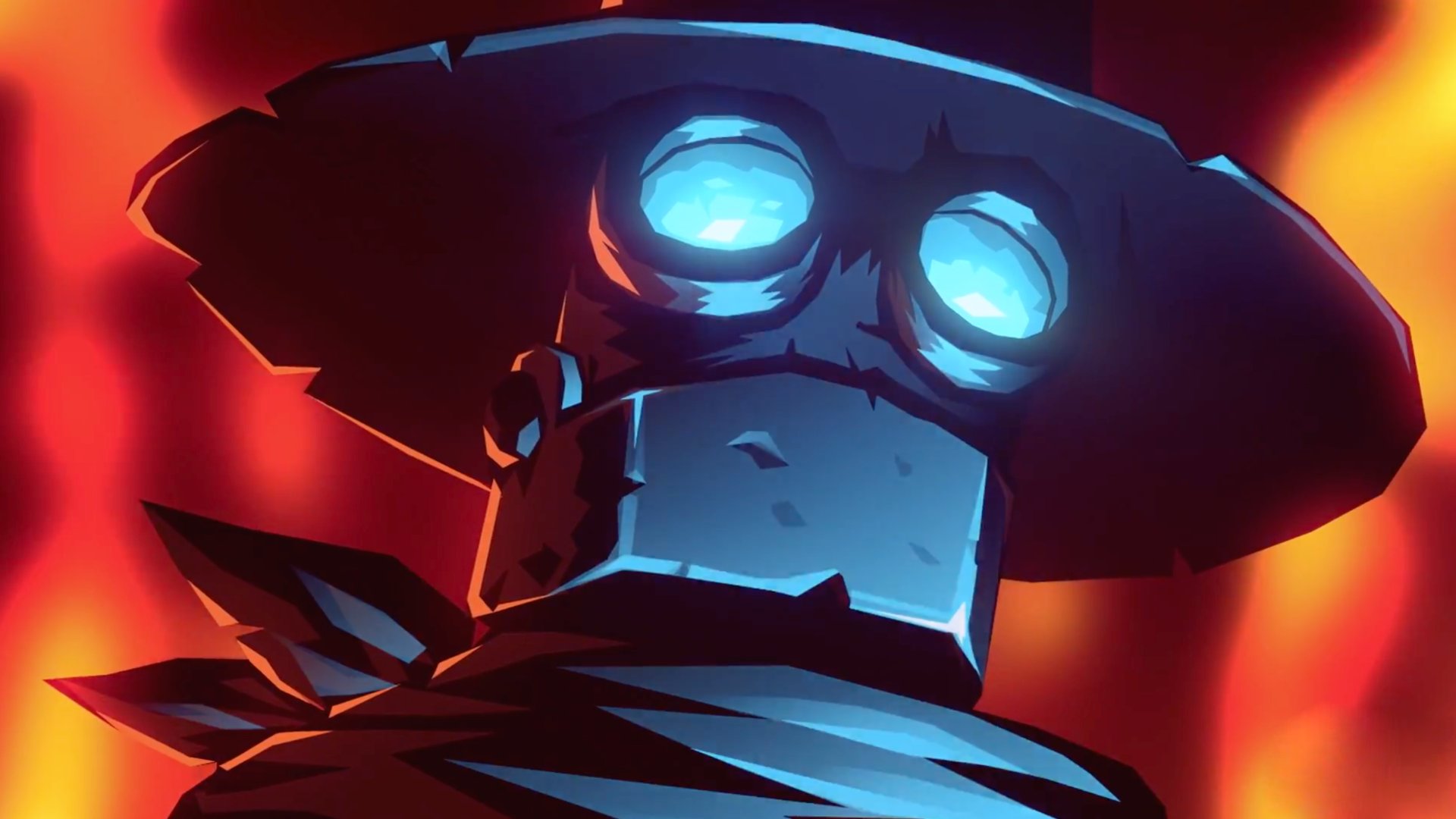 All really great games and I do especially love how they don't stick to any particular genre, with them mixing between a metroidvania/platformer adventure with the Dig series, onto a turn-based strategy with Heist and then a deck-building RPG with Quest.
You can see the public announcement on their Twitter and further info on the Stadia blog.
The fun thing here, is that they're already Linux desktop titles (and ones I can easily recommend trying) so moving over to Stadia was possibly not too much effort since Stadia is Debian Linux. I've reached out to ask if they could provide a statement on that, as it really would be interesting to find out more details on the porting side of it.
If you missed it, more Stadia titles were announced this month too like Serious Sam Collection, Panzer Dragoon and tons more to come yet.
Are you one of our readers who has access to Stadia? With the Stadia Pro subscription renewal coming up, are you keeping it or cancelling it for now? Let us know in the comments.
Some you may have missed, popular articles from the last month: