Dwarrows officially launched today with colourful visuals, super happy music and a family-friendly atmosphere. Linux support is up right away powered by Unreal Engine from Lithic Entertainment. Note: Key provided to us by the developer.
Another title successfully launched after crowdfunding, with their Kickstarter being a success back in 2016 (see more projects here). Lithic managed to gather about fifteen thousand Canadian Dollars, and after the wait is it worth it? Well, it's certainly nothing like I expected and that's a really good thing—it's quite wonderful. Not serious at all and full of charm.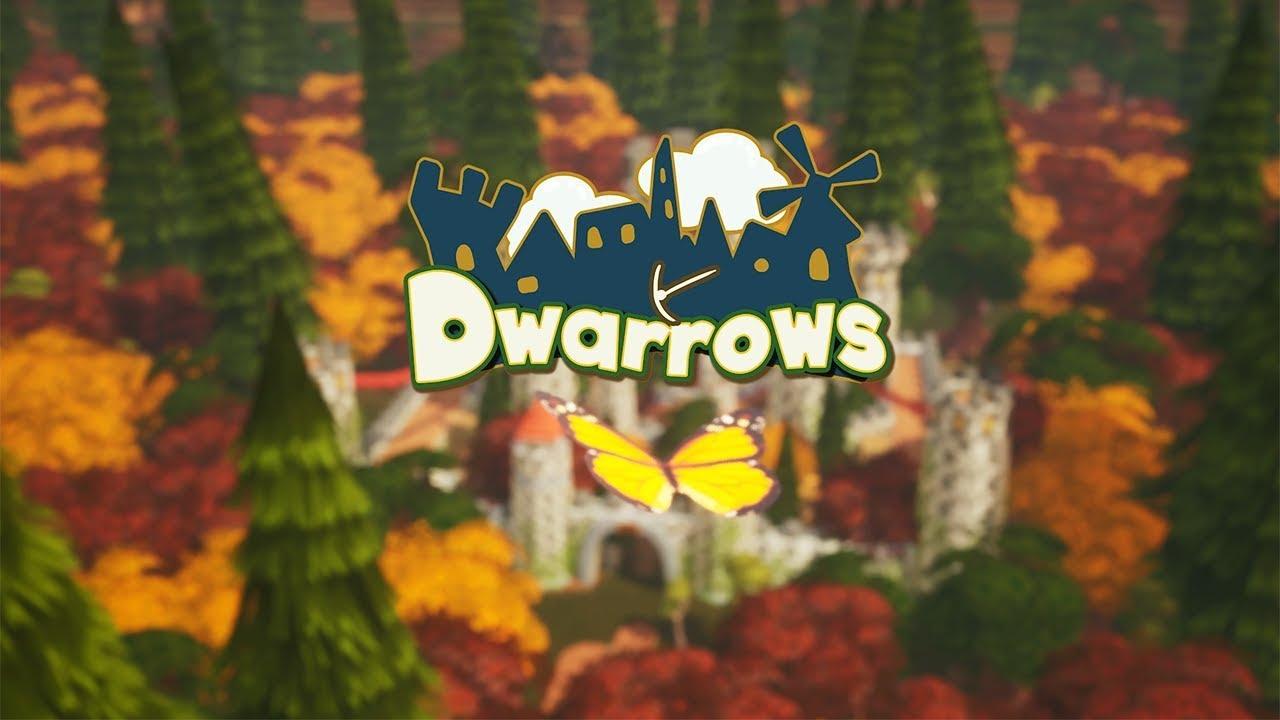 The story setup is a brief touching tale of people coming together across the lands, to support a race in need. After that, you get right into it. It's just lovely to play, with such a strange mix but quite engrossing as you just want to keep progressing through it. With support for gamepads and full keyboard/mouse support, you can kick back and relax with it. Just the thing you want after a busy week. Scratching that itch I had for a game that has a little crafting, a little gathering and a little building mixed together with a fun world.
Using a three character system, it feels nothing like anything I've played in a good while. Each character has a speciality so they're split between one who can build/repair, another can run fast and find treasure and the third can mine for resources. It's odd but interesting, as you can leave your builder by the blueprints table ready to flick back to and place down some buildings once you've harvest what you need as the gatherer. Flicking between them is instant too—what a joy.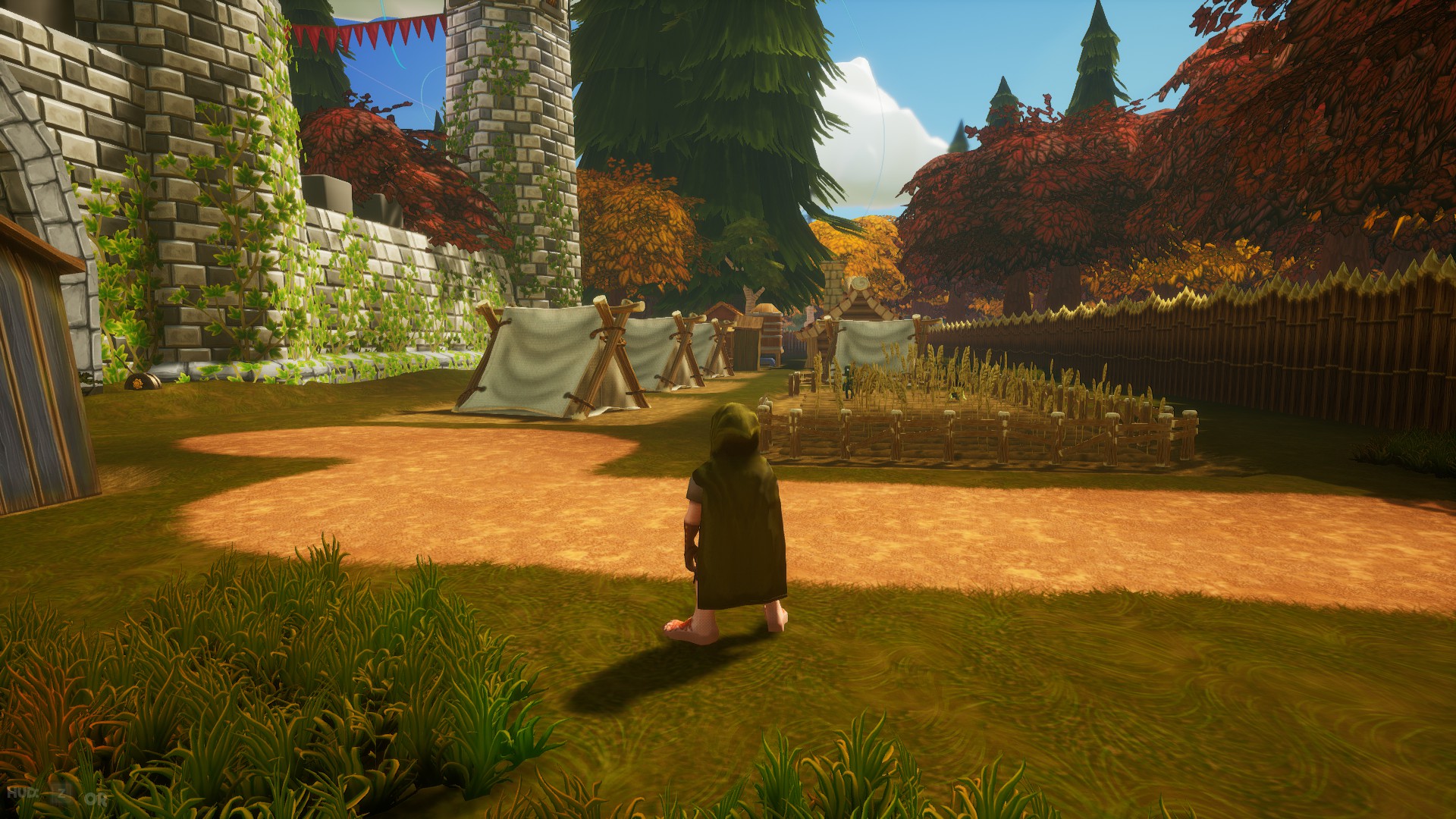 The developer estimated playtime between 30-60 hours for the main parts, with the town-building elements you can continue on after. Feature Highlight:
Explore: Play as three uniquely skilled characters to quest and puzzle through a peaceful and atmospheric world.
Gather: Supply your town with resources gathered from the land surrounding it, from hidden treasures, and other wonders.
Build: Discover and unlock new structures to grow and improve your town.
Befriend: Find friendship in the local wildlife to help boost your town and character abilities, and invite the wandering Wood-Elves to join and grow your town.
Another surprise is that it has working Vulkan support, with an option to pick between OpenGL and Vulkan before you start.
Overall, it's a city-builder mixed with an adventure game with puzzles that's very sweet and doesn't really require a lot of effort to play. There's no combat, it's peaceful and worth a look if you like games with no stress attached. Buy Dwarrows on GOG and Steam with a price of £23.79 / $29.99 / €24.99.
Some you may have missed, popular articles from the last month: