Remember DRAG? An exciting sounding racing game with "next generation 4CPT vehicle physics (4-way contact point traction technology)" we covered here two years ago. Well, it's finally nearing a release.
It just recently gained a Steam page to make it more official and they've confirmed it's going to be entering Early Access sometime this year. The game honestly looks incredible, especially since it's a small self-funded team. They even have a brand new trailer to show it off: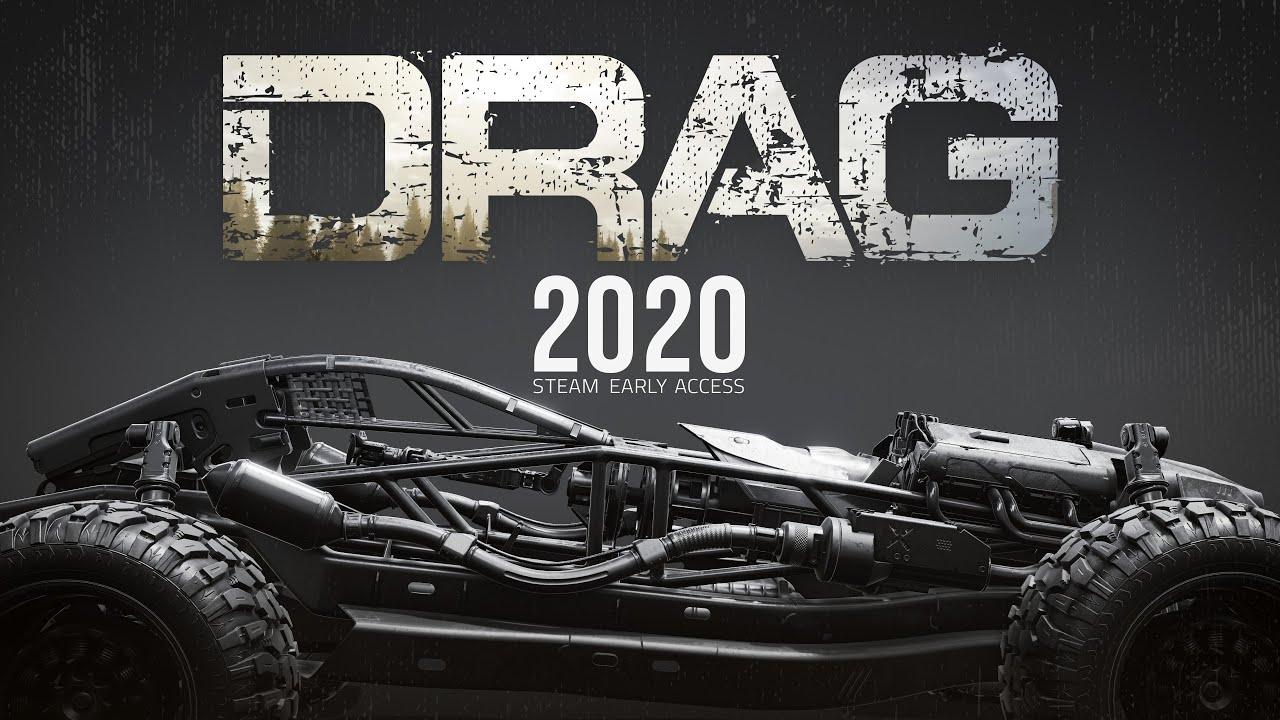 More about it:
DRAG introduces next generation 4CPT vehicle physics (4-way contact point traction technology) and a damage model that allows for competitive multiplayer wheel to wheel racing in a rallycross fashion. Combining the best of both arcade and simulation. Our physics and soft-body tire model simulate every component of the vehicles in real time, resulting in realistic, dynamic behavior. Driving fast on loose surface without driving aids is challenging and visceral, yet the physics are accessible. The driving feel is raw and unfiltered. Race online PvP or local split screen PvP matches as well as singleplayer challenges.
Not to sound hyperbolic about it but I'm seriously looking forward to finally getting my hands on it, after being excited about what they're doing for years now. This might be the most excited I've been for a racing game, with the amount of simulation going on and it's graphically pretty. It was originally going to be out in some form in 2018 but they've just continued advancing it to ensure a good initial release.
If you want to see some of the work that went into the trailer, and what they're currently up to, they made an additional post on Polycount to give some more behind the scenes info.
You can now follow/wishlist on Steam.
If you only use Linux as your gaming platform, be sure to tick it as such in your platform preferences.
Some you may have missed, popular articles from the last month: