Black Mesa, the Valve approved Half-Life remake from Crowbar Collective leaves Early Access with a much more modern take on the classic first-person shooter.
Did Half-Life actually need such a re-imagining? Graphically it was dated but it held up quite well overall because it was ahead of its time in quite a few ways. However, I'm glad Black Mesa exists as it's absolutely incredible. Some of the artwork that went into this, especially the later Xen chapter, is truly mesmerising in its beauty.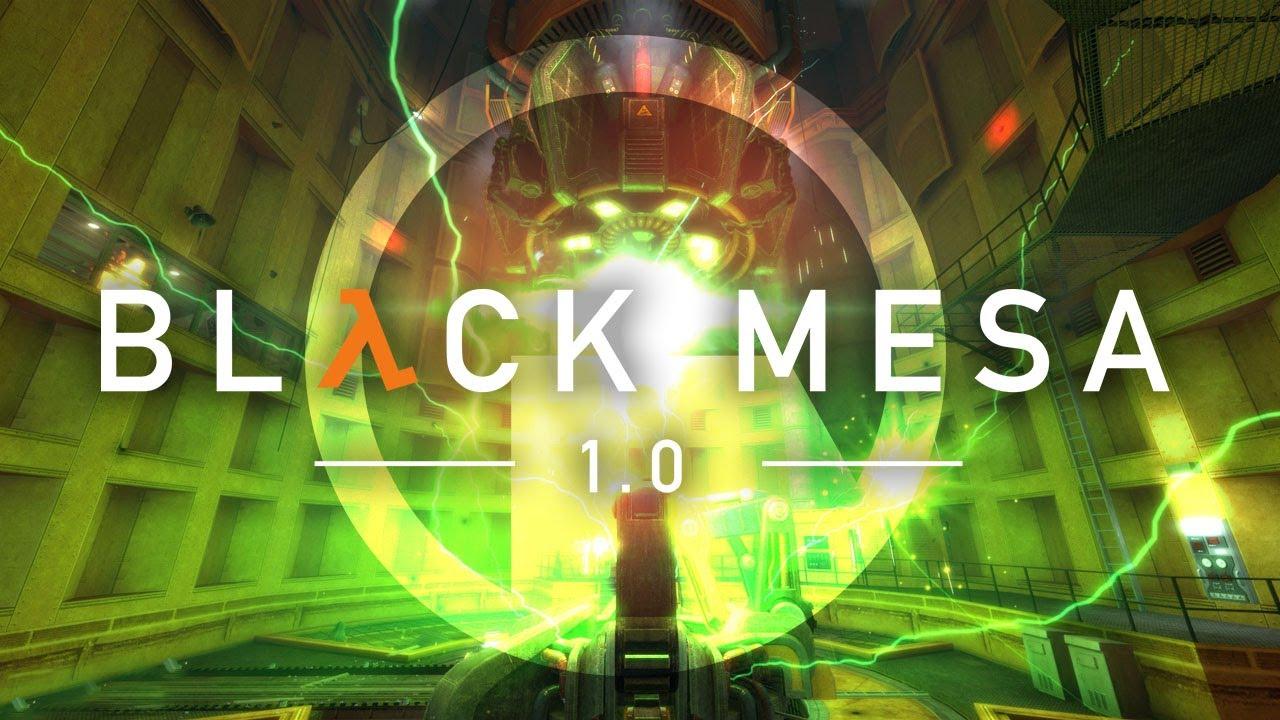 If you just wish to see iconic moment it all goes wrong in the updated visuals of Black Mesa, we have a video up on our YouTube.
The original Xen was a pretty controversial part of Half-Life too, a pain point for many but in Black Mesa it's just awesome. It's a completely different experience to the original and to the rest of the game which is exactly what it's supposed to be. It's prettier and most importantly—more exciting. Black Mesa as a whole is exactly what it set out to be and what I hoped it would be: a faithful update to an already good game but Crowbar managed to put in tons of improvements to pull in a fresh audience.
Even if you know Half-Life like the back of your hand, Black Mesa is still a crisp and different experience because some sections on Earth have been entirely re-done to flow better. Not only that, there's vast improvements to the enemy AI in all parts of the game that make the gameplay worth it.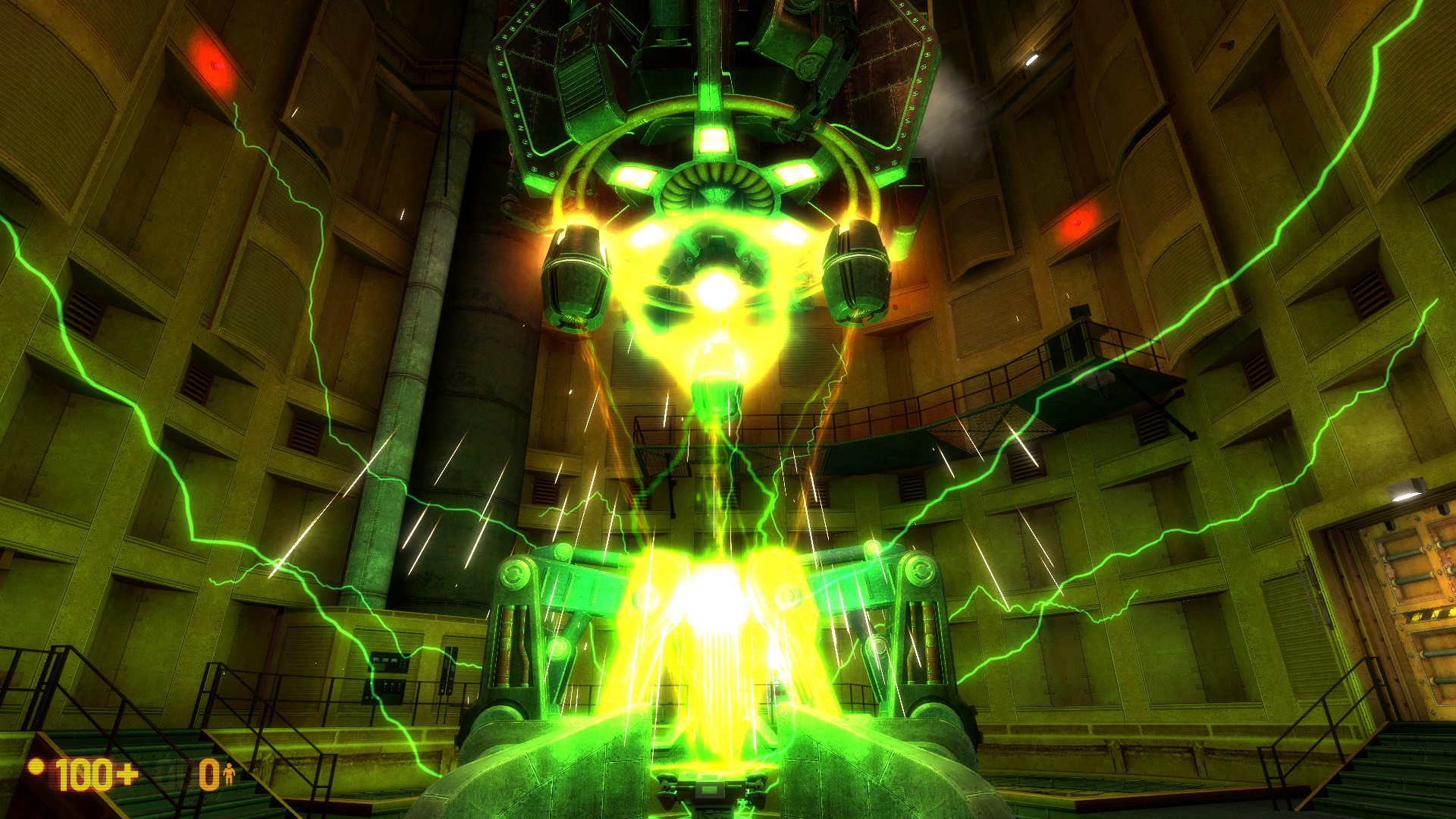 It's not just the big graphical enhancements or the updated AI, it's the sum of all the little things included that just make it so lovely.
Personally, I only completed Half-Life and Half-Life 2 when they came to Linux so to me Black Mesa hasn't really felt as long as it might to others. That said—it has been fourteen years in the making! Crazy but a fair amount of that was simply done out of passion and not professionally like the actual job it became for the team at Crowbar Collective.
Technically, this is at least the second remake of the original Half-Life, since Valve themselves gave it the Source treatment with Half-Life: Source in 2004 which wasn't what a lot of fans had hoped for when it released. As a result, two teams began work on their own updated version which eventually merged into one team and one game with Black Mesa.
Feature Highlight:
Nineteen chapters of fighting through top-secret labs, running atop harsh desert landscapes, sneaking into abandoned railways, and leaping across dimensions
Mind-Blowing graphics and effects, never before seen on the Source Engine
Face off against an army of classic enemies, updated with new features and engaging AI
Wield an arsenal of military hardware, scientific prototypes, and the iconic crowbar through incredibly detailed environments
The all-new soundtrack and voice acting create a more immersive experience than ever before
There's also online multiplayer, Steam Workshop support and all the usual modern additions on Steam like trading cards and achievements.
With it now released, the 1.0 update went live and had plenty of massive improvements over the previously released Betas. Upgraded Earth artwork, big human AI improvements, the Vortigaunts got a juicy upgrade too making them more menacing, lots of optimizations and the list goes on. There's supposed to be a new UI to replace the traditional Source Engine boxes but the Linux version currently doesn't have it.
As they mentioned, this is not the end of the road. They said "it will never be a perfect game" but the "1.0 release is the best, most polished, and most fun version of the game yet". Sometime after release, they will be giving it a jokingly named free Definitive Edition update to polish up any rough spots and continued improvements to the Steam Workshop support.
Black Mesa is the ultimate way to relive the original Half-Life story, find it on Steam.
Our livestreamer, Sin, has never played through the series before so perhaps now might be a good time for her to jump in. Make sure you follow GamingOnLinux on Twitch to be notified whenever she's live. We don't have an exact date yet on when it will happen so stay tuned!
Some you may have missed, popular articles from the last month: