Amnesia: Rebirth is the newly announced title from the horror masters at Frictional Games, after teasing it for a few months we finally know what it is.
"In Amnesia: Rebirth, you are Tasi Trianon, waking up deep in the desert of Algeria. Days have passed. Where have you been? What did you do? Where are the others? Retrace your journey, pull together the fragments of your shattered past; it is your only chance to survive the pitiless horror that threatens to devour you."
Some actually expected it would be a return to Amnesia and the whole "I am Tasi, I am still Tasi" teaser sort-of hinted at this. This is actually set in the same world as Amnesia: The Dark Descent, Frictional say this will be another "evolutionary leap" for them and it will challenge players to remain calm in the face of some unimaginable terror. See the announcement trailer below: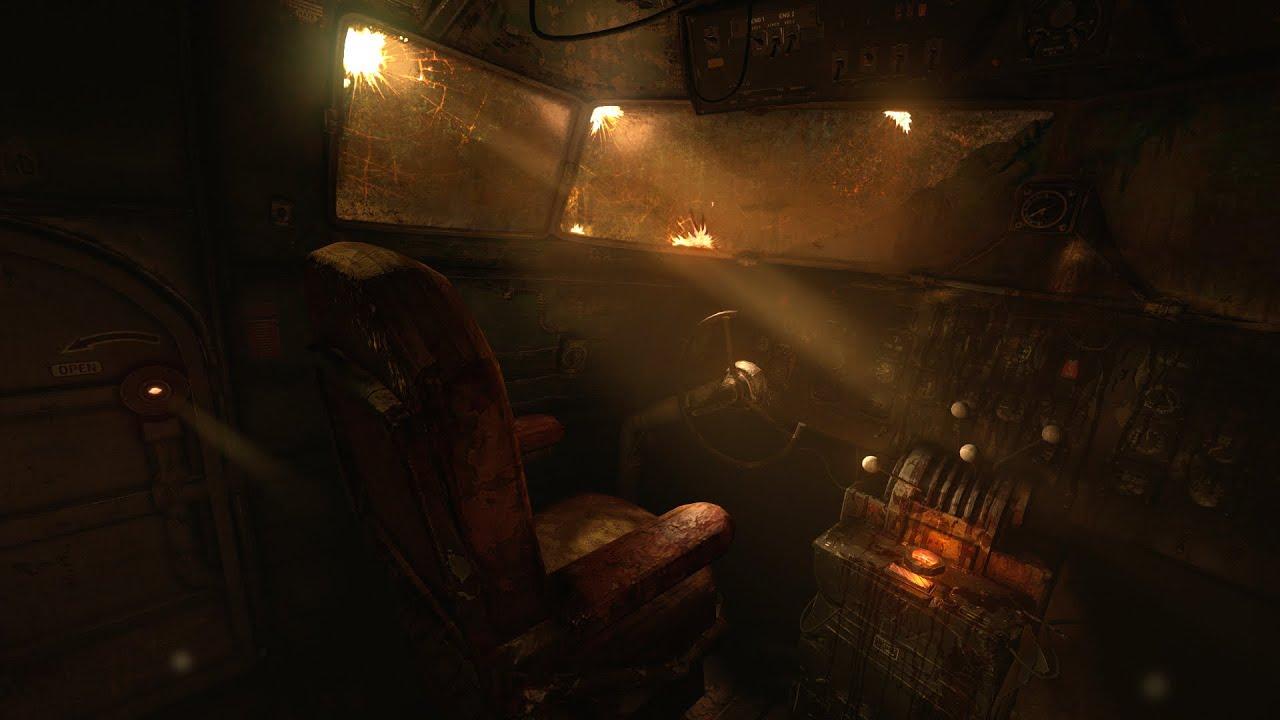 Feature Highlight:
First-person narrative horror experience
Explore environments and uncover their histories.
Overcome puzzles that stand in your way.
Carefully manage your limited resources, both physical and mental.
Encounter horrific creatures and use your wits and understanding of the world to escape them.
They will continue their Linux support, with Linux being listed clearly in the platform list on Steam and on their Press Kit too. I also spoke to a member of their team, who said clearly Linux is confirmed. Frictional say it will work across any "Major" 64bit Linux distribution from 2018 onwards. So ensure you're up to date.
You can wishlist and follow Amnesia: Rebirth on Steam.
Some you may have missed, popular articles from the last month: