Halo: Combat Evolved Anniversary on Linux? Yes. It just today released on Steam, and thanks to Proton with Steam Play you can play this first-person shooter on Linux easily.
Coming as part of the Halo: The Master Chief Collection, available as a bundle or individually like Halo Reach, the experience is quite a lot easier on Linux since Reach released. Proton, the software bundled with Steam Play had some fixes to make it an out of the box experience in a previous update.
How to do it? Ensure you have Steam Play turned on and set up (our Steam Play guide can be found here), force the latest version of Proton (5.0-3) onto it and then it's click and play. Keep in mind you won't be able to play online multiplayer on Linux, as you will need to use the option the developer provided to turn off EAC (Easy Anti-Cheat) before launching. That's still a downside to it, but one day EAC may work in Proton.
Here's a video testing it out on Manjaro Linux, with Proton 5.0-3. Keep in mind this is raw footage, a good 25 minutes long just to show how smoothly it works: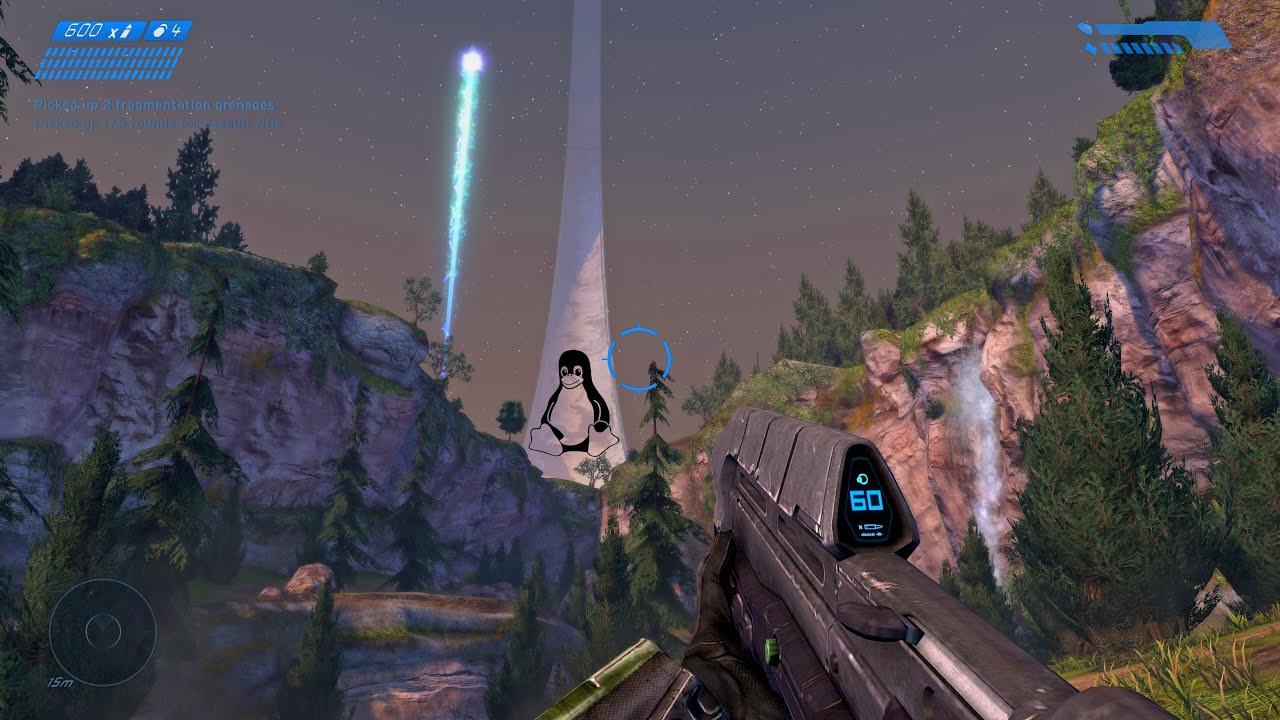 Love the HUD I have in the corner to show FPS and frame timings? That's the awesome Vulkan overlay 'Mango Hud', see more about that in this article.
For me, this is quite special, as this is the Halo I played when I was younger and one of the few times me and my brother were actually able to bond back then as we played in co-op. Honestly, it's amazing we can so easily do things like this on Linux now. Even without the blessing of Microsoft and 343 Industries, Valve/CodeWeavers together have made such things possible thanks to Proton which is built upon Wine. Gaming on Linux really can be awesome and surprise even me at times.
You can find the Halo: The Master Chief Collection and the newly released Halo: Combat Evolved Anniversary on Steam. Just keep in mind the note above about multiplayer.
Some you may have missed, popular articles from the last month: