Chronicon is a serious gem, honestly when it comes to an action RPG it's quite easily one of my favourites because it just feels so damn good. Last week, a massive update went out!
There's a fancy new character build export/import system, so you can now save your builds and quickly swap between them. Also added is an in-game codex, that will track and lists progression in terms of areas visited, waypoints found, unique monsters killed, regular monsters killed and more. I'm quite a big fan of this Codex feature, something a few other games have to give you something fun to reflect on and compare with others. After all, you want to know you've slain 500 Ghouls right?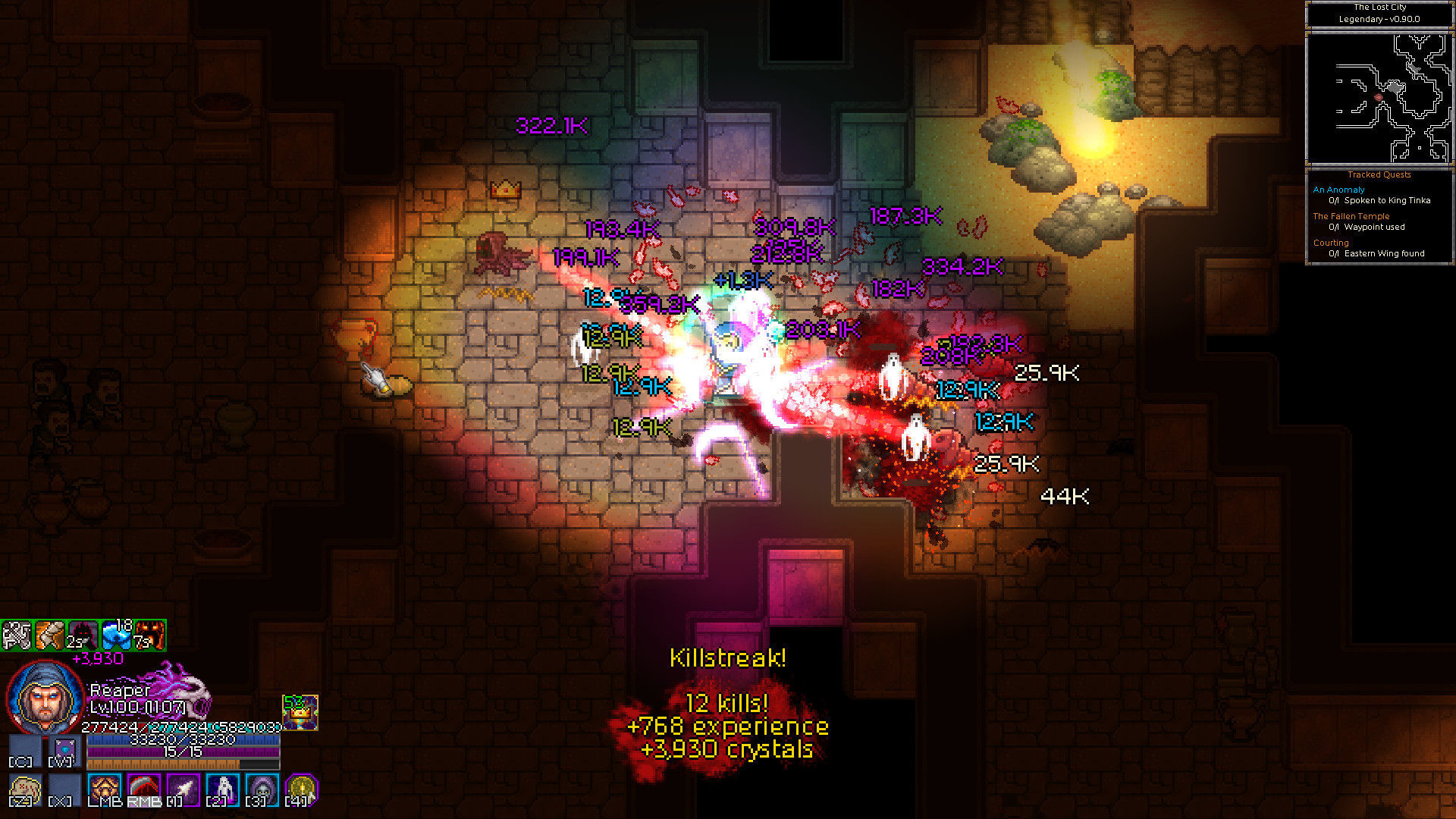 Something a little special is voice acting too, so now the game as a whole just feels that much more complete. This includes voice lines for bosses, NPCs, and your characters! So they now grunt and complain at you when you don't have enough mana, react to certain in-game events such as killstreaks and more. It's such a small thing when you think about it but for a 2D action RPG like this it really does add a lot to the experience.
For the Linux version, I worked with the developer to help them sort their Ubuntu install out to get past a few issues and the launch script was updated to actually use the included dependency that was causing trouble for some. It's now been tested launching great across Ubuntu and Manjaro.
You can find Chronicon on Humble Store and Steam.
Some you may have missed, popular articles from the last month: