Logic World, the upcoming circuit building simulation game (previously known as TUNG - The Ultimate Nerd Game), has been delayed until May 1st.
Originally planned to launch last Summer and then October and then this March, the developer didn't hold back on the reasoning in their announcement post. To put it simply to start with they said "The game is not ready; we are not ready." and that if they kept working as hard as they are currently, they jokingly said "we would be dead" and that it would be a "buggy incomplete product on the 13th" so they decided to just delay it again. The good news though, is that Beta testing has begun and from what we've been told the Linux version is "working very well".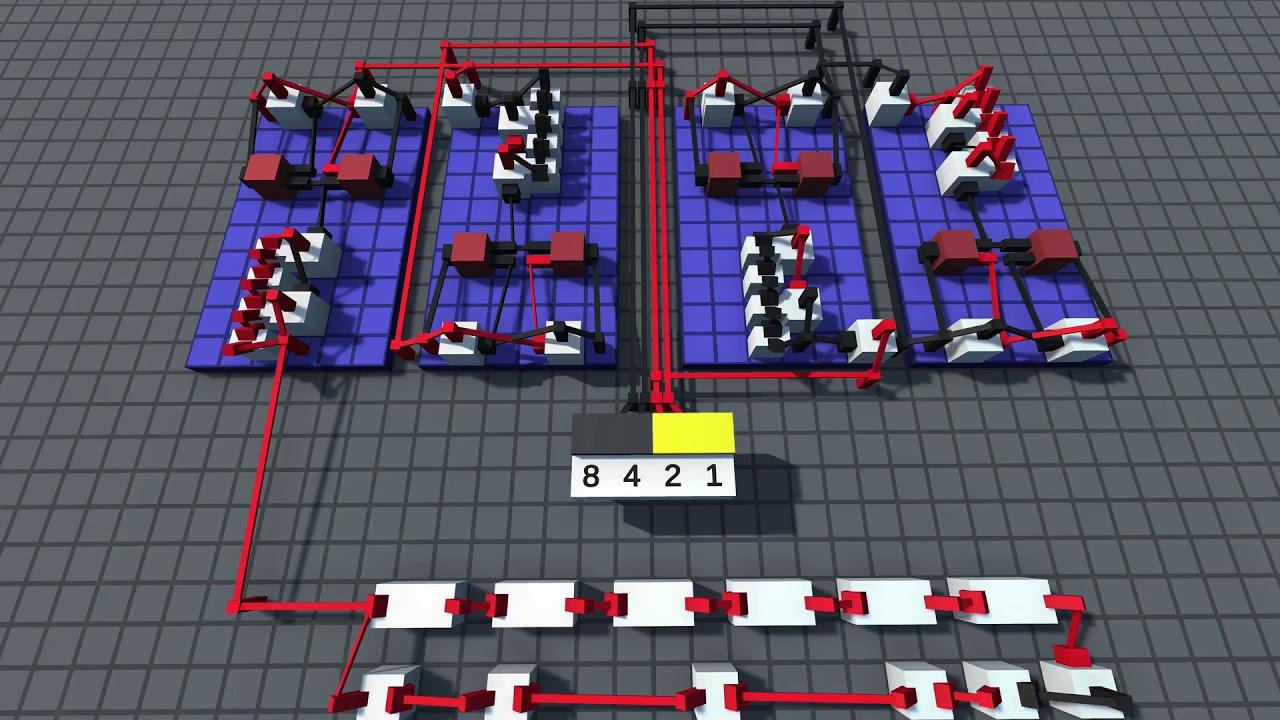 Features it will offer at release:
Digital Logic - Build circuits that work the same way real world computer chips do.
Challenges - Solve puzzles from simple logic gates to complex machines like calculators and data storage.
Multiplayer - Logic World is built from the ground up for collaborative multiplayer. Take on Challenges with your friends or build together freely in Sandbox mode.
Performance - Build massive circuits and simulate them at thousands of updates per second - all without lag.
Modding - Logic World features powerful modding tools - the same tools the developers are using to make the game.
Online Hub - Players can upload their builds, mods, and custom challenges and share them with other players.
You can wishlist/follow Logic World on Steam.
Hat tip to woox2k.
Some you may have missed, popular articles from the last month: