Primal Light, built with the free and open source Godot Engine, is an action-platformer with pixel artwork that looks divine like some of the classics on Amiga and it's releasing on July 9. Linux support is also confirmed to be available right away.
"Inhabit Krog, a mysterious blue creature in a red loincloth, as he traverses a labyrinth of ladders, levers, traps, and monsters. Explore the nooks and crannies of a bizarre and evocative world as you hack and slash your way to victory, leaving a graveyard of grotesque bosses in your wake."
You can see the trailer below, and honestly I do think this looks slick. I have seriously fond memories of games like Gods, Shadow of the Beast and a ton more on Amiga that Primal Light somewhat resembles but with much crispier graphics.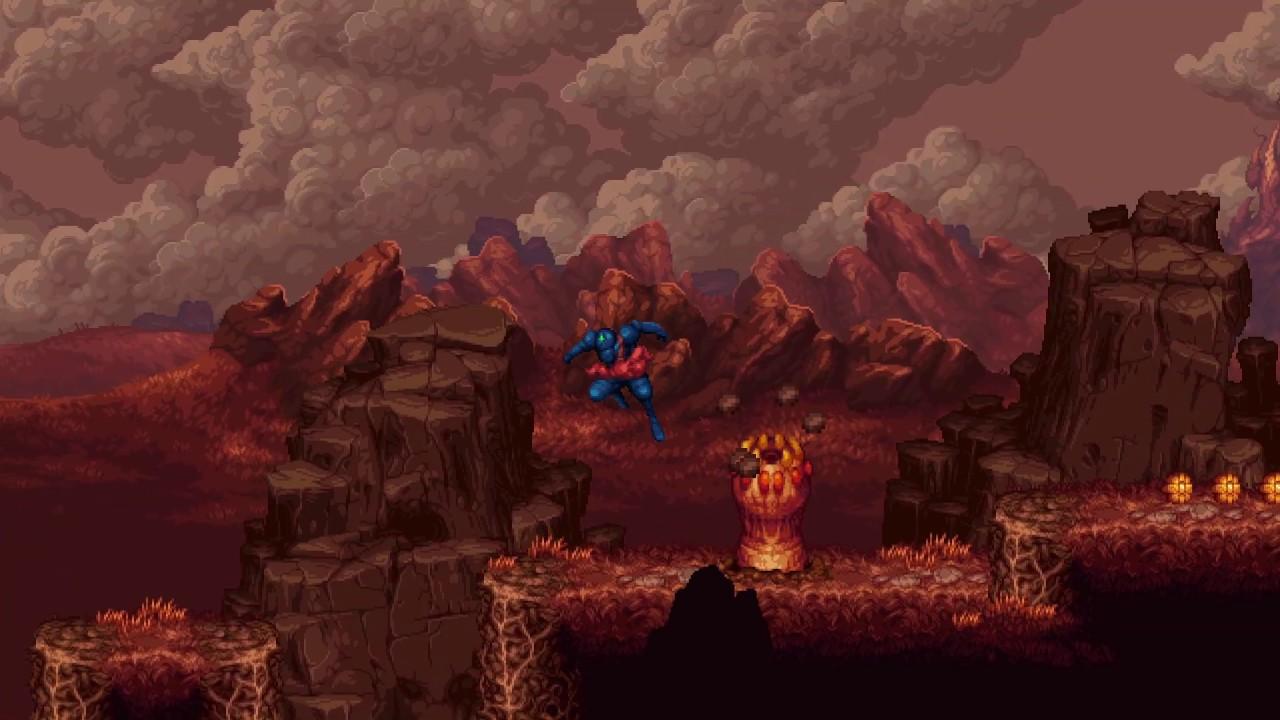 Feature Highlight:
Explore a bizarre and evocative world filled with ladders, levers, traps, and monsters, arranged linearly across 10 levels.
Face 10 challenging bosses in arcade-style combat reminiscent of the 16-bit era.
Master new acrobatic abilities as you progress, allowing you to overcome obstacles and enemies.
Dive into challenging side paths to uncover hidden collectibles, unlocking upgrades and passive abilities.
Experience stunning pixel art and a majestic soundtrack.
You can now wishlist/follow on Steam ready for release on July 9.
Some you may have missed, popular articles from the last month: