Sakari Games have taken the basic idea of a real-time strategy game, made it local multiplayer for up to 8 people and basically turned it into chaos with Rover Wars.
Each player controls a little Rover, which can build factories. According to their description of it, the real tactics here comes into play with how you manage your resources and the placement of factories as they "poop out minions that will find their way to the enemy facilities and destroy them". Whoever can destroy the enemy base first, wins. You can see their quick explanation trailer below: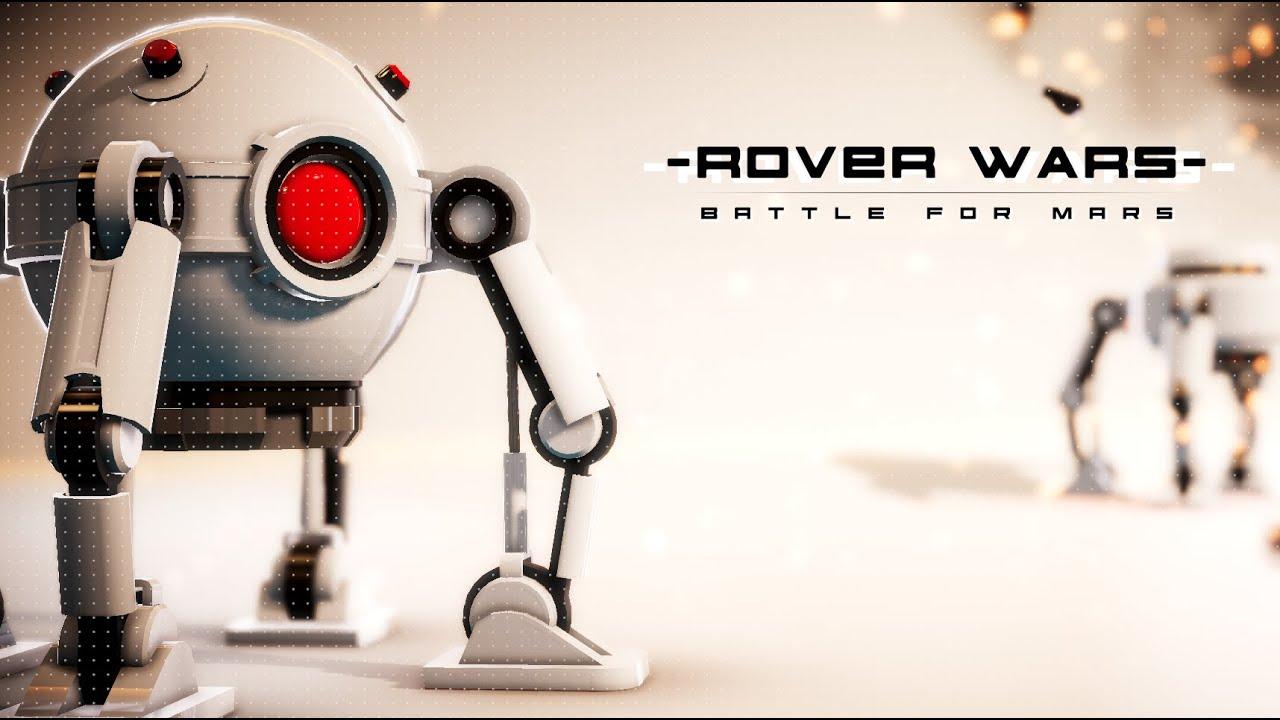 There's a Campaign mode, which is mainly to teach you the basics of the game and then the Battle mode to play with up to 8 others (4 per team). It does have AI too, so it should always balance the teams together. Games shouldn't last too long either, with the streamlined idea they think matches will last between 5-20 minutes depending on how many people are in.
Since I absolutely love real-time strategy games, I'm always keen to see how they can be done differently. Since it's local multiplayer only, it might be a good case for utilizing Steam Remote Play Together.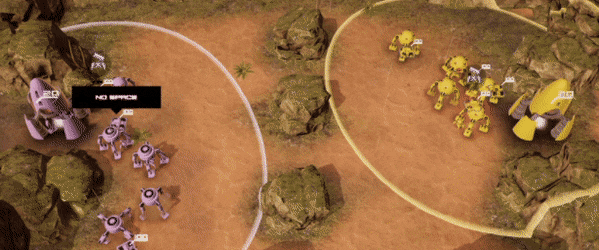 Speaking to the creative director at Sakari, Pepijn Rijnders, they said they've "always been a big fan of Linux" and they understand having more games will make it "more appealing to the masses" which is why they're putting their games on Linux as they "hope to contribute to the Linux community". Really wonderful to speak to developer who think like that. This won't be their first game on Linux, as they also have Trailer Trashers releasing this week.
Rover Wars releases with Linux support sometime later this year, you can follow it on Steam.
Some you may have missed, popular articles from the last month: