Valve published Proton 5.0-5 for Steam Play which includes some helpful additions and bug fixes, should help you play those Windows-only games while quarantined.
Quite a small release overall, here's what's changed:
Fix crash in some games introduced in Proton 5.0-4.
Fix networking error in Granblue Fantasy: Versus.
Support for latest OpenVR SDKs.
Add support for new Vulkan extensions used by some recent titles.
You can see the full Proton changelog on GitHub. Doing a little of my own testing with it this morning, it all seems to be working quite well.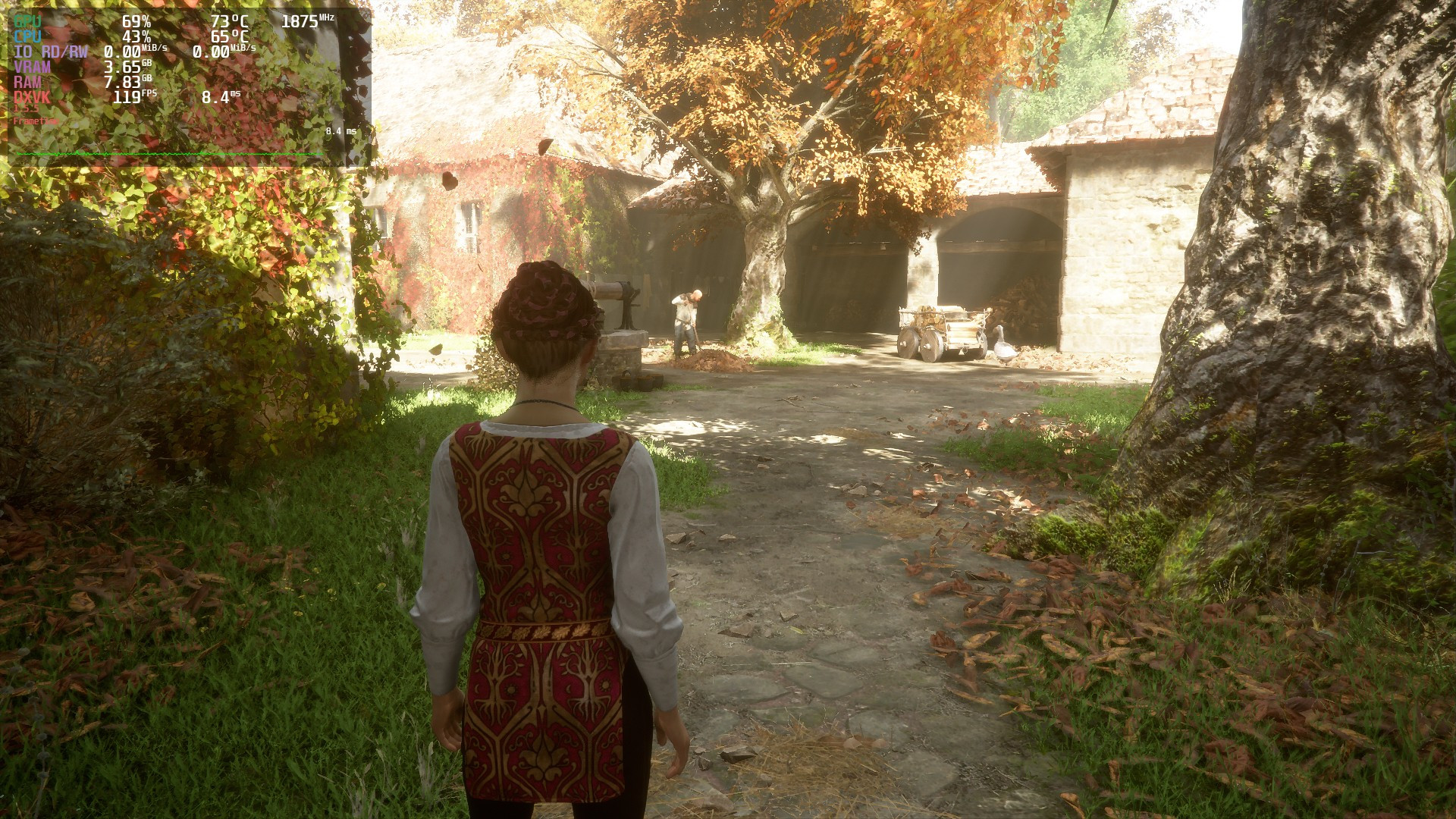 Pictured: A Plague Tale with Proton 5.0-5
Like the HUD used in the above shot? That's the excellent Linux gaming overlay, MangoHud, you can see it in action in our latest article on it. Certainly makes keeping an eye on performance a lot easier.
Some you may have missed, popular articles from the last month: