Continuing to hunt around for special deals to help anyone during the Coronavirus, the next up is the puzzle game Pipe Push Paradise which you can claim free for the next week.
Developed by Corey Martin, they announced this on their Twitter and since they're doing it through itch.io you get to keep it after you claim it.
The "story" is quite amusing: you arrive on an island with "a hero's calling", as the island's plumber (your uncle) isn't available and so you're tasked with getting the water running again because apparently it runs in the family as the island's inhabitants "could all really use a shower". You will be pushing, flipping and rolling pipes across the island. It's thoroughly challenging too, while simple in style and presentation it's a devil when it comes to the actual puzzles.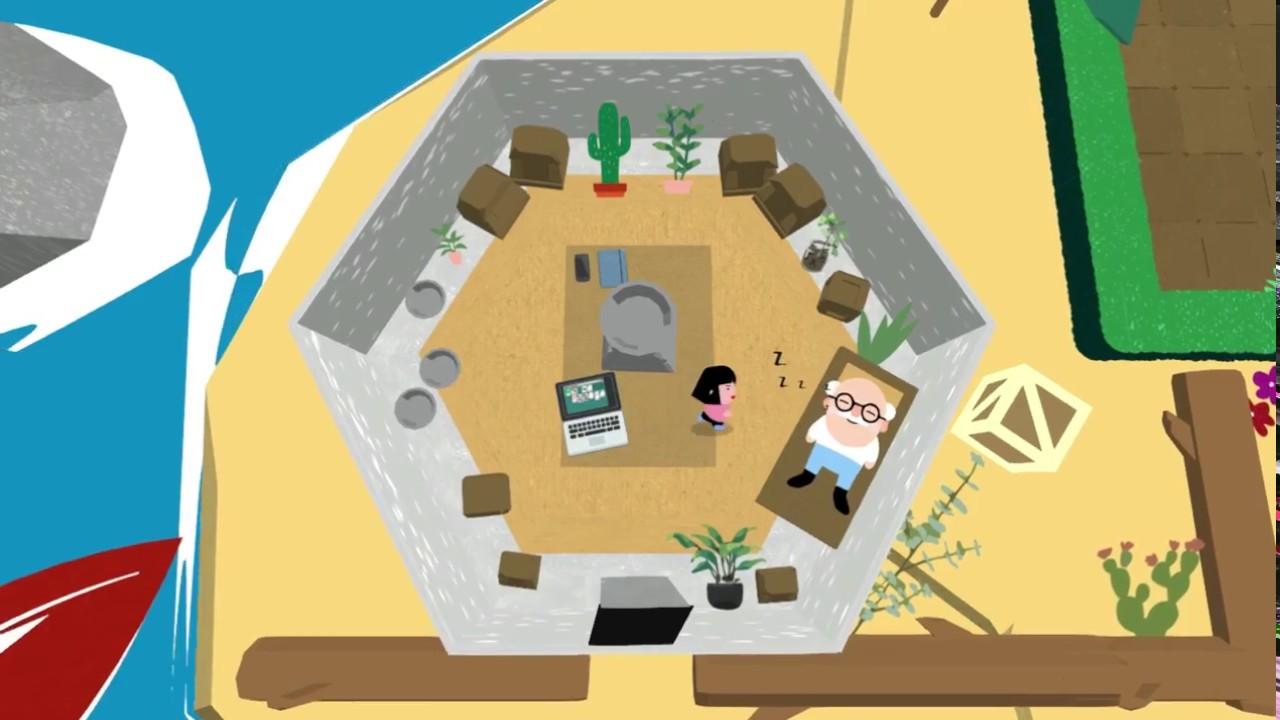 Admittedly, I don't remember hearing about it until the announcement about it free yesterday, so I've not had long in it. I've managed to go through a number of puzzles on it, and I do think it's quite lovely. Well worth the original asking price which was $9.99 before this giveaway.
It has gamepad input support and a lovely peaceful guitar soundtrack from Teodoro Zamudio, exactly the type of game to zone out with and forget some troubles for a little while.
Find Pipe Push Paradise on itch.io now. If you do decide you like it and wish to support the developer, you can still donate through their itch page, another reason why itch is great.
Some you may have missed, popular articles from the last month: