Ravenfield continues to be a really fun single-player FPS, with tons of mods available and a big update is out now adding in a brand new Domination game mode.
In this Domination mode, each team needs to capture and hold a few flags. This will then fill up the domination bar and eventually remove an enemy battalion from the game. You need to defeat all of them to win this mode. It also adds a new map, Rafts, which is focused on infantry combat.
Check out the update trailer below: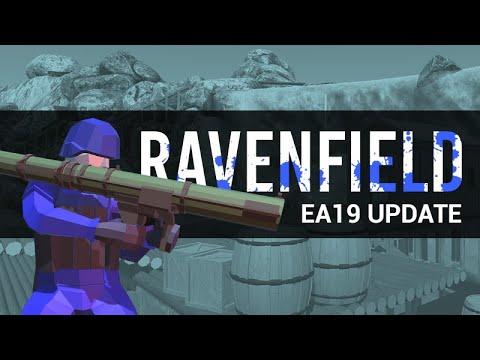 Quite a lot of other changes made it in, like a new map layout for the Conquest Mode, which also removes the placeholder levels. Conquest AI was remade making it smarter, the Jump mechanic was improved to now have a slight weapon bobbing animation, the airdrop plane model was improved and numerous other bug fixes and small improvements. There's even a launch option to go in without mods, which is helpful if (like me), you have a huge amount loaded in and need to test something.
If you want a fun FPS that's not even close to being serious, Ravenfield is a good choice. Silly ragdoll characters that flop about when blown up, tons of weapons, various maps and game modes and continues to expand with updates.
You can find Ravenfield on Humble Store and Steam in Early Access. It's 50% off on Steam for another day.
Some you may have missed, popular articles from the last month: