One of my favourite pixel-art indie games, Rise to Ruins, has now officially passed the 1.5 million dollar net revenue mark showing that indie games can really sell well.
Writing about it and showing it off on Twitter, the developer Raymond Doerr announced it across the weekend. Some clarifications were also posted, as the $1.5M is before Valve takes their 30% cut so it's more likely around 1,050,000 (one million, fifty thousand). However, you also then have to take into account income tax and so on. So, the true figure after ends up quite a bit lower but it still shows how an indie developer can do well overall.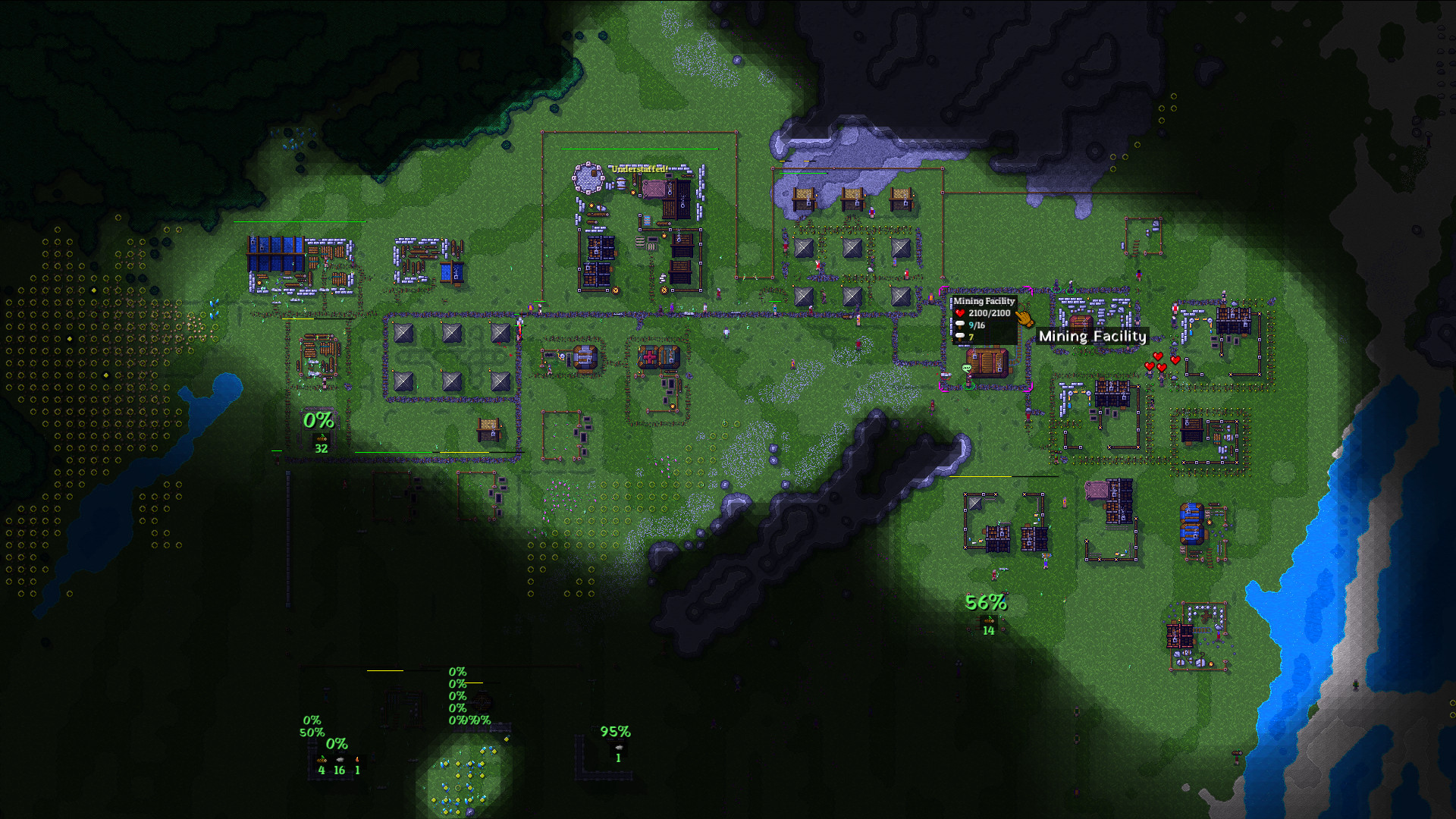 In terms of what they showed, here's quick breakdown (Linux/macOS are included in the total, so Windows is minus those two):
Total units: 309,742 ($1,788,207)
Total macOS: 14,084 ($89,746)
Total Linux: 5,247 ($33,356)
Which works out to about 1.69% for Linux sales, not a lot and shows why it's amazing we have as many developers supporting Linux as we do. This isn't unusual either, this is a similar story on most games and somewhat expected since the Linux market share on Steam is usually below 1% of the total (0.83% in February). Just an important reminder of how niche Linux is still right now.
Congratulations to Doerr, amazing milestone! You can find Rise to Ruins on Steam and itch.io.
Some you may have missed, popular articles from the last month: