Business simulation sandbox, Startup Company, has now officially released, giving you a chance to become to CEO of your very own company to compete against the tech giants.
You've played game developer simulations but this is quite different. Instead of a system or a game, your company is building a website. The full release comes with quite a lot of new content including new types of websites, new competitors, there's also a bunch of new stuff to fill your offices with like a huge slide because why the heck not have a huge slide in your office.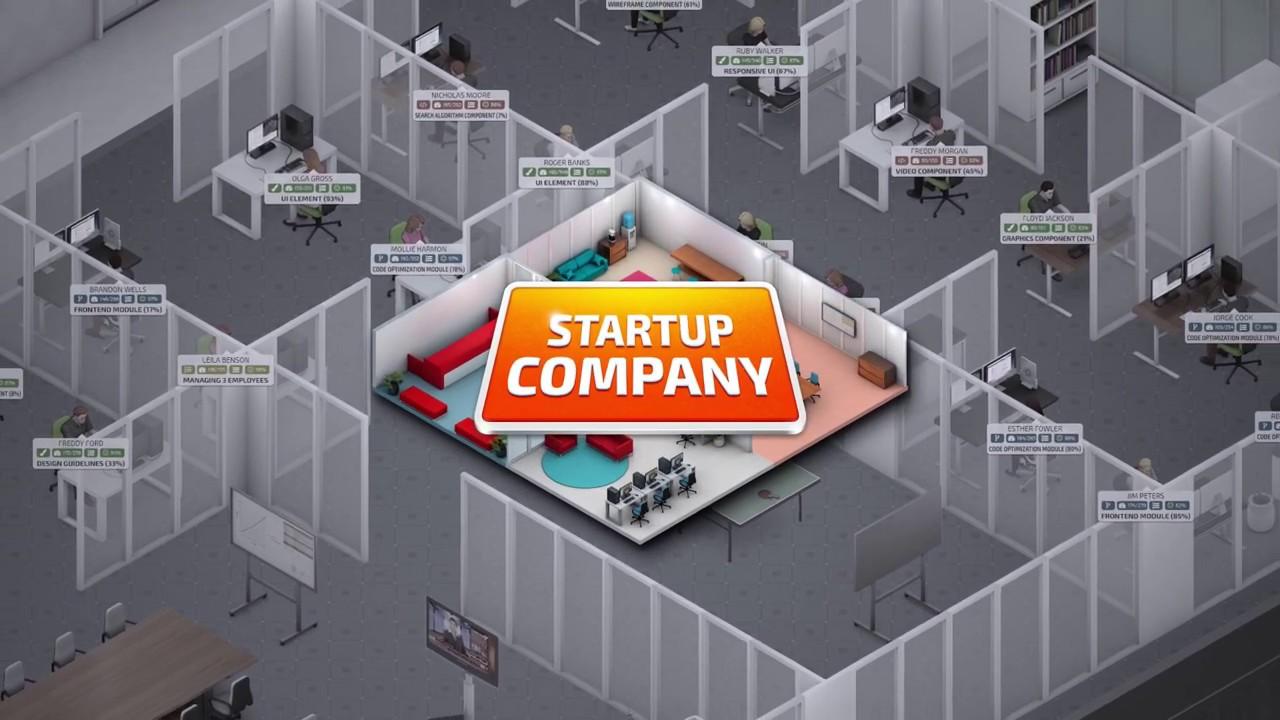 If you're interested in a little background as to how the game came to be, the developer posted up a little bit about how it all happened on Steam. Seems they took their own failure to start a company, twice, into a game about making a company where they might not actually fail. Quite amusing.
Before people ask if it's coming to GOG too, it actually was on there originally but it got removed. As announced on GOG, the developer seemed unable to keep it up to date so it got removed. No word on if it will return. So for now it's Humble Store and Steam.
Some you may have missed, popular articles from the last month: