While we don't yet know if the F1 series will make a return to the Linux desktop, it's at least confirmed that the new F1 2020 will be released on Google Stadia so you can stream it.
Previously, Feral Interactive ported F1 2015 and F1 2017 to Linux (no F1 2016 due to low sales) but they then skipped 2018 / 2019 and we've heard nothing from them yet about F1 2020. With Stadia now being open to anyone with two months free Pro, taking into account supported countries, more Linux gamers will be able to play F1. See the announce trailer below: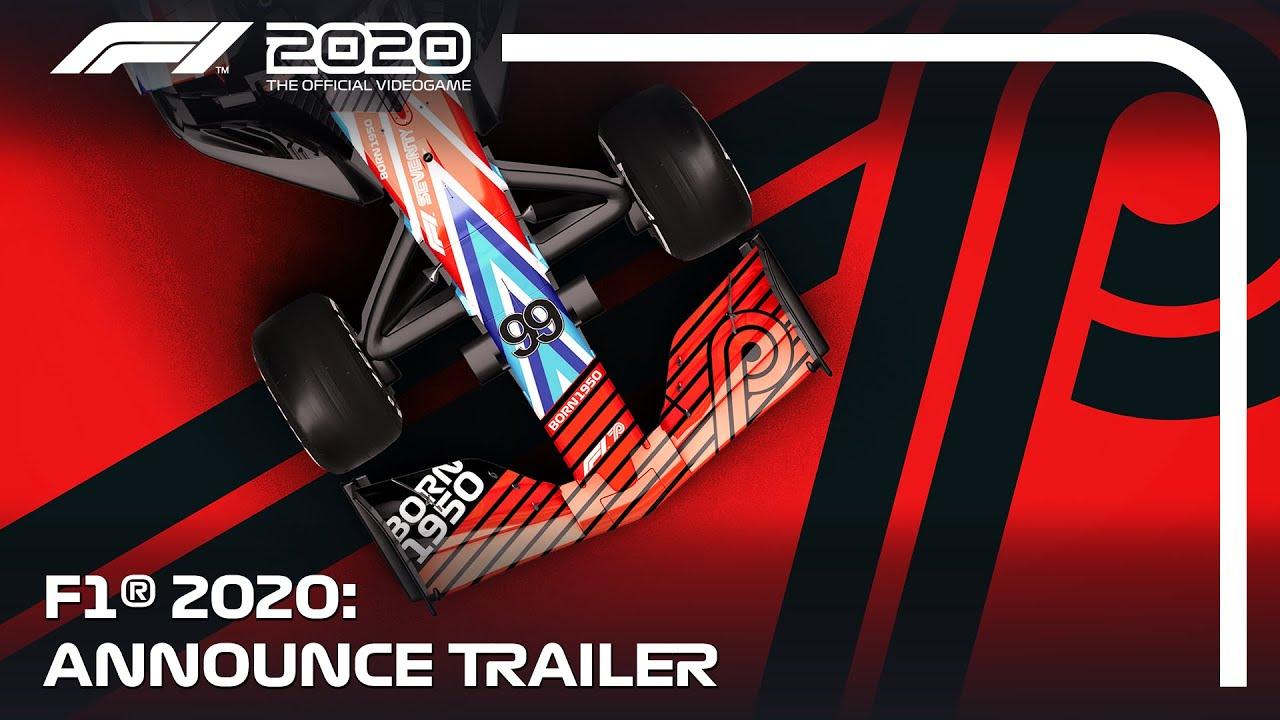 F1 2020 is coming with a lot of new goodies, along with the return of two-player split-screen which sounds fantastic. More modern racing games need to offer a split-screen mode.
The biggest addition though is the My Team mode, what they say is the first for the franchise. Sitting along side the normal career mode, this new feature allows you to experience F1 as a driver-manager to show a different side to F1 for players. Codemasters also mentioned it's going to offer a bit more customization allowing you to adjust season lengths, plus you can choose between the original and full 22 race season (including Hanoi Circuit and Circuit Zandvoort), or shorter 10 or 16 options.
Also announced is a special Schumacher Deluxe Edition adding in the ability to drive as the legendary German driver Michael Schumacher himself in four of his most iconic cars:
1991: Jordan 191
1994: Benetton B194
1995: Benetton B195
2000: Ferrari F1-2000
"As huge fans of F1®, we continue to innovate and develop game modes that bring players even closer to the real-world sport," said Lee Mather, F1® 2020 Game Director. "We've also added new modes to enable more casual players to get up to speed more easily, and we've brought back split-screen for social play with friends. The additions reduce both the difficulty and time barrier to entry while retaining the car handling that our simulation players love."
Even if you're not a Stadia fan, we will keep an eye out for a Linux desktop release which would be on Steam if that happens.
In related racing news another Codemasters title, GRID, looks like it's coming to the Linux desktop. Read more about that here if you missed the previous article. Quite likely Feral Interactive are behind that one but no one is talking yet. When we know, you'll know.
Some you may have missed, popular articles from the last month: