Are you a game developer or an enthusiast looking to use a cross-platform and powerful game engine? UNIGINE 2 is now available in a 'Community' edition that's FREE to use.
Once one of the most promising game engines around, UNIGINE doesn't really get a lot of press and not a lot of games use it but their feature set is impressive. It's also the tech that powers their very popular benchmarks including Superposition, Valley, Heaven, Tropics and Sanctuary.
Check out their launch trailer for UNIGINE 2 Community: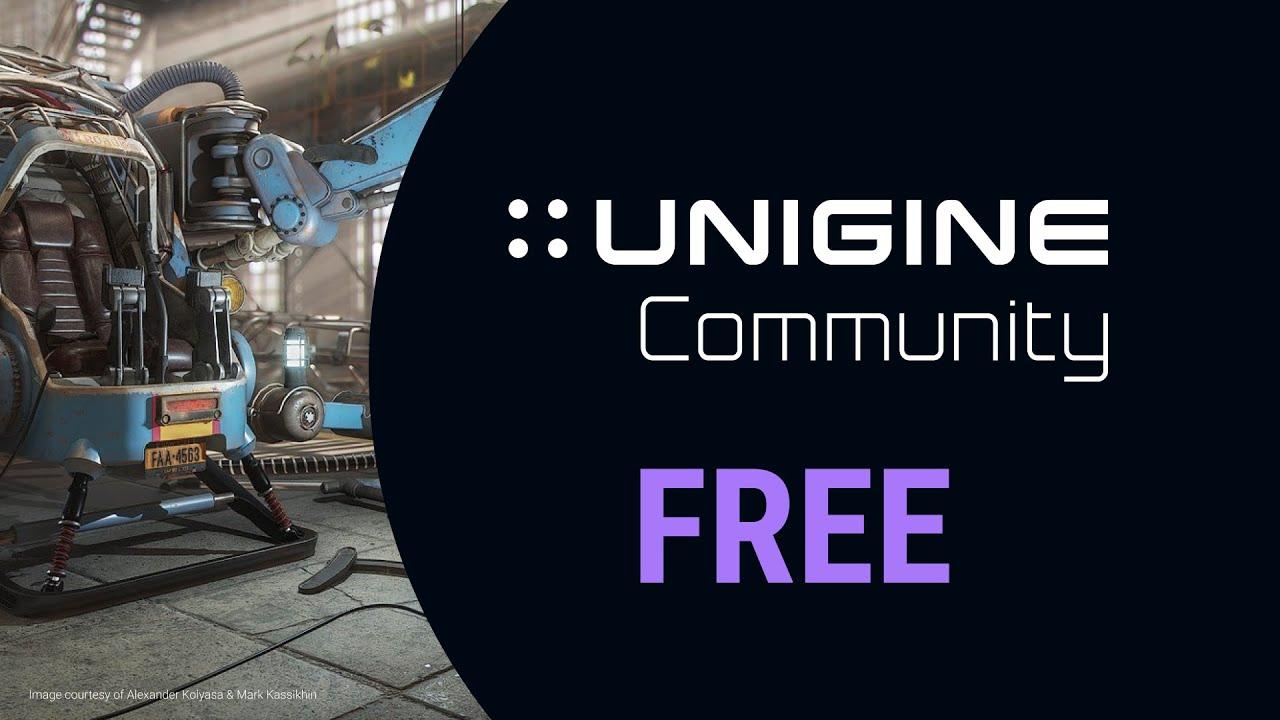 You can use it for commercial releases too, as long as your revenue is under $100K "in the last 12 months" which probably covers a lot of indie developers looking for something different compared to Unreal Engine / Unity and Godot Engine.
Testing it myself, the process to get access and download the SDK (which includes the editor) and then start up a new project was pretty smooth on Linux. They include a simple cross-distro installer, which then has a launcher to allow you to download different SDKs, demos and a whole lot more.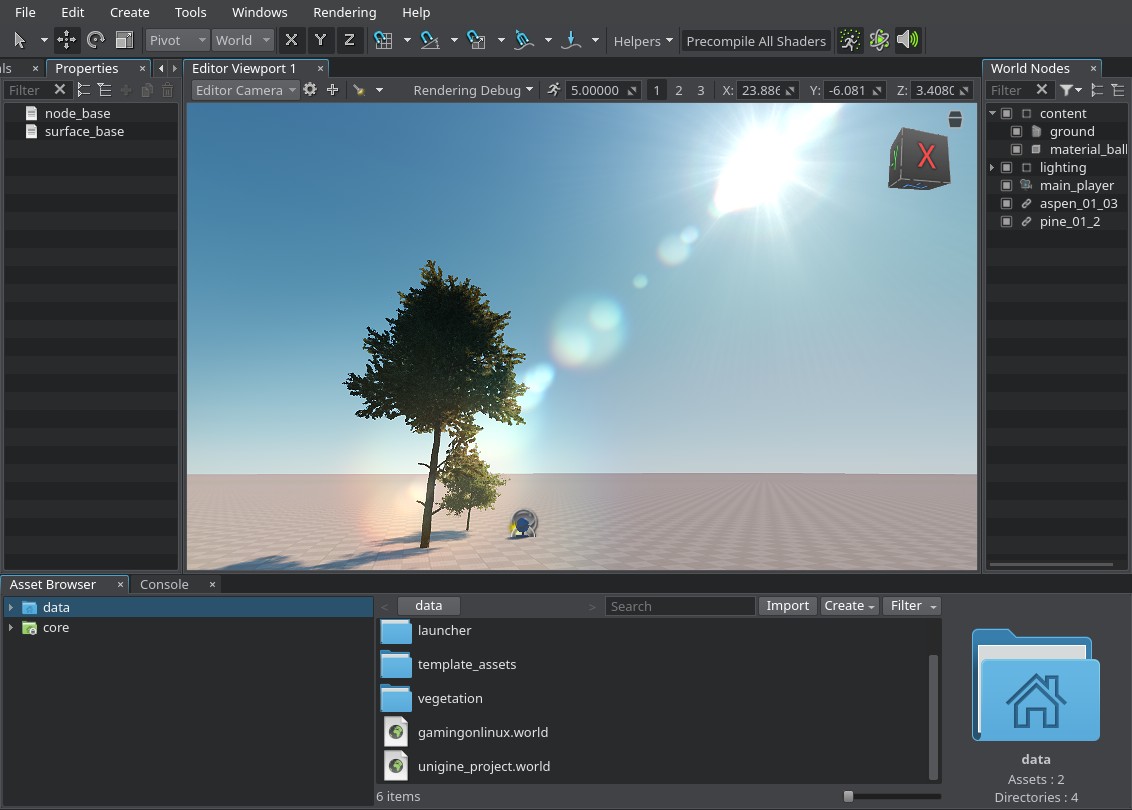 This also came along with a whole new release of UNIGINE with 2.11 which includes:
Optimized performance: async node update, optimized bounds calculation.
Better input handling and window management via SDL.
Improved particles shading.
C# Component System updates: renaming, simple inheritances, parameter conditions.
Significantly improved multi-channel rendering, revamped Syncker system.
Usability improvements and performance optimizations of UnigineEditor.
Fox Hole archviz demo with both desktop and VR modes.
See more on the official site.
Some you may have missed, popular articles from the last month: