Vendetta Online, something of a classic MMO space game is now free to play for everyone until June 1. Everyone will be treated as if they're a paying player during this time.
Why are they doing this for so long? They said they wanted to offer a bit of sanctuary to players, somewhere "they can virtually go and be (politely) social, interact with others, and perhaps get a little respite from the chaos". They are of course referring to the Coronavirus situation. Read more on that here.
A little about it Vendetta Online:
In this game, thousands of people can play together, at the same time, in a single, persistent universe. Players take the form of spaceship pilots within this universe, flying to and fro between space stations and other locations in the galaxy. All combat within the game is fully realtime, based entirely on "twitch" skill (no "virtual dice rolling"). You directly pilot and fly your own ship, you are not a back-seat "navigator". Players may fight one another, or against Non-Player Characters (NPCs), even participating in massive border battles between nations or helping eradicate the vicious Hive. The thriving and complex economy of the galaxy makes many opportunities for traders, miners and smugglers alike.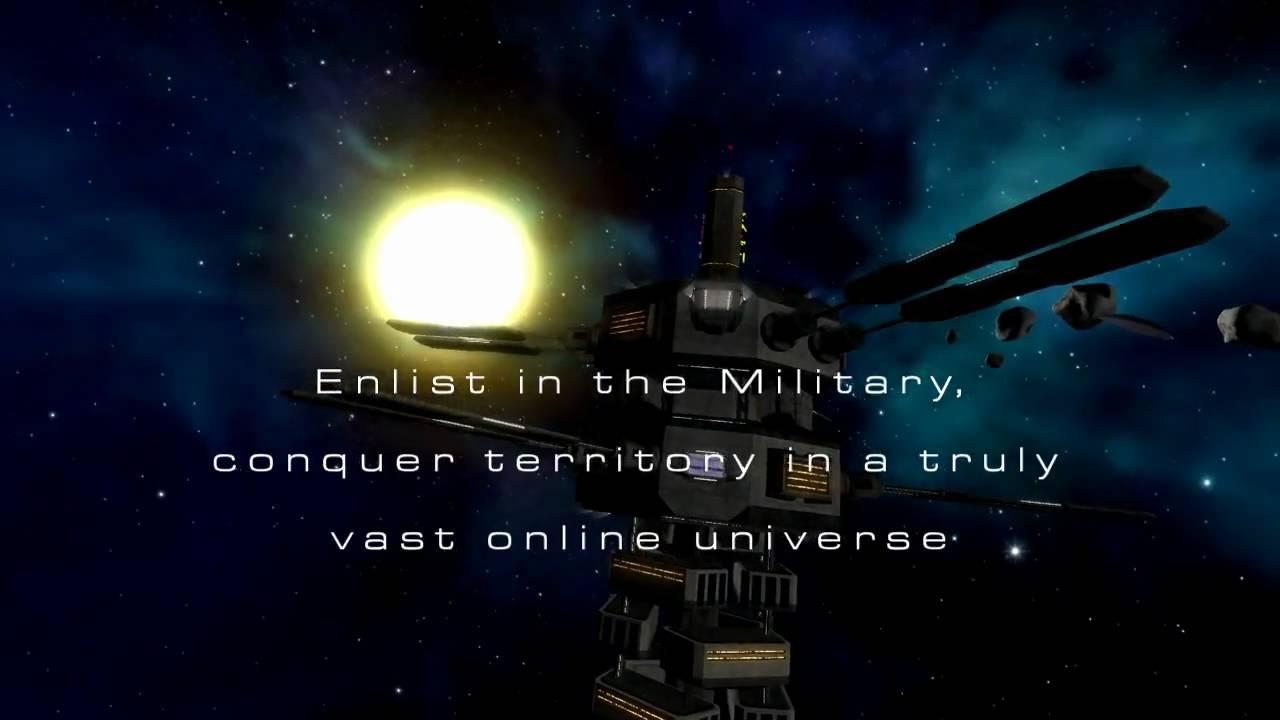 It's pretty amazing Vendetta Online is still going, it's been around in some form since 2002 and it has cross-platform and cross-device online play. They were a serious early supporter of Linux gaming with such an MMO. It's not just amazing that it's still going, it's regularly updated too. Only recently they've worked on improving NPC AI, reduced loading times, a new reporting system to deal with naughty players and much more.
See more on the official site.
Some you may have missed, popular articles from the last month: