XCOM 2, likely one of my absolutely all-time favourite strategy games can be played for free until April 30.
Originally developed by Firaxis Games, it acts as a sequel to XCOM: Enemy Unknown although you can easily play XCOM 2 without playing the first. It was ported to Linux by Feral Interactive and it was a day-1 release for us which doesn't happen too often for bigger titles.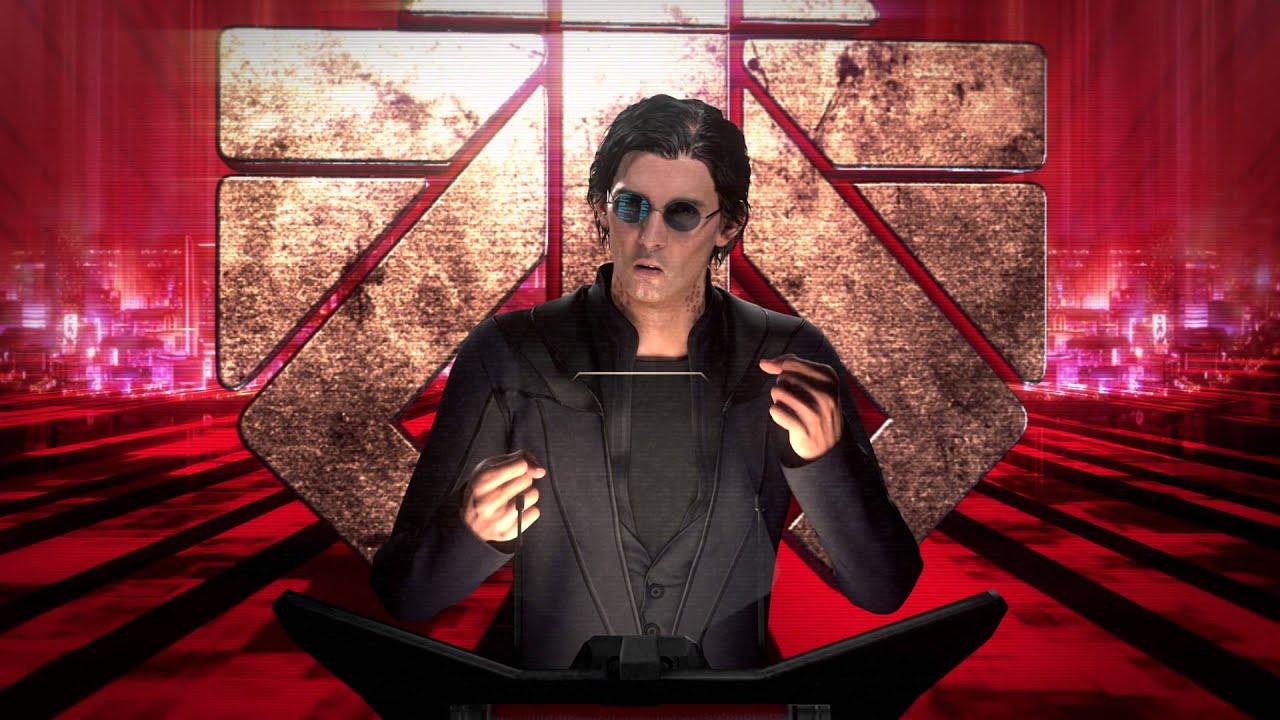 Some features:
TACTICAL GUERRILLA COMBAT: New gameplay systems offer more tactical flexibility in combat. Use concealment to ambush enemy patrols. Loot enemies for precious gear and artifacts. Rescue VIPs and save fallen comrades by carrying them to the extraction point.
A NEW BREED OF ENEMY: A diverse cast of enemies from powerful new alien species to the ADVENT, enforcers of the alien regime, offer a distinct tactical challenge.
RESEARCH, DEVELOP AND UPGRADE: Configure and build rooms on the Avenger to give XCOM new capabilities on the battlefield. Use your Scientists and Engineers to research, develop and upgrade weapons and armor to fit your preferred tactics.
EACH MISSION IS A UNIQUE CHALLENGE: Go on missions around the world, from wildlands to the heart of the alien-controlled megacities, to the depths of alien installations. There are virtually infinite combinations of maps, missions and goals.
I've spent absolutely tons of hours in it, and with the War of the Chosen you can begin again with an even bigger and better experience. Seriously, that expansion is huge and well worth getting too but even by itself XCOM 2 stands tall as an awesome strategy experience even with rough edges aplenty.
Now get going, you have a world to save, Commander. Find XCOM 2 on Steam where it's also 75% off.
Why the sale and free time? Likely to get people to notice the newly released XCOM: Chimera Squad, which takes it in quite a different direction and sadly it's Windows-only. I spoke to Feral Interactive about that over email to see if they're porting it and they said clearly they had nothing to share on a port. Possibly due to it being a smaller game, which is pretty telling by it having a 50% discount before release lasting until May 1.
Some you may have missed, popular articles from the last month: