Ever wanted to play through any of the classic Doom games in something like GZDoom but have everything slightly different? Deformed Doom will let you warp levels in interesting ways.
This time you're stretching-out, swirling around and warping all you existing levels to make them feel either a little new or entirely different. The developer, Sunbeam, simply mentioned to us that it's "ideal for any player who wants to experience their favourite maps in a new light".
Check out the video, it looks a bit hilarious: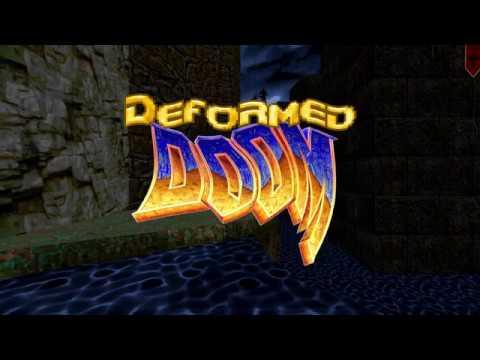 Note: It only deforms a map once, the video showing it appearing in real-time constantly was just for the video to show what's possible with it.
It needs a copy of some Doom game, be it a mod or the classics run through GZDoom 4.3 or newer. For the full info and to follow it, check out the forum topic on the ZDoom forum.
Yet again, I continue to be amazed by what ridiculous things people end up doing with the classics.
Some you may have missed, popular articles from the last month: