Dungeons 3, the delightfully evil strategy game from Realmforge Studios and Kalypso Media is finally complete. After repeatedly saying they were done, then doing a new DLC and repeat they finally decided they were actually finished with it.
Now they've announced the Dungeons 3 - Complete Collection, which will go live on June 26. This will give players a simple way to get the entire thing with all seven expansions: Once Upon a Time, Evil of the Caribbean, Lord of the Kings, Clash of Gods, An Unexpected DLC, Famous Last Words and A Multitude of Maps. So you will be able to build the dungeon of your evil dreams with all the content.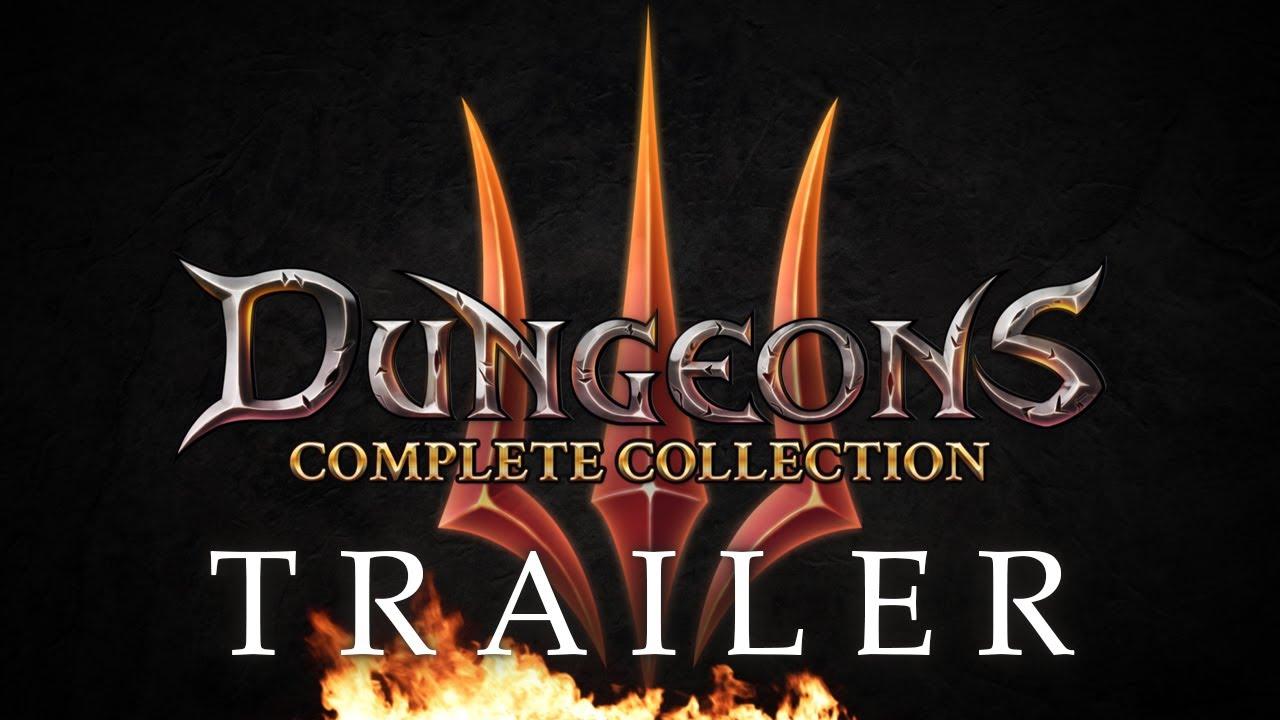 Features:
Experience the critically acclaimed dungeon manager in its full glory, mastering your subterranean dungeon and venturing out into the over-world with a cast of unforgettable characters in an epic tale of the everlasting fight between Good and Evil!
Contains the expansion packs 'Once Upon a Time', 'Evil of the Caribbean', 'Lord of the Kings', 'Clash of Gods', 'An Unexpected DLC', 'Famous Last Words' and 'A Multitude of Maps', along with a new skirmish map pack and all previous content updates.
50+ missions, randomly generated maps, co-op mode for two players, competitive multiplayer, more rooms, more monsters and more unique abilities.
The fan-favourite Dungeons narrator is back with his unmistakable voice, continuing the Dungeons legacy in the best way possible.
If you want to pick it up before then you can do some from Humble Store (50% off), GOG and Steam.
Meanwhile, Realmforge Studios are now working on Spacebase Startopia, an all-new take on the 2001 cult classic which is confirmed to be coming to Linux.
Some you may have missed, popular articles from the last month: