After waiting quite a while, Subset Games finally gave us the Linux port of Into the Breach and it's been working well for us but they just put out a fresh update to fix some issues.
The remnants of human civilization are threatened by gigantic creatures breeding beneath the earth. You must control powerful mechs from the future to hold off this alien threat. Each attempt to save the world presents a new randomly generated challenge in this turn-based strategy game from the makers of FTL.
Yesterday May 15 a small patch v1.23 went up, and it's good to see Subset Games give plenty of attention to the Linux version as they continue to ensure it works nicely. There's always going to be a few rough edges on a new version on any platform of course, as nothing is ever perfect.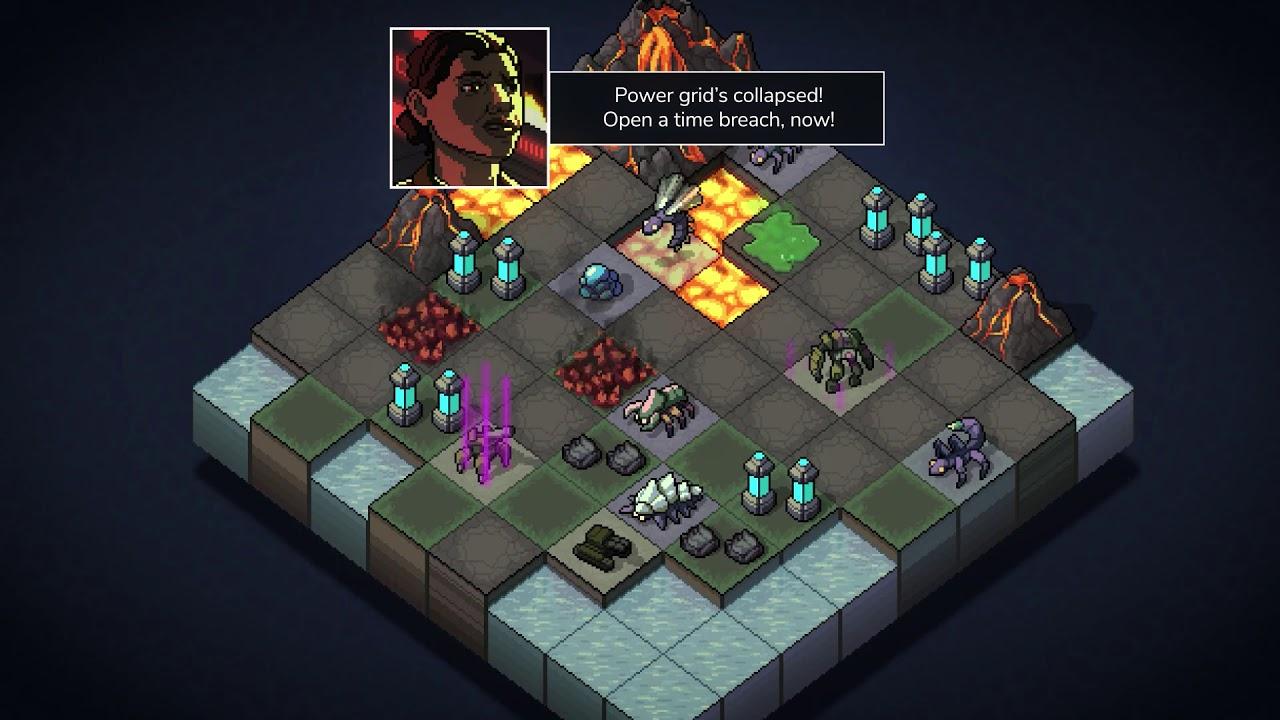 Here's the quick highlights:
Crash Fix: Game would crash if you beat the game w/o any living pilots in your mechs
Linux Fix: Hardware cursor was causing crashes for some users
Linux Fix: Audo driver selection improved
Stats Fix: "Most Destructive" was no longer tracking properly
Fixed: Laser Snow Bots would inappropriately cancel their attacks
Varous minor graphical glitches fixed
ACID will no longer apply to shielded units
On-Screen keyboard bug fixes (for Gamepad play)
Various minor UI fixes to fit localization
Reputation value correctly resets when you leave an island
Previously they did also fix some Linux library issues, and adjusted the saving location. So if you did try it and had issues, it seems like now is a really good time to jump in. Additionally, this is a good excuse to let you know that the Linux version was also released on GOG around a week or so after. So now you have a good choice on where to pick it up.
Buy Into the Breach from Humble Store (50% off until May 21), GOG and Steam.
Have you been playing it recently? Let us know what you think to it.
Some you may have missed, popular articles from the last month: