Collabora have today announced the release of Monado 0.2, their open source OpenXR (VR / AR) runtime for Linux. Their work continues to be quite amazing and it's progressing rapidly.
In the previous update, they showed off how Monado could run the Blender OpenXR VR Session which was already pretty amazing. Now they're going even further. One big addition is support for multiple layers at a time, they say it's important for things like UI rendering and another step towards supporting overlay applications like xrdesktop or Pluto VR. An example of that can be seen below: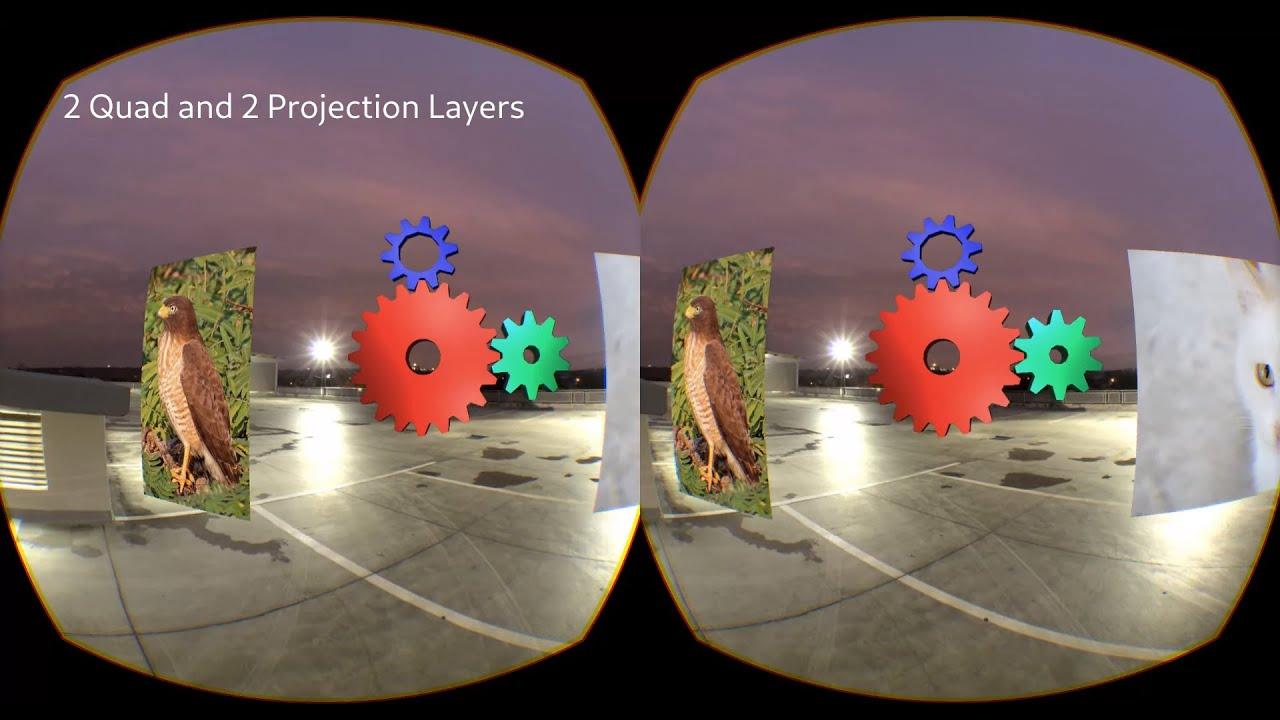 Other advancements include the Compositor and Drivers now run in their own service process, Vive Wand and Valve Index controllers are now supported as 3DOF controllers, support for Bluetooth LE, their experimental libsurvive driver was merged allowing open source positional tracking with lighthouse (they said they will talk more on that "soon"), the build system saw major improvements, optional systemd socket-activation and a whole lot more.
If you wish to try any of it out they now have an Ubuntu PPA available, which will see an update to Monado 0.2 sometime soon.
Monado could end up being quite essential as both VR and AR progress, giving developers an open source runtime to hook into that has first-class Linux support since it's initially developed for Linux. You can see the full announcement and changelog on Monado 0.2 here.
Some you may have missed, popular articles from the last month: