Thylacine Studios have launched the Kickstarter for Siralim Ultimate, a monster-catching RPG mixed with dungeon crawling and it's been quite a hit. Like with their previous games Siralim 1 / 2 / 3 it will be supporting Linux and they've been very clear on that.
Siralim Ultimate is a monster-catching, dungeon-crawling RPG with a ridiculous amount of depth. Summon over 1000 different creatures and battle your way through randomly generated dungeons to acquire resources, new creatures, and loot.
After launching on Kickstarter yesterday with a $10,000 goal it was hit in just about an hour. Showing that 2D pixel-art games continue to be loved by a lot of people. They're now going through stretch-goals, to add new features when extra funding levels are hit, with the first already done.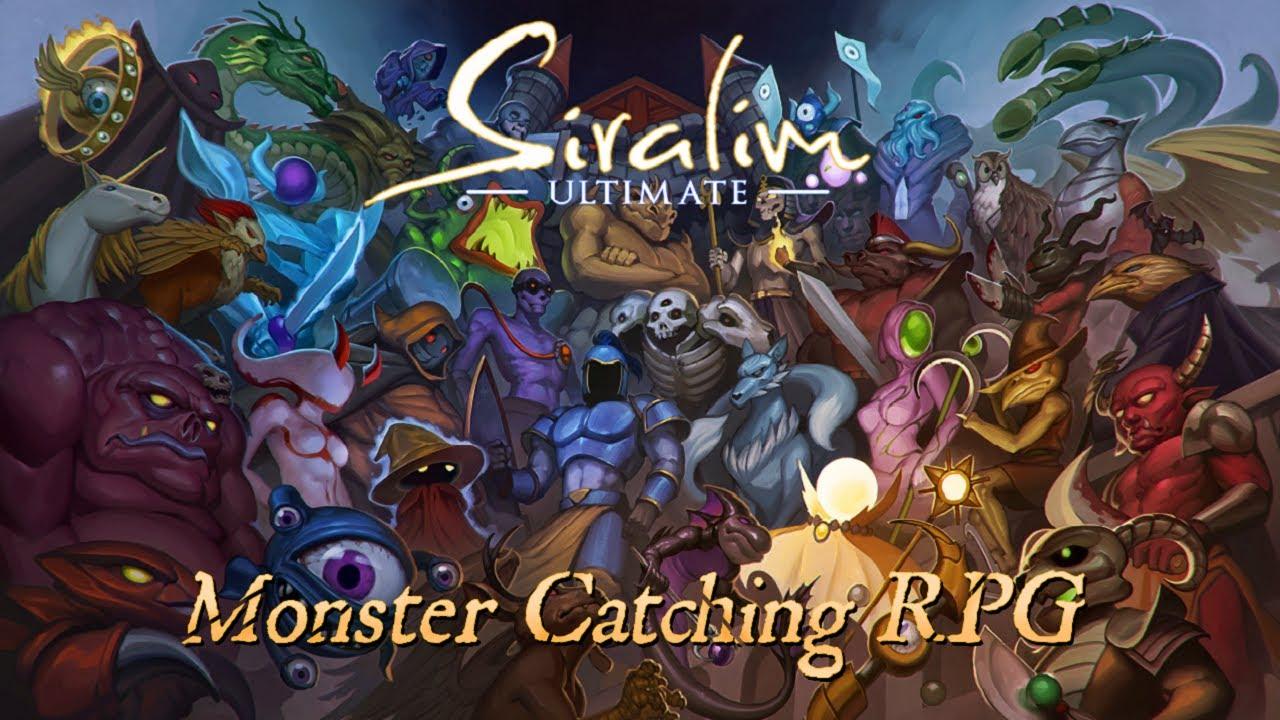 Features to expect from it:
1000+ creatures to collect
Fuse your creatures together - the offspring inherits its parents' stats, traits, and even the way they look!
Randomly generated dungeons spanning 21 tilesets
Customize your castle with thousands of different decorations
Engage in strategic 6v6 battles
Craft Artifacts and Spell Gems for your creatures
Choose a specialization for your character and earn perks that change the way your creatures fight in battle. Will you support your creatures with an army of minions as a Necromancer? Perhaps you'd rather keep them safe and healthy with defensive magic as a Cleric. Or maybe you'd prefer to obliterate your foes with enhanced spells as an Evoker. There are 15 different specializations for you to choose from!
Insane amount of post-story content that will keep you engaged for thousands of hours - there's not even a level cap!
An ever-changing world that is sure to keep the game feeling fresh even for the most devoted of players
Their current release roadmap puts a full release on Steam in "Early 2021" with Early Access in September / October this year.
You can see the Kickstarter campaign here and the Steam page to wishlist/follow.
Since it has already been funded, we've added it to our dedicated Crowdfunding Page.
Some you may have missed, popular articles from the last month: