Serious Sam 4 from Croteam and Devolver Digital finally has a release window with it announced for August.
Croteam returns with a high-powered prequel to the Serious Sam series that scales up chaos to unprecedented levels. The classic Serious Sam formula is revamped by putting an unstoppable arsenal up against an unimaginable number of enemies that requires players to circle-strafe and backpedal-blast their way out of impossible situations.
It was just announced for Windows on Steam and Stadia too, so Linux fans using Stadia will be able to play it hopefully without any issues right away. Sadly, they removed mention of both Linux and macOS from the Steam store page back in April (SteamDB).
Some of what to expect from it can be seen in the below videos: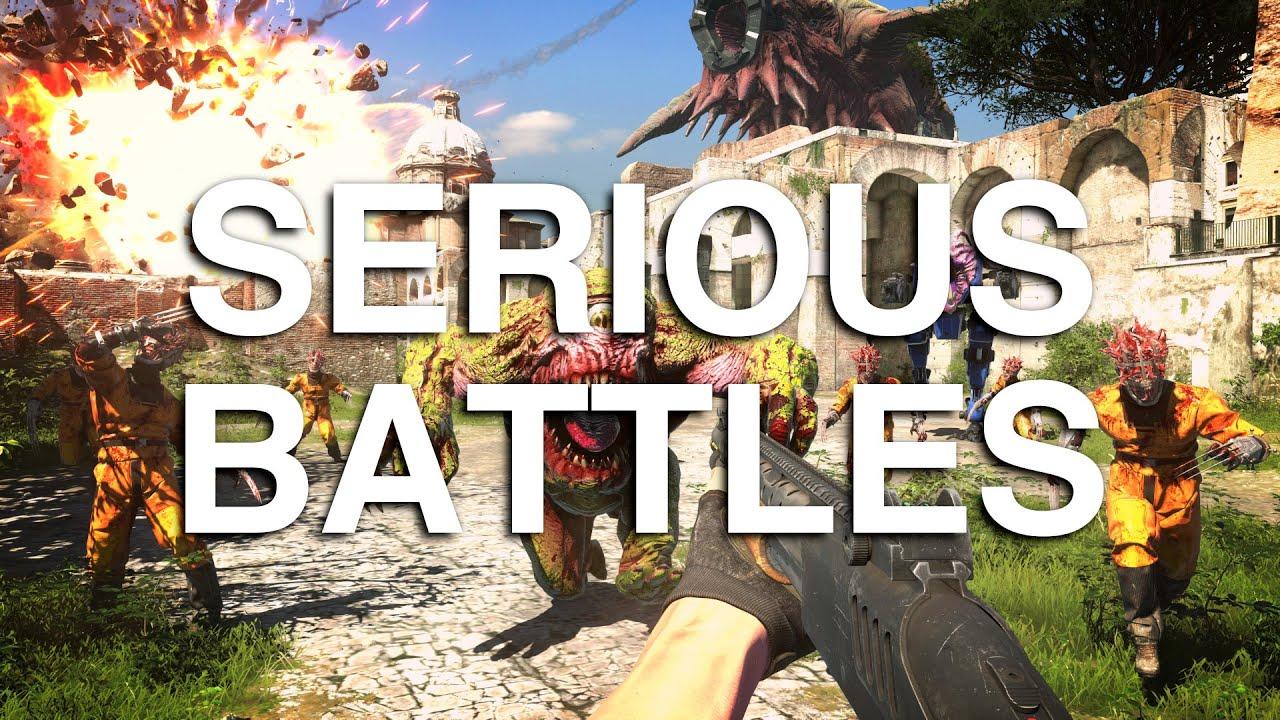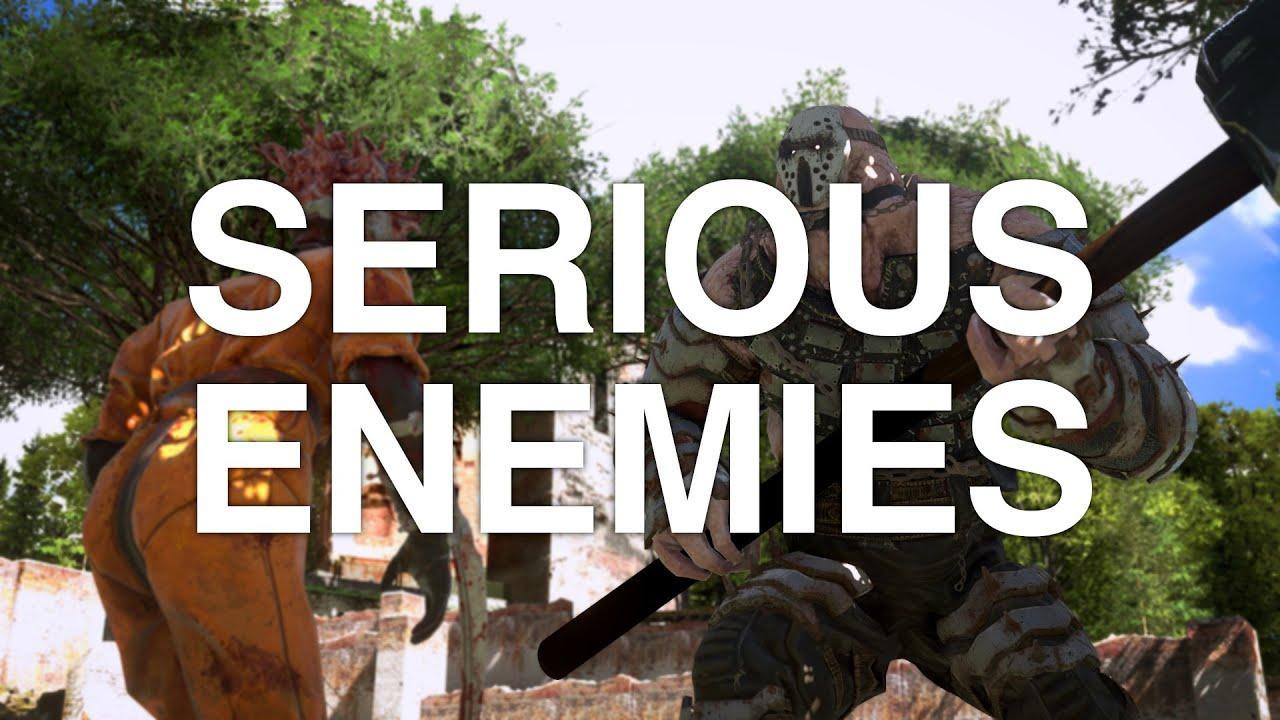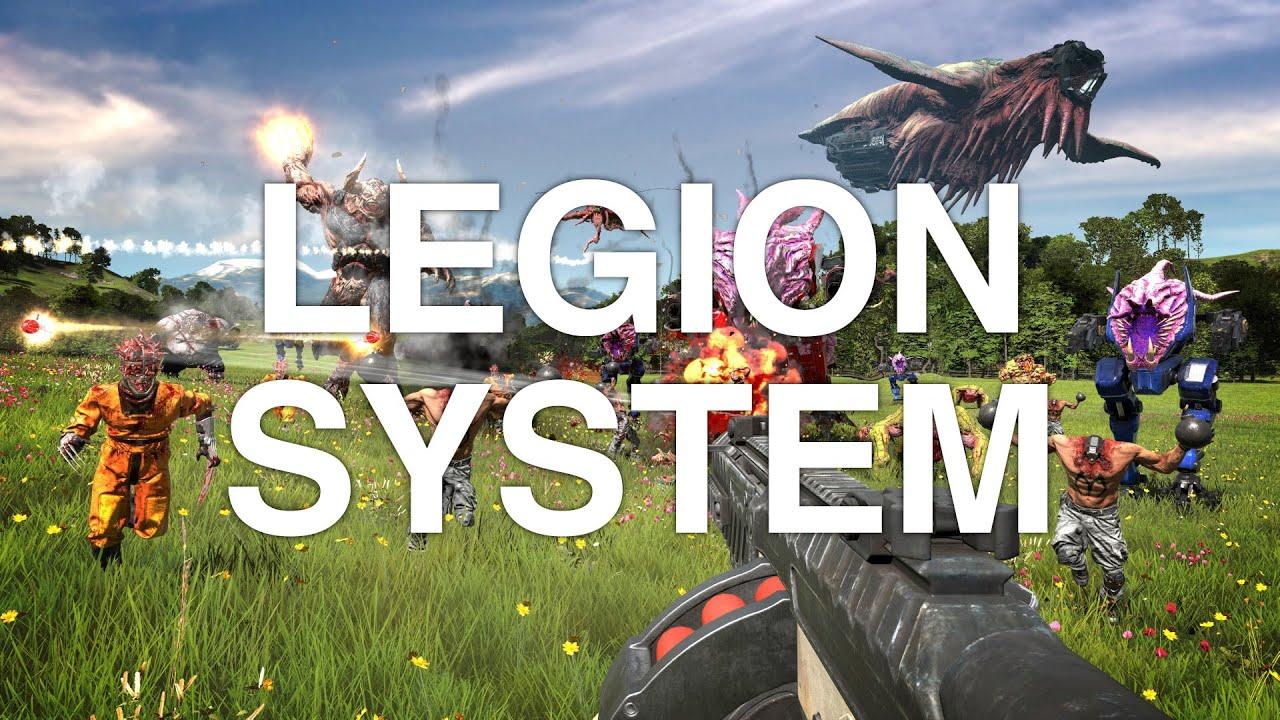 Croteam were one of the first companies to bring their games to Linux, back when Steam arrived for us in 2013. Since then they continued Linux support with Talos Principle and Serious Sam Fusion. Alen Ladavac, one of the Croteam co-founders actually left for Stadia last year too so it's not a surprise to see Stadia support continue.
We've emailed Devolver Digital, the publisher, to see if they have any comment on Linux desktop support. Otherwise it's Stadia and perhaps the Steam Play Proton compatibility layer for desktop Linux.
There's also a big Serious Sam Sale live on Steam now.
---
Update 21/05 - they confirmed no Linux desktop support for launch:
I'll be on point - Serious Sam 4 won't be available natively on Linux on launch. What happens later, we don't know. We're currently focused on Windows and if that changes we'll let everyone know.
Some you may have missed, popular articles from the last month: