Realmforge Studios and Kalypso Media have announced that Spacebase Startopia will be launching on October 23. This will be a simultaneous launch across Linux, macOS and Windows which is fantastic. Realmforge Studios did good work on Dungeon 3 which worked wonderfully on Linux so we expect good things again here,
Spacebase Startopia is a fresh take on the classic and much loved Startopia from Mucky Foot Productions, which originally released in 2001. They say it will offer up a mixture of a building sim with city-building and base-management mixed in with some RTS-styled skirmishes.
They also released a new overview trailer to answer some questions: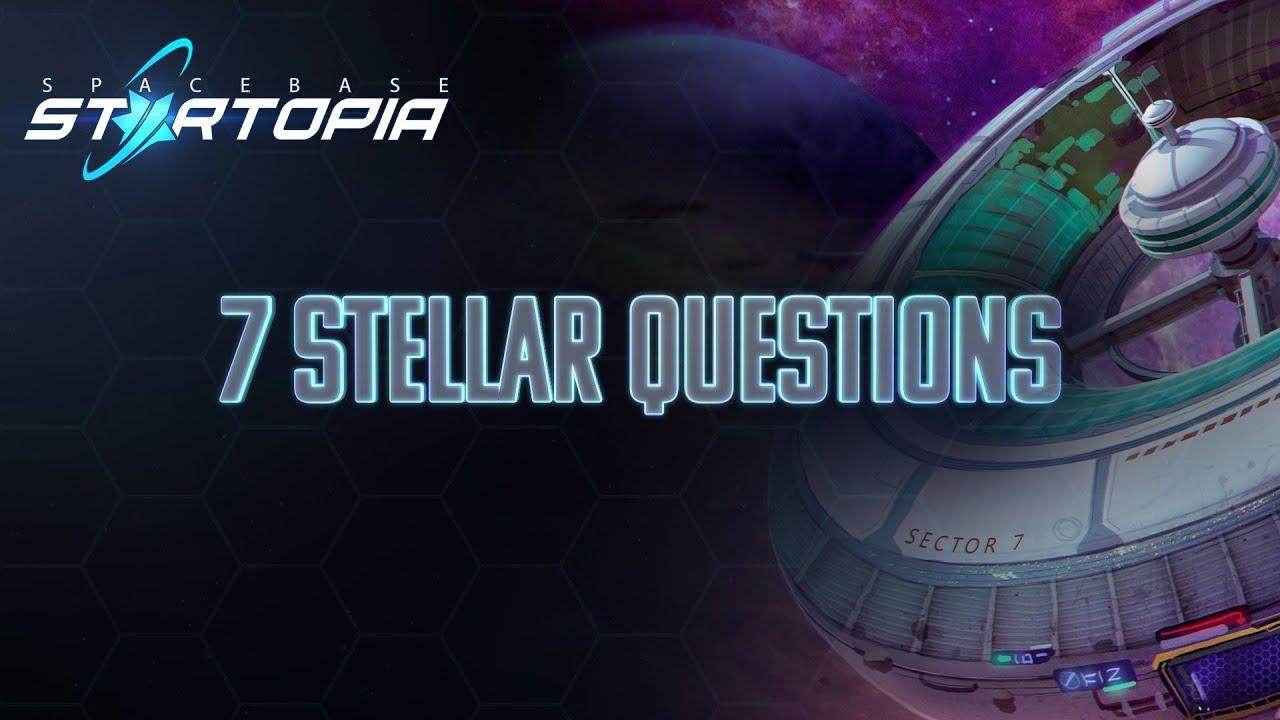 From the press release, "By breathing life back into a true classic, developer Realmforge Studios strikes a careful balance between nostalgia and innovation in its reimagining of the popular strategy game, which revolves around a donut-shaped space station filled to the brim with a colorful cast of aliens managed by their tireless commander (that's you, human).".
Feature Highlight:
Singleplayer campaign with 10 fully voiced single player missions
Individually configurable sandbox mode
Competitive and a cooperative multiplayer for up to 4 players
Build 30+ rooms across three very different decks to offer everything that the visiting aliens could wish for
Manage a melting pot of different alien races, each with their own individual – and sometimes contradictory - needs and desires
Produce and trade resources to turn a profit, while running sabotage missions against your competitors
They're also doing a Beta but that appears to be Windows-only and for pre-orders on the Kalypso store. The best place to follow is likely the Steam store page.
Some you may have missed, popular articles from the last month: