Today Paradox Interactive and Paradox Development Studio have released the huge 2.7 'Wells' update for Stellaris, as it recently turned 4. Not only are the having a bit of an anniversary blow-out with it being 75% off, they're also allowing you to play it for free from now until May 17.
"We have always put the community first when developing and supporting content for Stellaris," said Daniel Moregård, Game Director for Stellaris. "It is so rewarding to see this strategy help us earn the continued interest of a large and growing player base after all these years. Being able to reach a new all-time high right now makes the anniversary festivities feel even more momentous."
Also announced today is that Stellaris has now officially hit an all-time high for "monthly active users" and it's now sold over three million copies making it quite a success. They also have a new trailer to celebrate: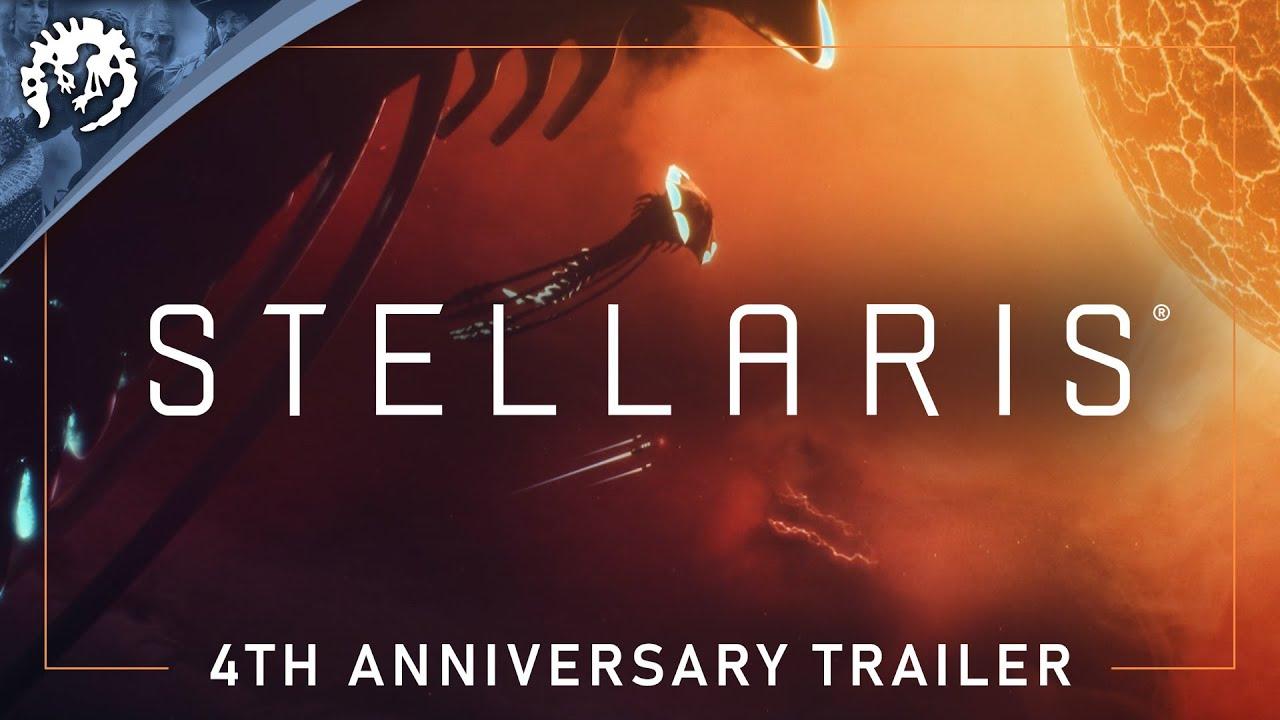 The 2.7 update is huge too, overhauling tons of the game, especially visually. There's lots of new visual effects, new space-creature behaviour and a huge amount more that we wrote about recently. The full patch notes can be found here it's really great to see Paradox continue to push out such large free improvements for everyone. I'm looking forward to jumping back in to see it all!
Find Stellaris on Steam where it's 75% off and free to play until May 17 (around 8PM UTC it stops being free).
In related news, Paradox Interactive put out their financial report for Q1 2020 and it's looking like a very healthy business. Their revenue is up 68% when compared with Q1 2019 and they said it's mainly due to sales of Cities: Skylines, Europa Universalis IV, Hearts of Iron IV, Stellaris and Surviving the Aftermath.
Some you may have missed, popular articles from the last month: