Streets of Rogue, one of the best games of last year, just had the first proper DLC release with a Character Pack that adds in some really fun sounding character types.
With six entirely new characters, each with new abilities it adds quite a lot to the base game, especially since all the extras can be used in custom-made characters too. The new crew will be unlocked from the start if you pickup the DLC and they are:
Mech Pilot: Pilot your very own mini-mech and slaughter all of the city's creeps, RoboCop style!
Courier: Strap on a pair of roller skates and speed around the city delivering packages!
Alien: Use your mind control abilities to make the city's denizens do things that probably aren't good for their health!
Goon: Do your job! Defend buildings from invaders and attain the rank of Supergoon!
Bouncer: Become a bodyguard and keep a semi-famous Musician safe and sound!
Demolitionist: Craft tons of remote-detonated bombs, then plant them around the city, causing mass chaos!
Check them out in the trailer: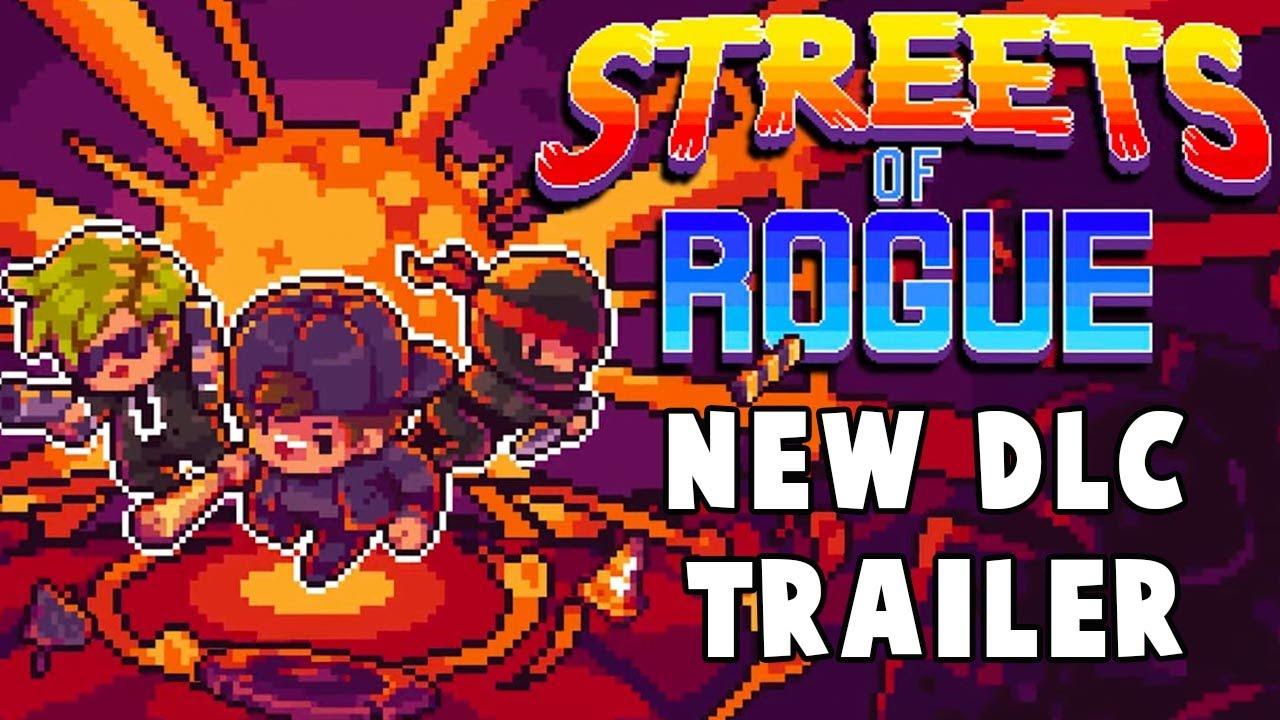 You can pickup Streets of Rogue on Steam (50% off until May 4), plus Humble Store and GOG. Streets of Rogue is a game you really don't want to sleep on. If you're on the fence, just jump over already and grab an excellent game that you can have tons of fun with.
Also, if you missed it, there's going to be a sequel.
Some you may have missed, popular articles from the last month: