Currently in development and crowdfunding on Kickstarter, The Last Faith looks like an impressively styled pixel-art dark gothic metroidvania.
The Last Faith is a Metroidvania that promotes a deep exploration style gameplay with non-linear levels. While you travel around the giant map, you have control over the way you want to be next. Every single spot counts, as you can discover new items, new secret areas, particular puzzles to solve and unique enemies.
Seems it been quite the hit. Against their £45,000 goal they already have blown right passed it with £76,520 and there's still 23 days to go until it finishes on June 19. Sometimes it amazes me how quickly such games get funded, there's obviously a lot of gamers out there hankering for more retro-styled metroidvania. I'm not exactly surprised though, The Last Faith looks damn good, take a look below: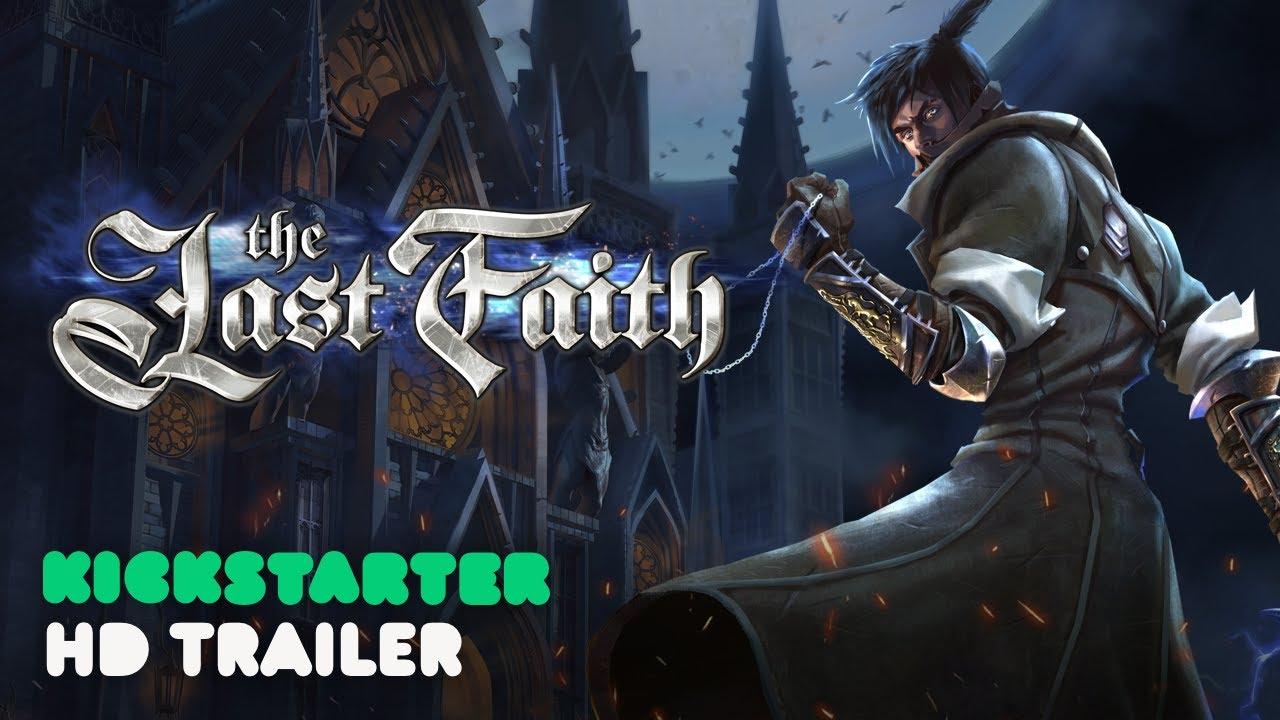 Feature Highlight:
Handcrafted environments and animations, expressive and atmospheric scenarios with a narrative of the context of the adventure.
Use special abilities to win different situations. You will have to solve different puzzles and fight enemies to progress through the areas of the game.
Explore the mysteries of the gothic cathedrals, the forgotten and forbidden lands full of strange creatures and defeat them to upgrade your skills and gain new abilities.
On the Kickstarter page when talking platforms they said they're going for "as many platforms as possible" and that this includes "Steam PC, Nintendo Switch and Playstation, following by the rest such as Xbox One, Mac and Linux". Speaking to the developer about their Linux plans, they told us directly "we are planning to support 100% Linux too!" so it can't get any clearer than that.
If you're interested, the Kickstarter can be found here.
Since it's already funded, we've added it to our dedicated crowdfunding page.
Some you may have missed, popular articles from the last month: