Surviving in The Long Dark is not easy, this quiet apocalypse with you stuck out in the cold will challenge anyone but now the team at Hinterland are giving you some new stuff to help.
Refresher time! The Long Dark is a thoughtful, exploration-survival experience that challenges solo players to think for themselves as they explore an expansive frozen wilderness in the aftermath of a geomagnetic disaster. There are no zombies -- only you, the cold, and all the threats Mother Nature can muster.
With the latest update, Fearless Navigator, you can now find paint spray cans in the world, which is one of the new major quality of life improvements. Allowing you to mark an area to remember it, which makes it show up on your map. That is something I was sorely missing from it. I often got quite lost in The Long Dark, as they purposefully went for a different approach to other games. It still doesn't make it at all easy but it's a nice and welcome change.
You can also now setup emergency supply caches along travel routes, giving you a few set places to store and grab supplies when you're in a pickle. There's also a nice new auto-walk accessibility feature, which might make it more playable for certain people.
Improvements in multiple other places too. The map itself, for example, can now have layers of info turned on and off. It also helps you locate your caches, keep track of surveyed locations and so on. They go over a lot more detail in the below video: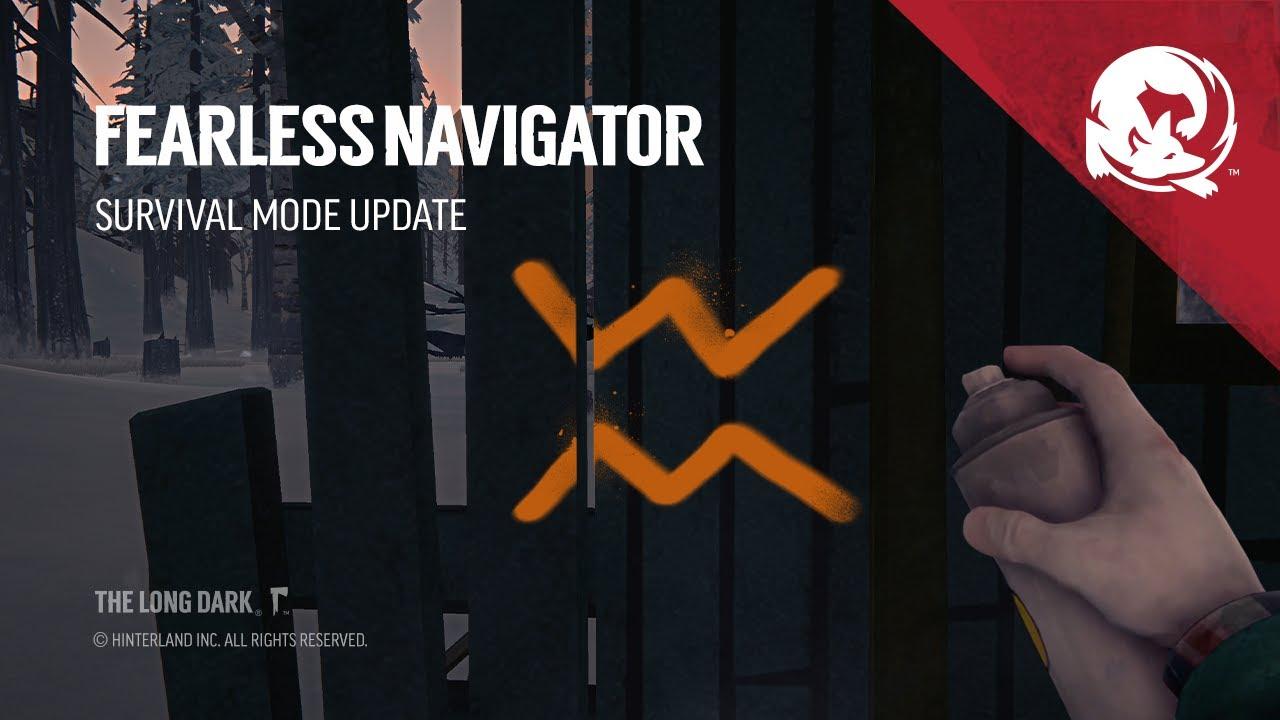 In addition to the extra features they also made a few optimizations to improve performance, reduce texture popping and the environment got quite a few little annoyances fixed like places you could get stuck or floating objects.
Loving the direction they're taking with this, probably one of the best survival game experiences available on Linux and one you need to try. You can pick up The Long Dark from Humble Store and Steam. It's also currently 75% off on both stores until May 22.
Some you may have missed, popular articles from the last month: