Tonight We Riot, developed by a worker-owned cooperative Pixel Pushers Union 512, is a 'revolutionary' crowd-based retro brawler that looks like good messy fun and it's confirmed for Linux. Writing on Twitter they said, "Linux version in the works, folks! Got it running on a test machine just fine!".
In a dystopia where wealthy capitalists control elections, media, and the lives of working people, we're faced with two choices -- accept it or fight for something better. Tonight We Riot doesn't have just one hero. Instead, you play as a movement of people whose well-being determines the success of your revolution.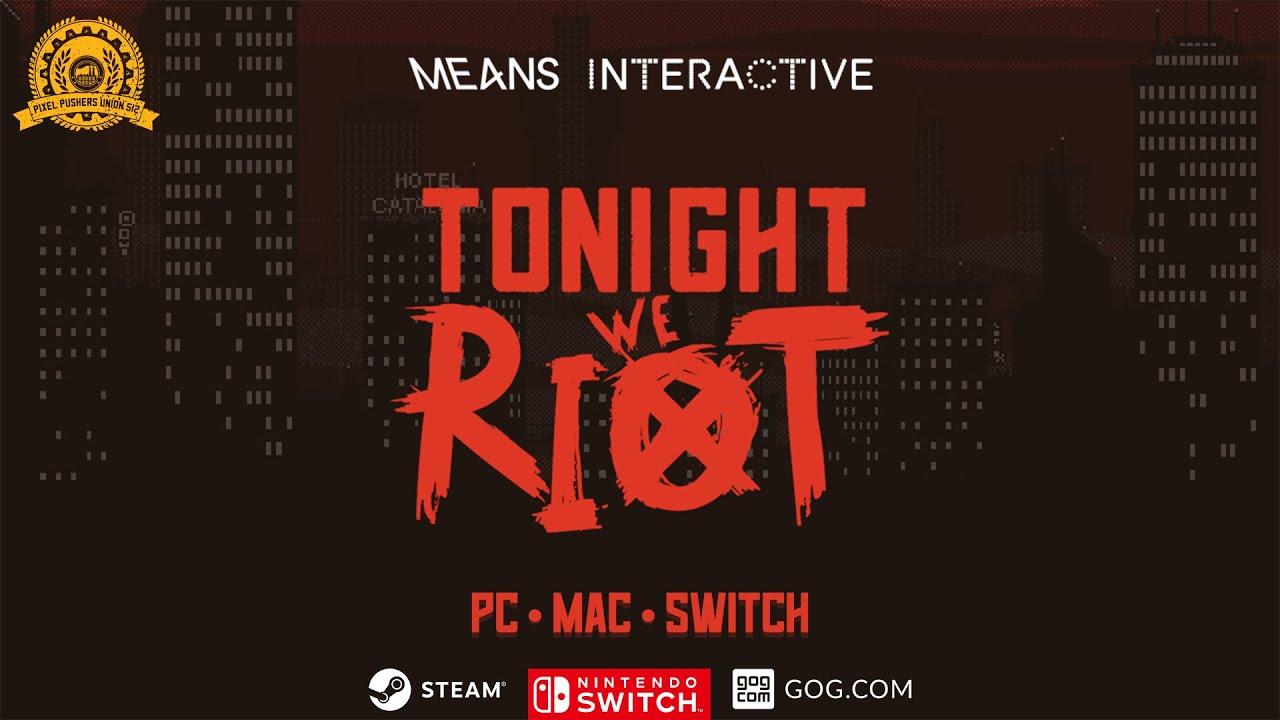 Their Steam store description is somewhat amusing. It has the usual feature list like local co-op, an assortment of items to unlock, an Endless mode but then there's also apparently a Dog and a Kaiju too. Apparently it also features a "unique catharsis that comes from throat-punching a billionaire ghoul who would rather watch the world and everyone on it burn than lose a tax break". Okay then. I'm game.
I like how the developer ends their store description telling you to "Please spend your money on our game, Tonight We Riot."—I don't know why that made me laugh. Brutally honest, refreshing and just odd to see on a store page on Steam.
You can follow it on GOG and Steam. The PC release is due out on May 8, when we see it get a Linux version up we will let you know.
Some you may have missed, popular articles from the last month: