Helltaker, a game about someone on a quest through hell to gather a bunch of demon girls is now available on Linux. It's a small free game and it's somehow become really popular. With an Overwhelmingly Positive user rating from over eight thousand users—there's definitely something to it.
The way the developer describes it certainly is a bit amusing:
You woke up one day with a dream. Harem full of demon girls. You've opened the portal in hopes of fulfilling your wildest desires. Hellfire burns through your lungs, death awaits around every corner and everything looks like from a cutesy mobile game. You are in hell.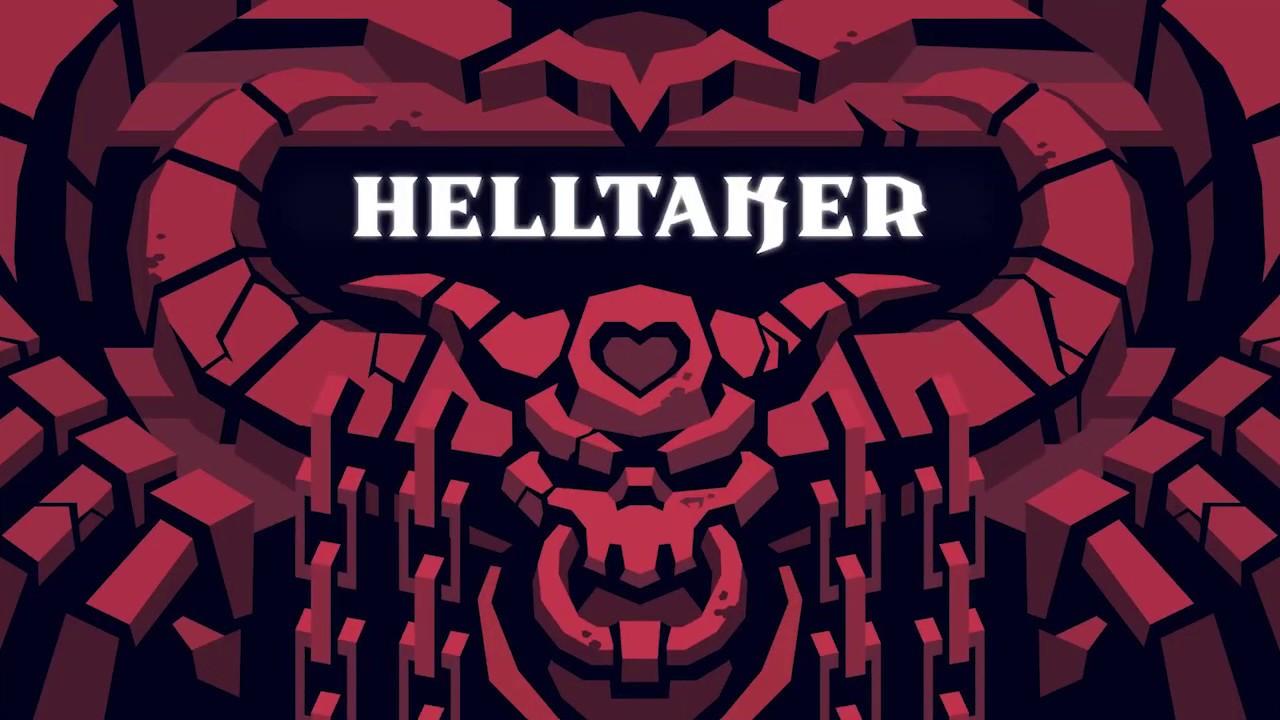 Releasing only recently on May 11, and after a few calls for Linux support the developer put it up on Friday, May 22. It's using Unity, so it looks like it wasn't much trouble for them. The feature list is also another good example of a developer having a bit of fun:
Traverse hell in search of love.
Win the hearts of horrible demon girls.
Kick adorable skeletons around.
Solve puzzles as efficiently as possible.
Or just skip puzzles in the menu.
Try to not get murdered by demon girls.
Get murdered by demon girls anyway.
It's actually a block-pushing puzzler with some really good tunes and a somewhat comical setting. You get a limited amount of moves each time, so it requires perfection to solve each level. Later it mixes in other types of levels like a fast-paced action game where you need to avoid things. It's difficult but full of charm.
Find Helltaker free on Steam, now with Linux support.
Some you may have missed, popular articles from the last month: