Need a new place to meet up with friends? Veloren is a free and open source open-world RPG that just recently had a massive new release with a focus on firming up the content.
Written in the increasingly popular Rust language, it's inspired by the likes of Cube World and Legend of Zelda: Breath of the Wild while being incredibly accessible since it's FOSS. The 0.6.0 release, as the version number would suggest means it's still not finished and in many ways has to do quite a lot before it's truly ready for the masses but it gives a good and impressive idea of where it's going.
Included in this release are things like: a music system, an improved mini-map you can zoom and rotate, adjustable fonts and keybinds, gamma settings, more sound effects, a new attack animation, a weapon control system, if you're playing in single-player it can actually pause now where needed, there's a free look option, a silhouette for players when they are occluded (hidden behind something), some gamepad support and lots of other technical changes and additions.
Since this is a release focused on actual content, there's plenty of that too. Lots of new armour types to find, inventory stacking support, new abilities like dashing, basic world and civilization simulation, fields with crops, overhauled town, NPCs that spawn in towns, there's now simple dungeons, bridges and paths, dungeon bosses and rare boss loot and the list of new content to explore goes on.
See the release trailer below: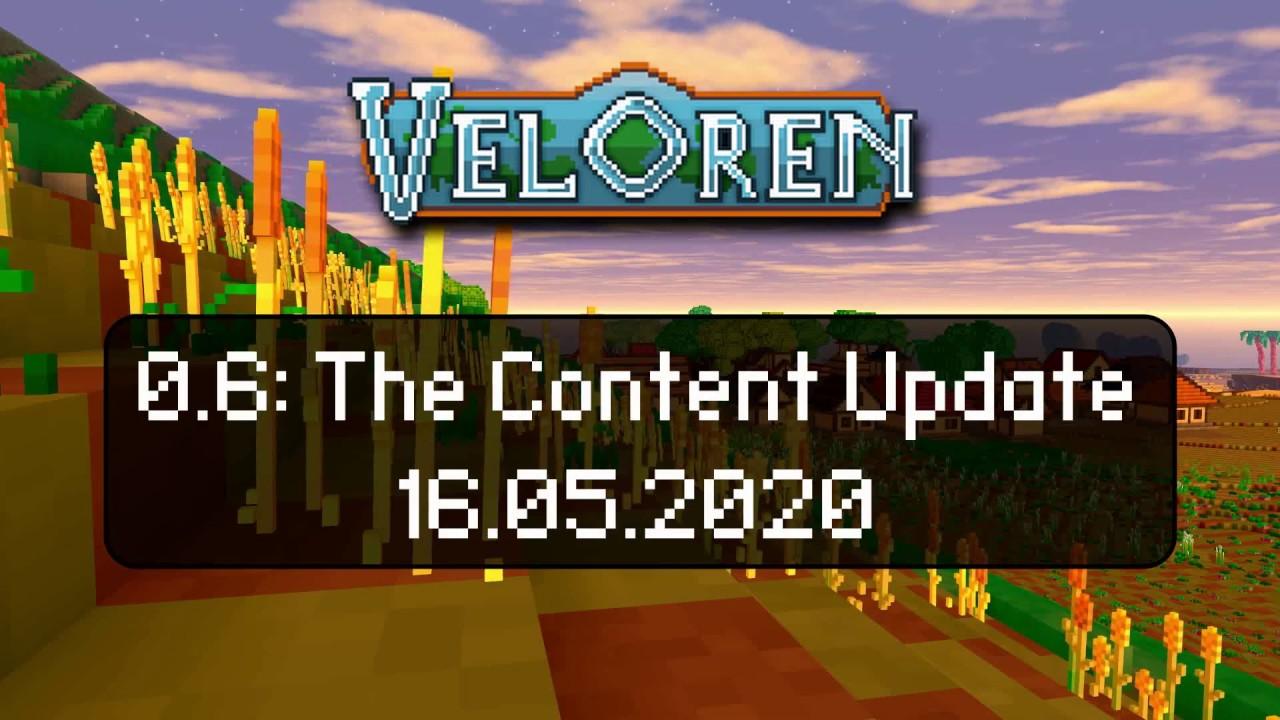 Veloren is turning into possibly one of the most promising in-development open source games around. I'm genuinely excited to see what the future has for it.
You can learn more and download here. They have a shiny launcher nowadays that can keep it up to date too, which is very handy.
Some you may have missed, popular articles from the last month: