What Never Was, a short story-driven adventure game from Acke Hallgren has been given a funding boost for What Never Was: Chapter II.
Not played What Never Was? It's a first-person game focused on exploration and puzzle-solving about Sarah, having to shoulder the arduous task of clearing out her grandfathers attic, and soon finds that not everything about the attic is what it seems.
The first part has been well received, showing that on a small budget some great experiences can be made and the developer had been planning a sequel. The developer announced on Steam recently, that Epic Games have approved them to get an Epic MegaGrant to help fund development. Hallgren also confirmed it's not going to be an EGS exclusive.
Development of What Never Was Chapter II is very much underway. The development has been a bit slow because of a lot of work obligations and the global situation that affects us all, but I'm still steadily working on it. As I mentioned above, the MegaGrant will help me look into different solutions for speeding things up, so it is all very exciting.

Acke Hallgren
See the original part 1 trailer below: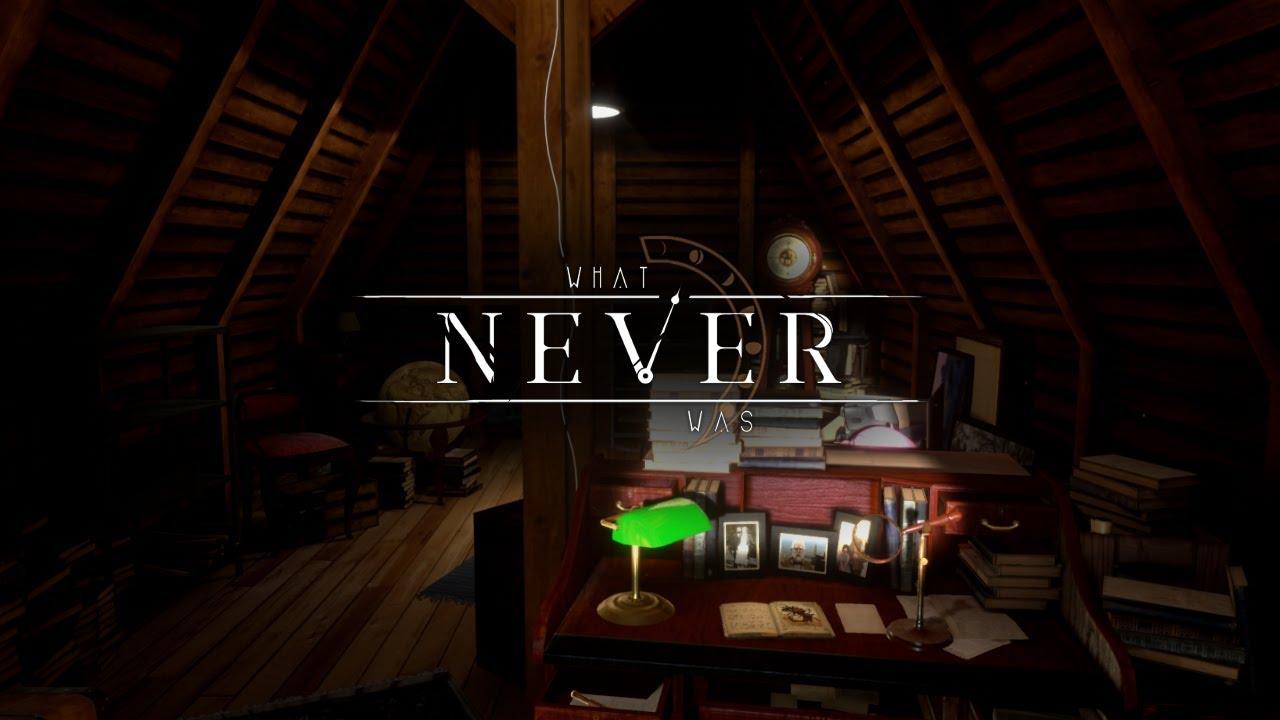 Epic has helped fund quite a few games now including ASYLUM, Ira, and a few open source projects too like Godot Engine, Krita, Lutris and Blender.
Since What Never Was had quite a nice level of quality to it, I'm keen to see the next one.
What Never Was is free too so you can try it from itch.io and Steam.
Some you may have missed, popular articles from the last month: