Celestial Command, a spaceship crafting survival sandbox game that's currently in Early Access doesn't get a lot of attention but it's quietly getting impressive.
Released into Early Access back in 2014, it's been steadily going a while now. I completely forgot about it in fact, only recently was the first time I actually properly took a look at it. As a huge fan of space games, especially where there's a lot of customization and ship crafting, I'm a bit of a sucker for them and Celestial Command now feels truly promising.
You explore a procedural galaxy filled with various types of stars, black holes, planets, asteroids, space stations and whatever else they come up with. What's interesting is how they have two different styles of space physics. You can pick a plain 'Aero' style, to move about easily anywhere or 'Orbital' which gives actual gravitational orbits around planets and makes it pretty amusing trying to navigate.
Originally only based on 2D plane, they've started putting out an opt-in Beta with the space physics completely re-done into 3D. This includes the ship editor, engines, turrets, orbits, physics and so on. It's a massive overhaul to the way the game is made and the feel of it, to the point that it now seems to be reaching a much bigger potential for what it can be.
The latest preview build also added an AI fleet battle mode, so you can throw two teams together and watch the destruction. It's quite a sight: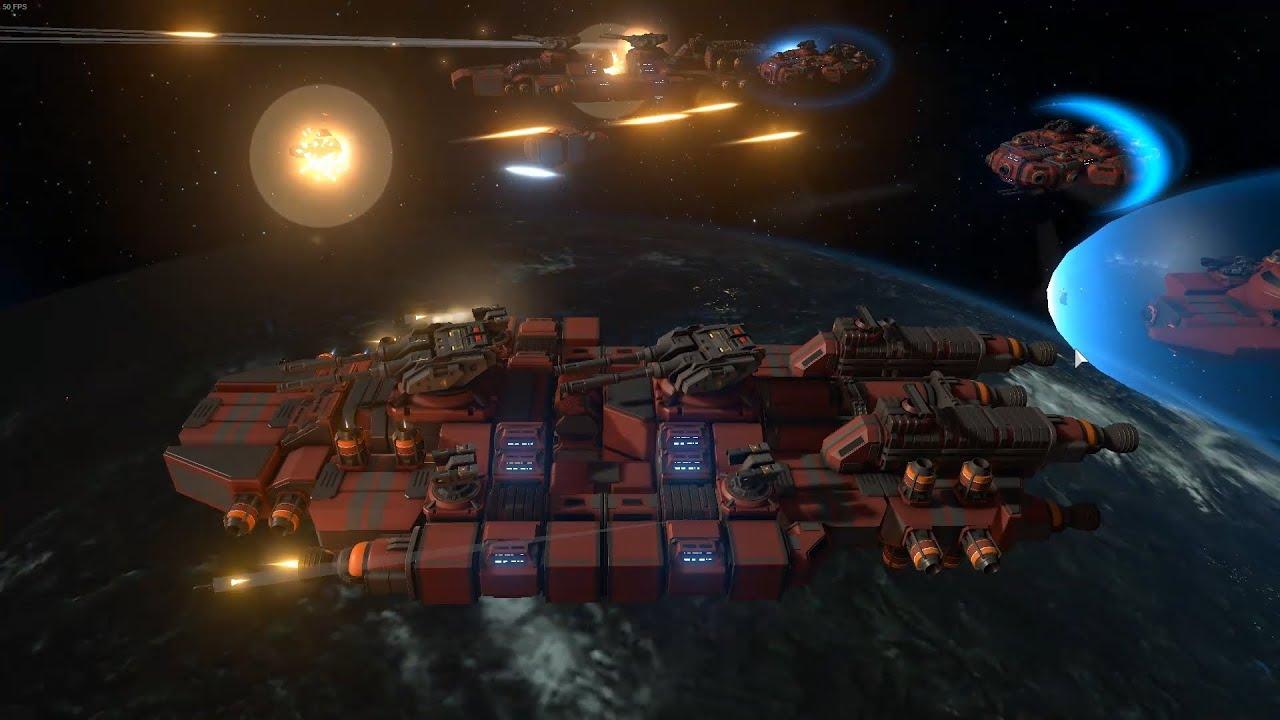 If you want to try out the much improved Beta, it's on the "preview" branch on Steam. Right click on it in your Steam Library, go to Properties and the Betas tab has the dropdown box to try it.
You can find Celestial Command on Steam.
Some you may have missed, popular articles from the last month: