Run, shoot and loot in cyberspace - that's what Black Ice is all about, with masses of different weapons and abilities and it just had a huge upgrade.
This brings in The Volcano area, which also completes the first act of the story. The rest of the game expanded with it to include new game mechanics, guns, abilities, perks, enemies, music, world events and so on. Since it's such a big update they will also be upping the price once the current 25% discount finishes for the 2020 Steam Summer Sale.
What's new? Some highlights:
Whole new zone - Volcano.
New weapon types including: Hand Cannon, Smartguns and something about a Pinball Launcher.
Grappling Hook
Glide Jump
Tons of new weapon affixes
Lots of new music and now there's location-specific music
A Recycle Bin mechanic, which lets you reroll 3 items into a new item which will be different from those three
Character customization for multiplayer
Black Ice is turning into quite a gem! The best bit about it is how wild the weapons are. From tron-like discs you throw around to shotguns that shoot colourful bouncy balls and everything you can imagine in between. Lasers, missiles, great big disco-ball orbs and more.
Not seen it before? Their older trailer still does a good job of showing how crazy it is: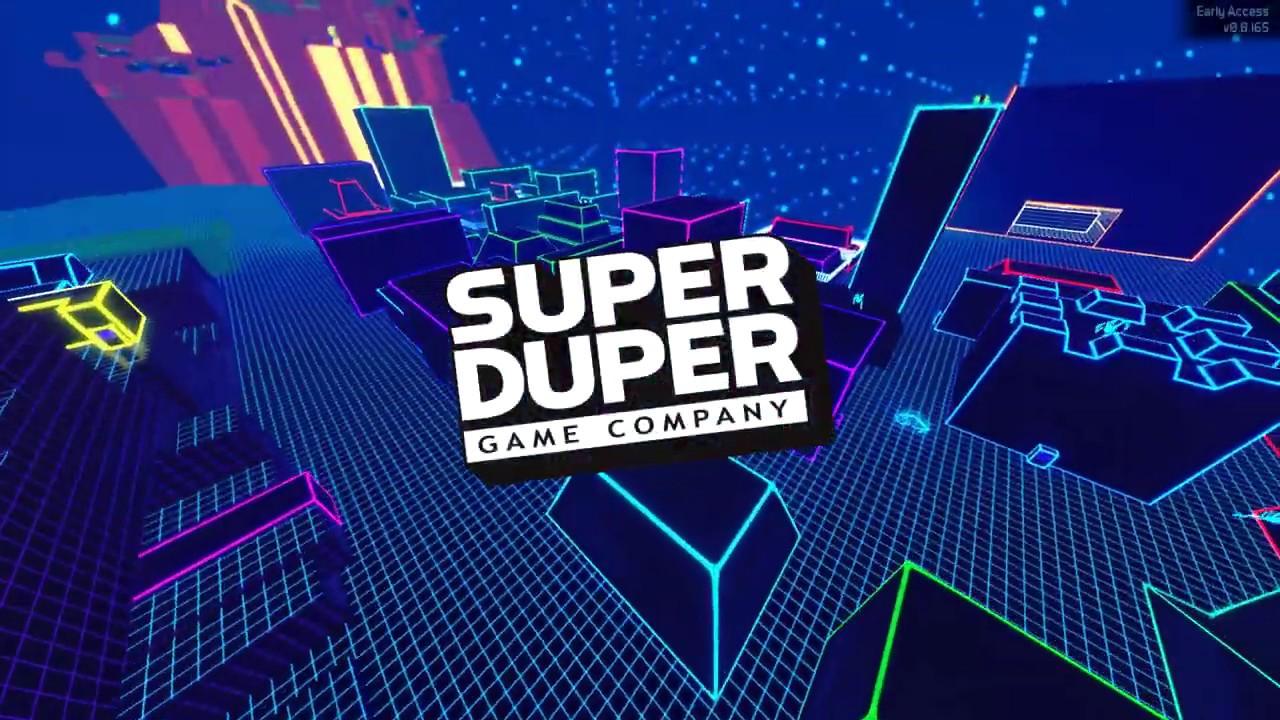 If you love cyberpunk themes, tron styling and lots of shooting then it's an easy recommendation.
You can find Black Ice on Humble Store and Steam (on sale). Also itch.io but it's out of date there. If you've been on the fence about it, keep in mind the price rise after July 9.
Some you may have missed, popular articles from the last month: