Depanneur Nocturne is a short, sweet and experimental game from KO_OP about finding a gift for a special someone in a store that's soon to close.
KO_OP, founded in 2012, is an artist run and owned studio focused on experimenting with games and interactive art. Depanneur Nocturne is one of the titles created as a result of them creating space for their team to experiment 'without the demands of a large production'. Depanneur Nocturne is a quirky title with a wonderfully bright art style, aimed to be a 'single-sitting game' that's thoroughly intriguing.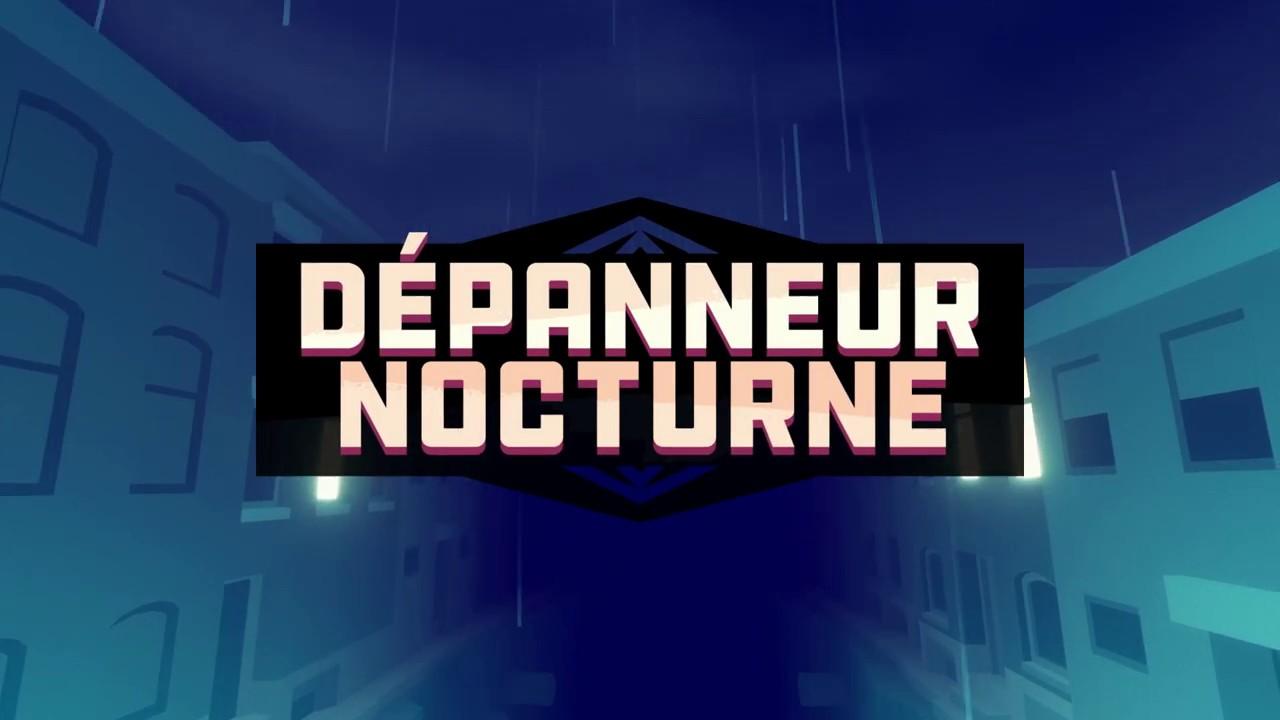 Features:
Shop and explore at your own pace, discovering new secrets the longer you stay
Collect as many or as few gifts as your heart desires, budget is of no concern when it comes to your love!
Set in a magical, mystical interpretation of Montréal
Estimated completion time: 1–2 hours, a miniature jaunt
Fully bilingual (English and French with a Québec twist) - switch as you like!
Looks wonderful and so far it's getting some nice user reviews, plus they launched with a Linux version too. Hopefully they will continue that with future titles.
Some you may have missed, popular articles from the last month: