Klei have updated their great co-op survival game Don't Starve Together with a free update for everyone.
Arriving today is the new character, Walter, who seems like quite the seasoned explorer. Walter has a Slingshot which is pretty darn handy, as you can get special ammo for it to do things like freeze enemies or fire poop pellets at them to slow them down. I'll admit the sound of that makes me want to play as Walter because that's just hilarious.
Walter is also not afraid of things like other characters, except getting hurt. So Walter doesn't lose sanity from the dark but will lose sanity while health is below 100%. Since they're a seasoned explorer, Walter can also craft a portable camping tent too. Just be aware of the bees, they're allergic.
The best bit though? Walter has a little friend called Woby who follows them around, and also acts like a inventory container (like chester). Woby can also transform if you feed them enough meat, and you can then ride on them. Check out the new animated short: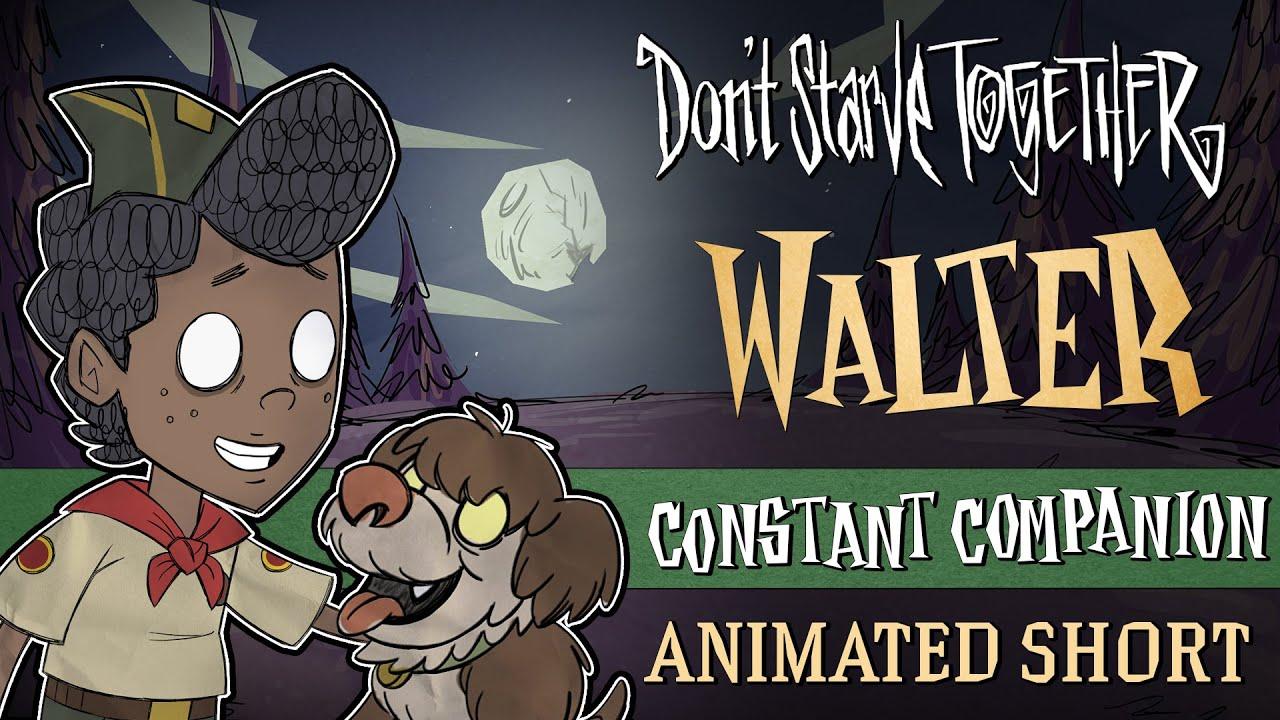 I absolutely adore their animations. These and the others they do for Oxygen Not Included are just wonderful.
You can buy Don't Starve Together on Steam.
Some you may have missed, popular articles from the last month: