With very pretty graphics and a slick looking vehicle, DRAG is one of the titles you can currently try a demo of during the Steam Game Festival.
From the indie team of two brothers at Orontes Games, DRAG is not your usual simple arcade racer. Using 'deep and challenging driving dynamics', like their 4CPT-technology (4-way contact point traction technology) and every component of the vehicles being simulated (including damage!) it all sounds very promising.
Coming with one single and very short challenge level, it's a small slice of what to expect but it's already quite telling. Graphically pretty, works well on Linux and as with most racing games I'm absolutely awful at it but I can crash around in style.
It's pretty brutal too. Getting to grips with the handling model is a surprising challenge by itself and when the full game is out with online play they're going with a 'out-is-out principle', so there will be no re-spawning and you can drive as dirty as you like and really screw with your opponents.
Here's a quick look at the demo challenge: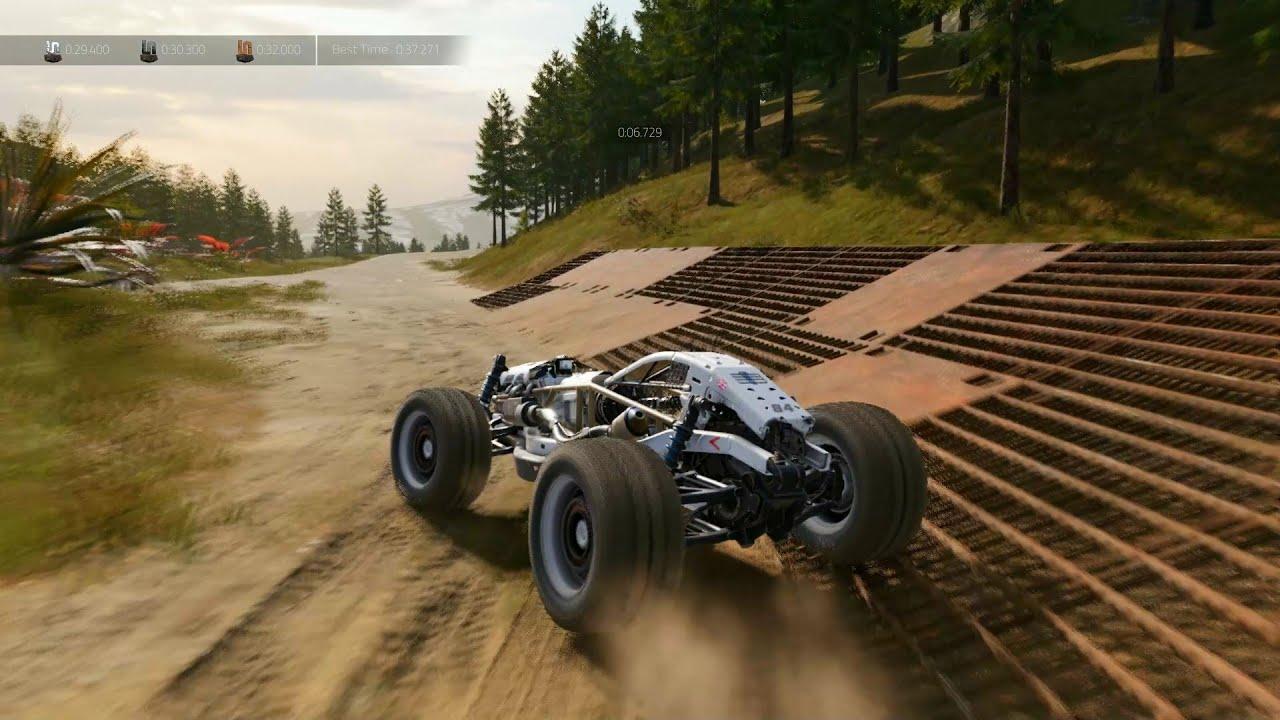 Keeping in mind it's obviously not finished, they probably have plenty of tweaks to the physics and driving model to come but it's a lot of fun to try and blast through the little challenge there.
During the Steam Game Festival, they are also running a competition. If you manage to score one of the top 10 times, you will win a full copy of DRAG. It's not going to take you much to beat me that's for sure. A lot of fun to try though.
Try the DRAG demo free on Steam until June 22.
Some you may have missed, popular articles from the last month: