Drink More Glurp is currently in the Steam Game Festival and it's as hilarious as their original announcement trailer made it out to be.
If you need a good laugh, the demo that's available for Linux is absolutely brilliant—a proper riot. It's a hot-seat party game set on a distant world where aliens have copied Earth's summer games and got everything slightly wrong. So wrong it's difficult not to laugh as you try to wave your arms around and do whatever challenge it sets from running to throwing and all sorts in between.
Check out some of our footage below: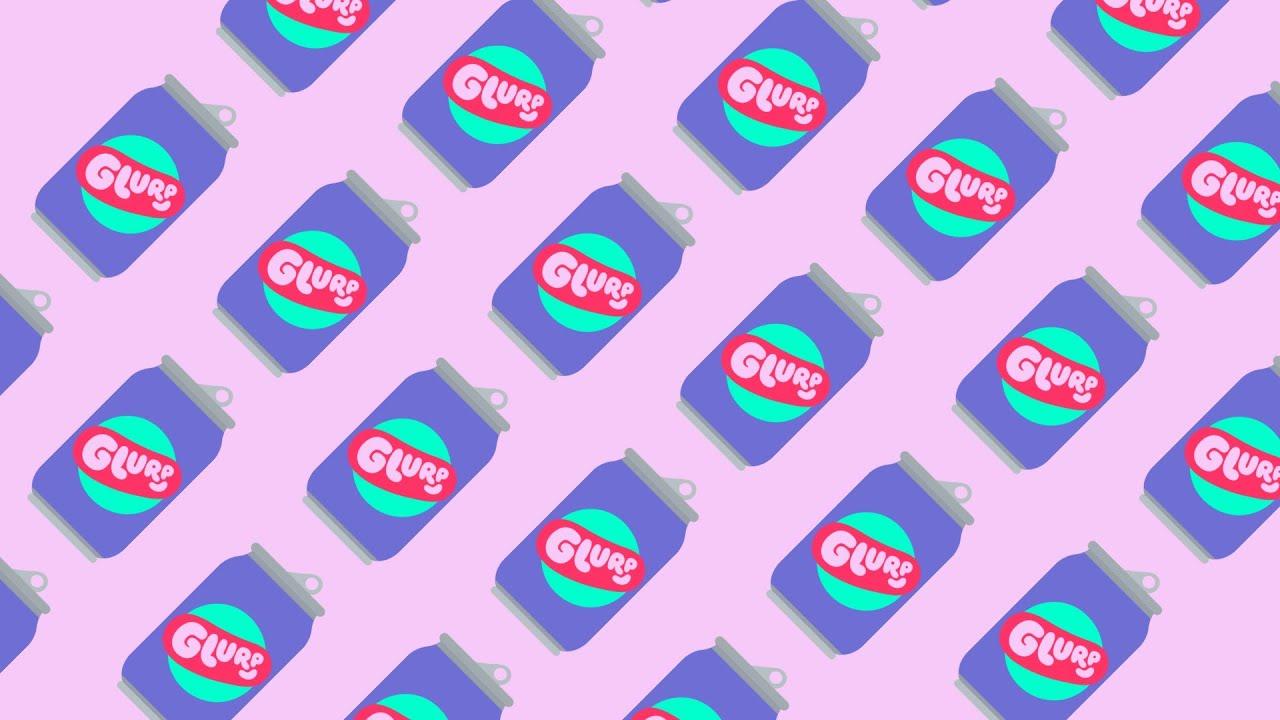 Notice the end of the video, how you can view a replay from the leaderboard—brilliant feature!
There's quite a bit included in the demo and I've had a go at most modes available in it now and enjoyed them all, some more than others of course. Watching others with me have a go after laughing at how spectacularly I failed a few times, to then watch them fail even more is something special. The developer isn't wrong about it being a great spectator game. I had to wipe away a few laughter tears today while running through it.
Nothing about the game modes are actually complicated either, it's really accessible and friendly as all you're doing is using gamepad thumbsticks to get the kind of rhythm going that each different challenge needs. That alone takes quite a lot of practice and even when you get it, you still need to master it. Each level offers ways to beat them quicker that involves running, flying, rolling and more.
As far as party games go, when going by the demo Drink More Glurp is fantastic. Great to see it have solo challenge content too, so you can chase leaderboard scores.
What it will feature at release:
Local multiplayer Party Mode from 2-20 Players
Thousands of possible event and sponsor combinations
A new competition each time you play
Single player Challenge Mode with online leaderboards and replays
Silly physics
Try out the Linux demo for Drink More Glurp on Steam if you need a good laugh today. Right onto my wishlist it goes that's for sure.
Some you may have missed, popular articles from the last month: