A world in which computers can be fed and cured, where DNA-passwords open gene-locks, insect hormones revitalize memory, biofactories that give birth to household utensils and a lot more await in Exit: A Biodelic Adventure.
There's also something about an epidemic ravaging the human race, enslaving them and involving a big Worm. You also apparently at some point even enter your own spine. Quite possibly the weirdest title I've ever seen, with a most peculiar setting and yet I felt the absolute need to explore it. Check out the trailer: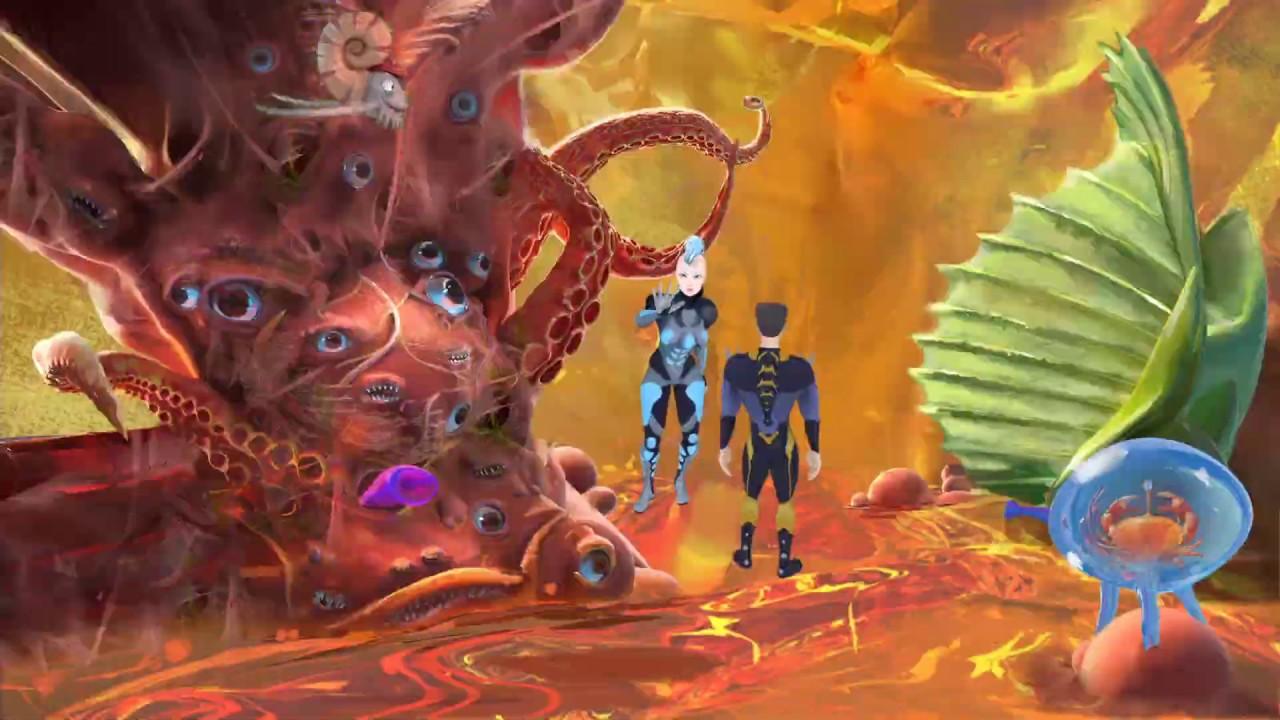 It didn't have a Linux demo initially during the Steam Game Festival, only getting added on June 18 so we missed this originally but thankfully we came across it while looking over a last bunch of titles this weekend. After playing it I can safely say it's delightfully strange. It firmly feels like a classic point and click adventure and this wild setting is something I can definitely get in with. Plenty of exploration and discovery needed, combining items and a little trial and error just like the classics. The Linux demo worked great, built with the Unity game engine so it's not too much of a surprise.
If you want to see me fumble through the initial first few minutes, here's the GOL demo video below with some obvious spoilers ahead: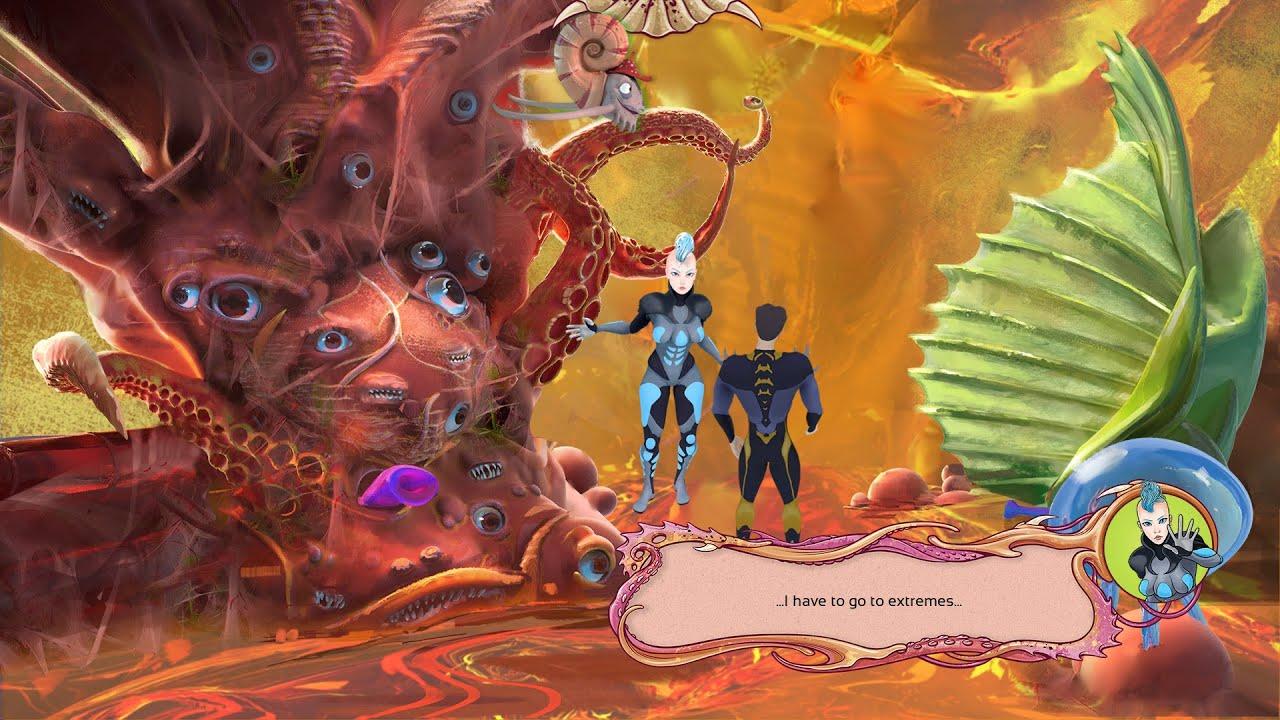 What they say it will feature at release:
Story-driven biopunk point-and-click adventure;
Elbow-deep in bioflash drives, living joysticks, brain caviar, insect ampules, and smelling snails;
Puzzles based on the use of many natural and implanted organs (nose, mouth, bioport, reference mollusc, caterpillar-injecta and more!);
Characters of a wide and strange variety: shoggoth, crocoquacker, naturmorph, octopad, tortoysa and all other uroboroses;
Several playable helpers, including Military Fish and Autonomous Ear;
Virtual Assistant "Jolly Jelly" with a dubious sense of humor ("If you've got hairy hands, you don't need a towel!");
Three obvious virtues of the protagonist's companion: determination, resourcefulness, and confidence!;
You can follow Exit: A Biodelic Adventure on Steam. You've got until 5PM UTC to try the demo during the Steam Game Festival Summer Edition. Update: the developer left the demo up.
Some you may have missed, popular articles from the last month: