Ravenfield might be one of the most popular indie single-player first-person shooters on Steam and now it's probably going to get even more popular with a huge update out.
You could already do a lot of ridiculous things with Ravenfield. Thanks to modders there's thousands of maps, vehicles and weapons you can add it from the Steam Workshop. Now though? Expect things to get a lot more wild. With Ravenfield's Early Access Build 20, they've extended modding support to include a new Lua-based scripting language Ravenscript.
On top of that, you can also now mod in mutators. These can be tweaks both big and small to the gameplay that can be pulled from the Steam Workshop, with a couple built-in as examples like name tags and crosshairs. If enabled, some mutators even like you configure them to adjust settings.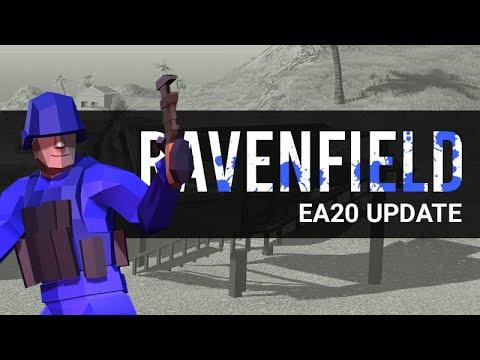 The community has already made a number of mutators too like making the level flood over time, random weapons when you spawn, different character models and sizes and a whole lot more. I imagine over the next few months Ravenfield is going to get some pretty amazing stuff made for it.
You can find Ravenfield on Humble Store and Steam in Early Access.
Some you may have missed, popular articles from the last month: